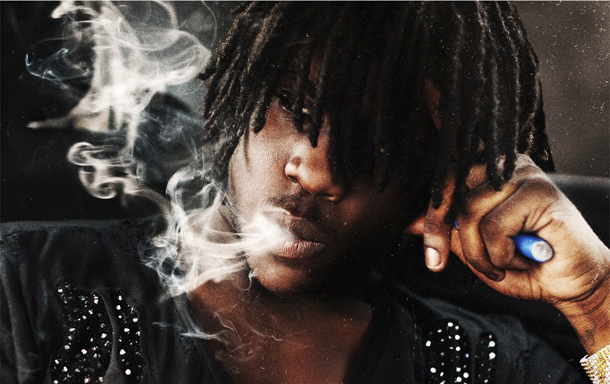 Chief Keef
Chicago teen rapper Chief Keef has been hit with 20 days in jail on a probation violation, as he tested positive for pot. Keef, real name Keith Cozart, aged 17, failed a random drug test, stemming from a speeding ticket arrest. Keef's rap sheet is about as long as his rap lyric sheet, but the rapper doesn't seem concerned about the latest incident.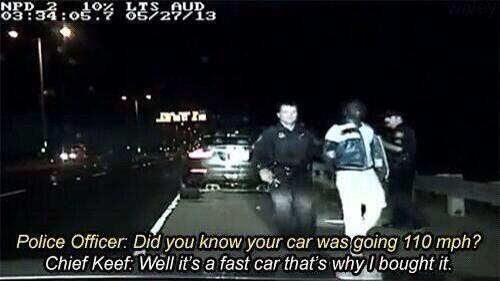 Chief Keef being arrested
20-days in jail is not much of a sentence and with overcrowding Keef will be out in no time. However, as Keef approaches 18, arrests will become more serious, as he will be charged as an adult if he does not stay out of trouble. Police in Chicago already have him off for having repeatedly shot at a cop during a getaway. Keef is also the prime suspect in the murder of a rival gang member, drawing attention to himself via items he posted on social networking about the murder, which were later deleted.