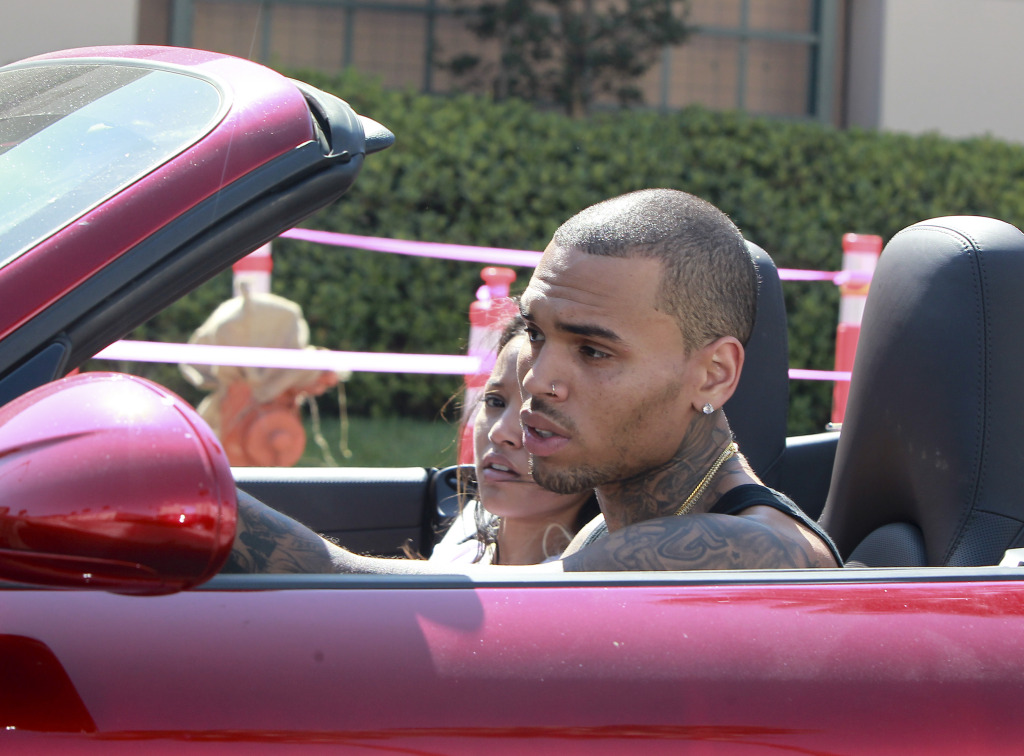 Karrueche Tran and Chris Brown
This week a list leaked of potential cast members for the spin off show "Love And Hip Hop LA" which the Judiciary Report hoped would be more dignified than "Love And Hip Hop Atlanta." Among the names listed was model Karrueche Tran, who is singer Chris Brown's girlfriend. However, Tran took to Twitter to state she is, "Definitely not going to be on Love & Hip Hop LA lol." Yea, I think that means no.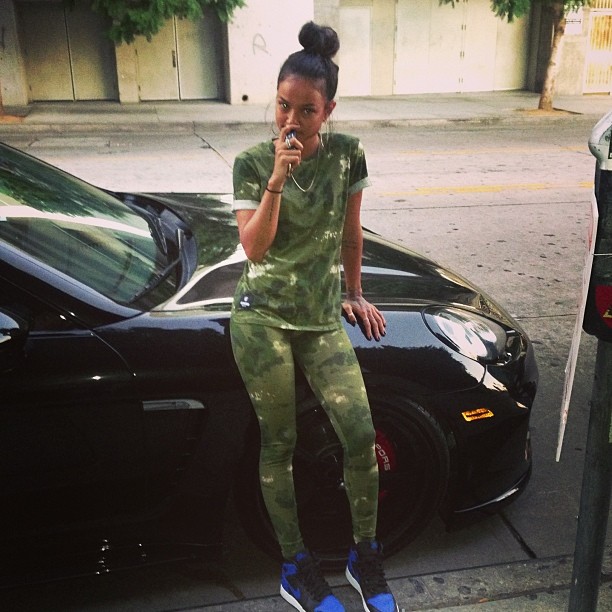 Karrueche Tran: you are not going to make me look ratchet on TV!
Some people, myself included, are wary of reality shows. As stated previously there are only a few good ones out there, such as "Duck Dynasty" "Bulloch Family Ranch" and "Braxton Family Values." Most people who join the average reality show are told turn up the raunch, ratchet and crazy or get kicked off the show (see: "Jersey Shore" "Love And Hip Hop Atlanta" and "Basketball Wives LA"). They will have you looking like "One Flew Over The Cuckoo's Nest" in no time. Ratings take precedence over taste.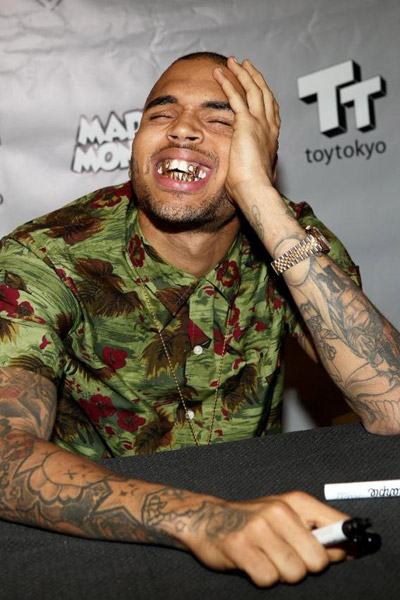 It's too bad though, cause I've got hip hop teeth!
A reality show where one can retain creative control, enabling one to oversee each aspect of the production, guaranteeing a dignified and tasteful finished product is the better option (but not commonly offered). You can create something really special with depth like "Duck Dynasty" under those circumstances.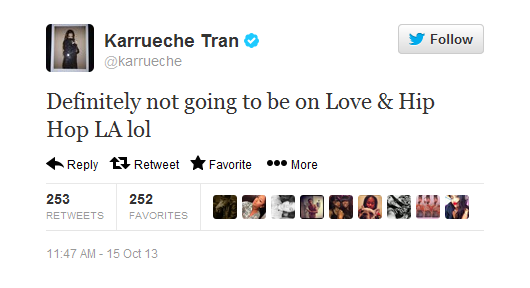 Karrueche Tran's tweet
Otherwise, never take on any role that will embarrass your family, significant other and or potential children in the future. No amount of money and fame is worth breaking your parents' hearts and bringing embarrassment to your family as a whole. Keep your name and image in tact, because contrary to what some believe, it isn't just a role or character. Acting on television and in films, as well as reality shows, is a representation of you as a person. Don't set a bad example as you will regret it.