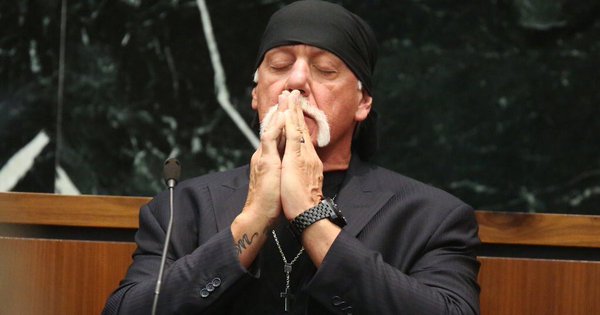 Hulk Hogan
The financial price of being perverts is hitting home with Gawker's Nick Denton and perverse private citizen, Michael Barrett, who are in bankruptcy court in separate cases over massive multi-million dollar financial judgments being levied against them. Denton illegally uploaded secretly recorded video of wrestler Hulk Hogan having sex with Heather Clem. Barrett stalked, hacked off the peephole of the hotel suite sportscaster Erin Andrews stayed in while on assignment for the ESPN network, used his mobile phone camera to secretly record her naked in the room, then uploaded it to the internet like a real degenerate.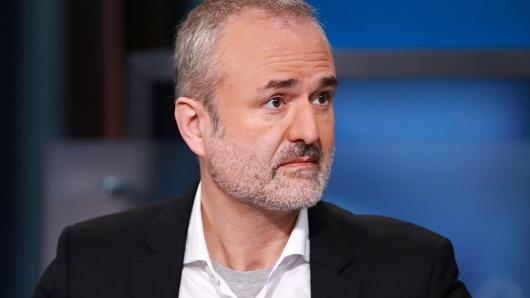 Denton and his company Gawker were hit with a $140,000,000 court judgment. Denton is liable for a portion of the judgment. Hence, Denton preparing to file personal bankruptcy. However, if other cases serve as an example, it will not benefit Denton much in a personal filing. Here's why. Barrett was hit with a $27,000,000 judgment from the Andrews civil case. The bankruptcy court has already ruled Barrett cannot discharge the court debt under his filing.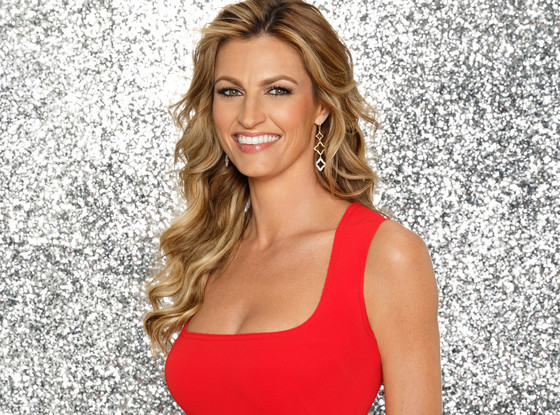 Erin Andrews
Therefore, Barrett is still indebted to Andrews, who can garnish his wages until every dime is paid ($27,000,000). Barrett complained it is difficult obtaining work being a felon, as he served time for the criminal offense. However, Barrett created the situation he is currently in via his illegal conduct. Other felons have found work and so can he. Every time his paycheck is docked to pay Andrews, he can remember how he destroyed her life, as she has to live with what he did in violating her privacy in a very sick way.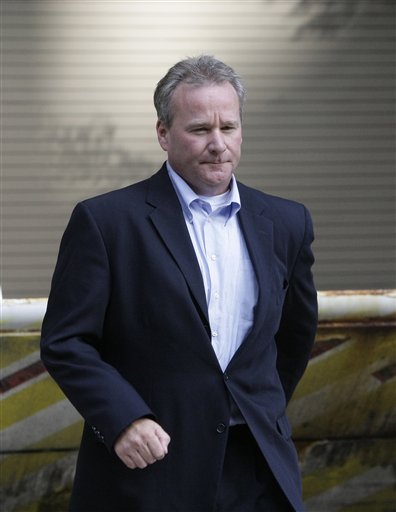 Michael Barrett
In closing, all voyeurs should face prison time and hefty fines. It is a sick crime perpetrated by sexual predators and sex offenders. It is extremely sick and deranged to secretly watch someone in their home, hotel room, toilets or anywhere else privacy is to be expected. It is a sign of serious mental illness that is a danger to the public.
STORY SOURCE
Bankruptcy Judge Denies Gawker's Efforts to Shield Nick Denton from Hulk Hogan
July 19, 2016 3:07pm PT - A rejected injunction motion likely means personal bankruptcy for the Gawker founder. A rejected injunction motion likely means personal bankruptcy for the Gawker founder. Gawker founder Nick Denton appears headed for personal bankruptcy after a bankruptcy judge on Tuesday refused to stop Hulk Hogan's collection pursuits. Denton had hoped that Gawker's Chapter 11 bankruptcy filed on June 10 would give him temporary relief from his portion of a $140 million judgment in favor of Hogan, who prevailed in an invasion-of-privacy lawsuit over the posting of a sex tape...
Denton, who has gotten a $200,000 loan and has at least prepared bankruptcy papers, may now move quickly to file for personal bankruptcy so as to take advantage of an automatic stay that will result in pausing Hogan's collection pursuits. Denton has testified that his main assets are Gawker stock holdings and his New York City apartment, which he recently listed for sale...
July 12, 2016 - The man who secretly filmed Erin Andrews in a Nashville hotel room through a peephole in 2008 must pay the $28 million awarded to Andrews by a jury despite the fact that he is bankrupt, PEOPLE confirms. Judge Trish Brown of the U.S. Bankruptcy court in Oregon ruled that the damages owed by Michael David Barrett are "non-dischargeable," according to court documents obtained by PEOPLE. Barrett was ordered to pay 51 percent of the $55 million awarded to Andrews in damages in March. Barrett filed for bankruptcy in Oregon, where he lives, in 2012. Previously, he had served two years in prison after pleading guilty to interstate stalking of Andrews in 2009...