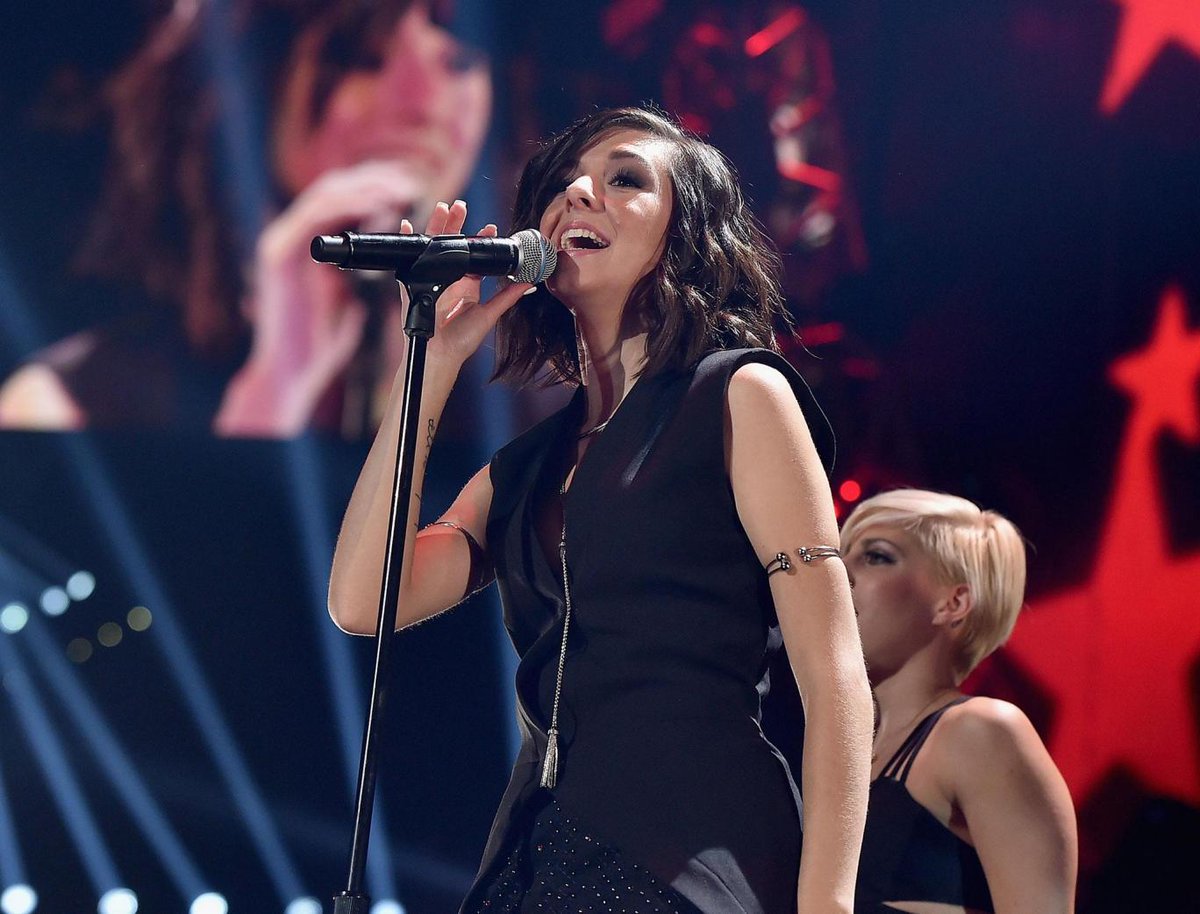 Christina Grimmie

22-year-old You Tube star, Christina Grimmie, who placed third on the 2014 edition of the television talent show "The Voice" was shot and killed in Orlando, Florida, while signing autographs for fans outside The Plaza theatre. The talented singer/pianist Grimmie and the boyband Before You Exit, held a concert at the venue, but trouble erupted at the meet and greet after the show.
A man opened fire on Grimmie as she signed autographs, shooting her in the head, then fatally turning the gun on himself, after the singer's brother tackled him. Grimmie was rushed to hospital and listed in critical condition. However, shortly after Grimmie was declared dead. This is so tragic and sad. She was someone's child. To die at 22-years old and in an act of violence, when all she wanted to do was sing, is terrible. He had no right to take her life away from her.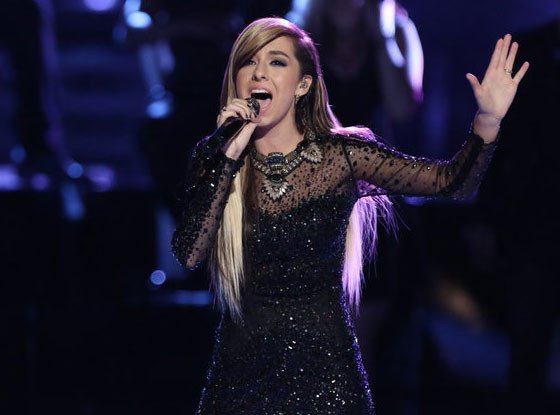 Ironically, Grimmie did a version of David Guetta's "Titanium" repeatedly singing the lyric "Shoot me down, but I won't fall." To most who've heard the song, it is just lyrics. However, to a crazed stalker, it's an invitation to do the unthinkable. Where normal people see, read and hear one thing, a lunatic interprets it completely differently and destructively. Stalkers imagine hidden meanings in words and statements that aren't there.
Stalking is a serious crime. It denotes serious mental illness. The sad fact of the matter is a number of stalkers resort to acts of violence against innocent victims, who have done them no harm. However, stalkers build up insane scenarios in their heads of imagine invitations, offenses, slights or provocations that simply never occurred.

RELATED ARTICLES