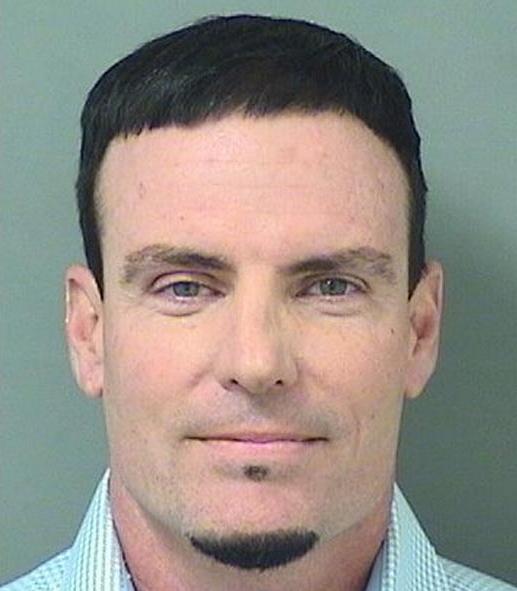 Vanilla Ice's mug shot
Miami rapper, Vanilla Ice, famous for the multi-platinum 1990s song "Ice Ice Baby" and for being swung over a high-rise balcony by former Death Row Records CEO and Bloods gang member, Marion "Suge" Knight, has been arrested for grand theft larceny in Florida.
Vanilla Ice stole $7,000 worth of items from a Palm Beach county home, adjacent to a property he was renovating for his reality show "Vanilla Ice Project." He has made millions renovating and flipping homes, but stands accused of stealing a $3,000 pool heater, sofa, table, patio chairs and bicycles from a neighboring property. The former rapper filmed the mischief for his reality show, which is now testifying against him.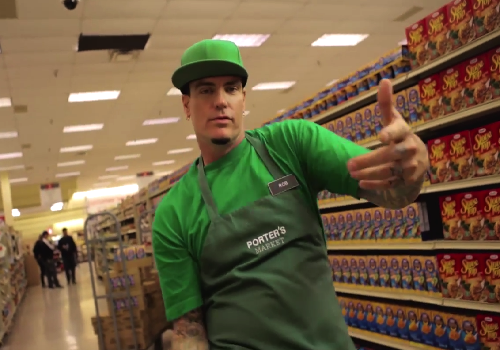 This is not Vanilla Ice's first run in with the law. Previously, he was arrested in South Florida for domestic violence, after beating his wife in a moving car. If convicted of grand theft larceny in connection with his current arrest, he could face prison time.