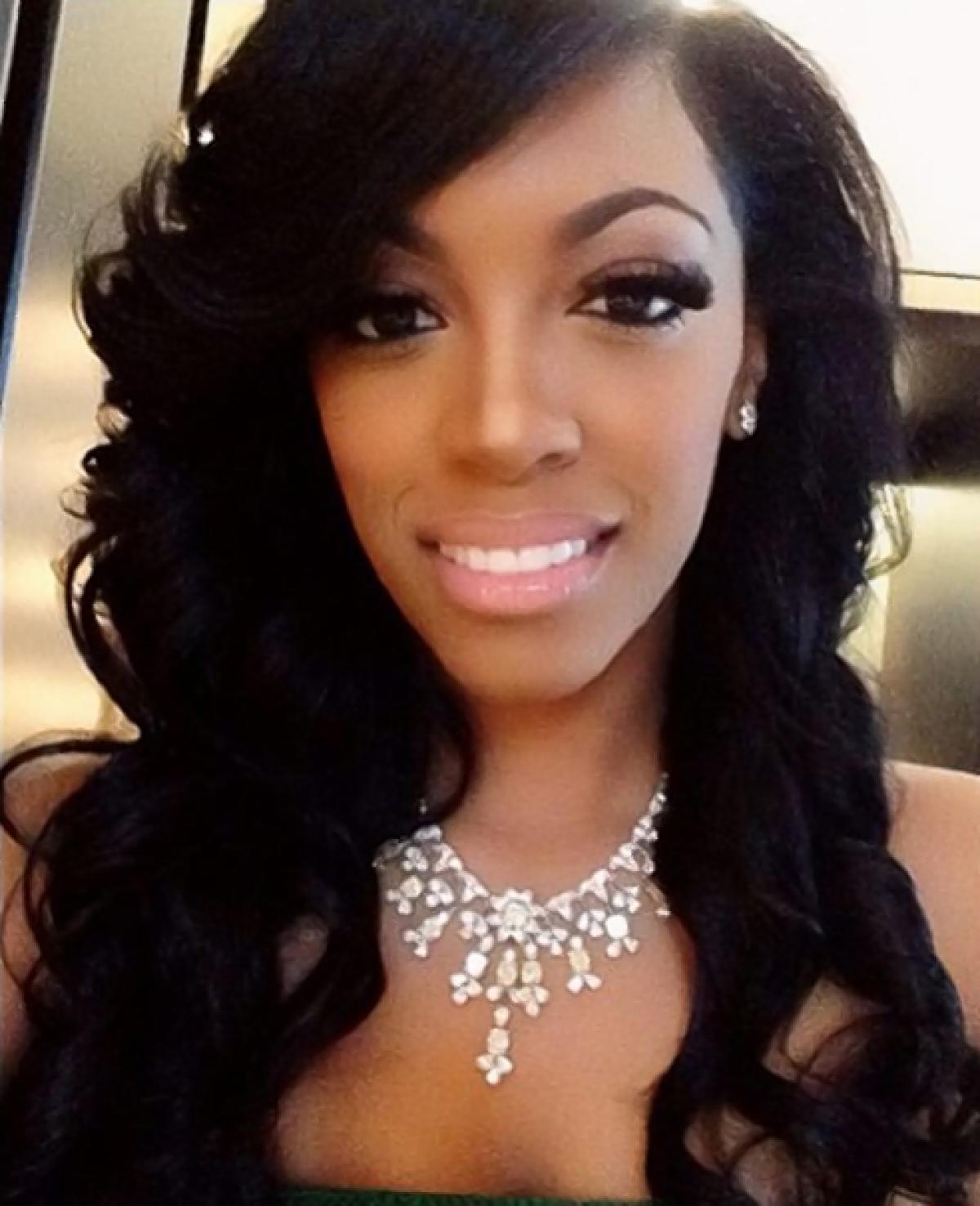 Porsha Williams
"Real Housewives Of Atlanta" reality star, Porsha Williams, was slammed by an Atlanta judge, after being arrested for the second time in less than a year. Williams first arrest was for assaulting co-star, Kenya Williams, during last season's reunion taping of the "Real Housewives Of Atlanta."
Williams second arrest occurred recently when police detained her in Atlanta for speeding and driving without a valid license. The judge stated regarding Williams' recent legal troubles, "This case is going to be handled by another court since we can't reach a resolution here."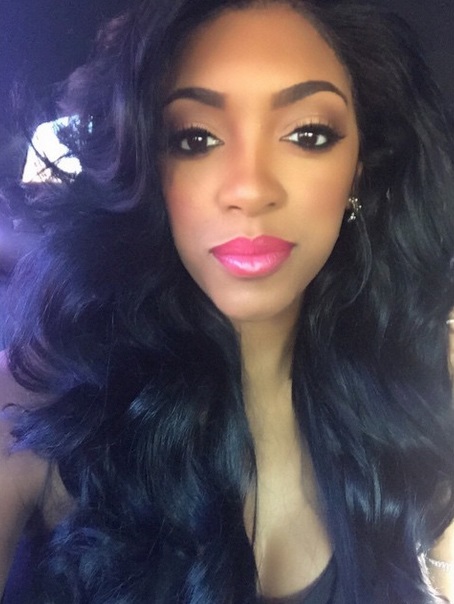 Williams' troubles are multiplying, since divorce from former NFL football player, Kordell Stewart. Not only was she caught cheating, as private text messages revealed an affair with another man, Williams left the marriage with nothing from Stewart. More recently, Williams has unethically been engaging in an adulterous affair with a wealthy African man, who bought her Hermes bag, Rolls Royce and jewelry.
Williams flaunted the items on Instagram, which angered her married boyfriend. Shortly after, Williams stated she would be getting rid of the Rolls, which many interpreted as a sign her married boyfriend is taking the car back. Williams can do better than prostituting herself to a married man for expensive gifts. It is unethical and unfair to his wife and children.
STORY SOURCE
Exclusive: Local Judge Pissed at Porsha Williams and Decides to Move Case to Higher Court
Kenisha Moore | February 19, 2015 - Real Housewives of Atlanta star Porsha Williams must have rubbed someone the wrong way because yesterday an Atlanta Municipal Court judge decided that she didn't want to hear Williams case that was a result of the star being arrested for driving without a license and excessive speeding. Hip Hop Enquirer was in the court yesterday morning when a judge ordered that Williams case be handled by a higher state court because of the underlying circumstances.
The courtroom was packed with other traffic violators but when it was time for her case to be called, the judge read her file and said "this case is going to be handled by another court since we can't reach a resolution here" which means the star must either take a plea or be ready for battle as prosecutors love to make an example out of celebrities. At press time, there was no court date set.