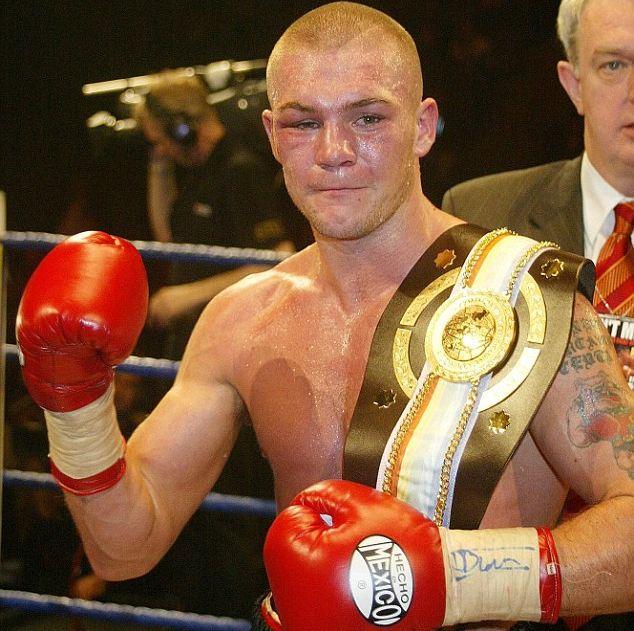 Jamie Moore
In the August 9, 2014 article,
Boxer Shot Five Times In Gangster Attack Leading To Postponement Of Show
, the Judiciary Report wrote about the shooting of well-liked English boxer, Jamie Moore, who was shot 5 times in a hit whilst on vacation in Spain at the home of the son of drug kingpin, Christy Kinahan. Some called it a case of mistaken identity. The criminal remains at large. It derailed and delayed the Matchroom Boxing fight Moore's boxer, Matthew Macklin, was scheduled to participate it.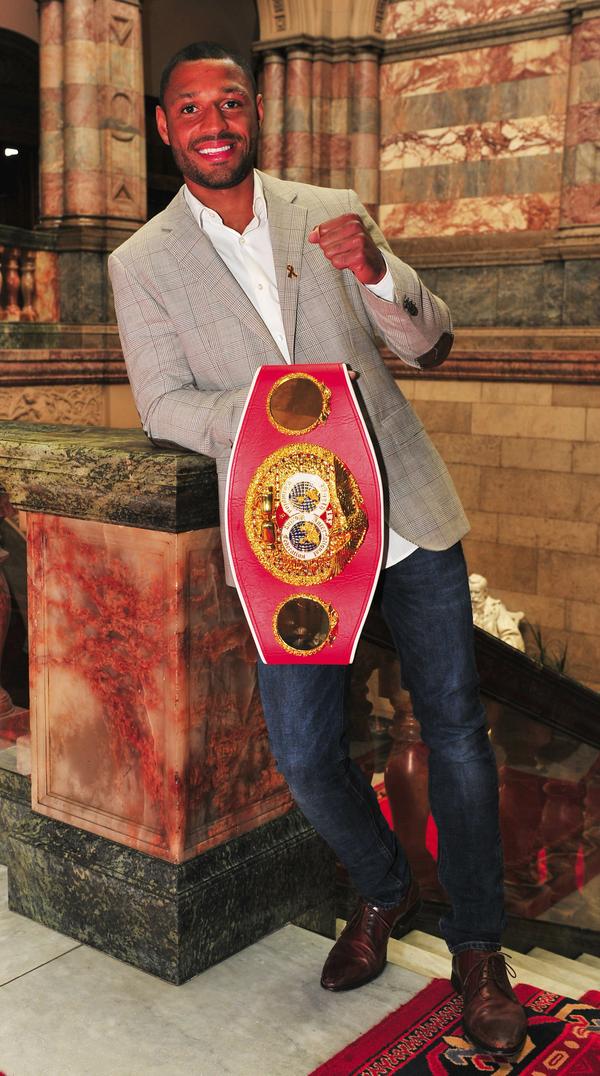 Kell Brook
One month later, the newly crowned IBF welterweight champion of the world, Kell Brook, was stabbed in the leg while on vacation in Spain, leading to significant blood loss and hospitalization. The criminal remains at large. It mirrored the unprovoked attack on Moore. It has also resulted in the cancellation of Brook's Matchroom Boxing title defense fight that was scheduled for December 6, 2014.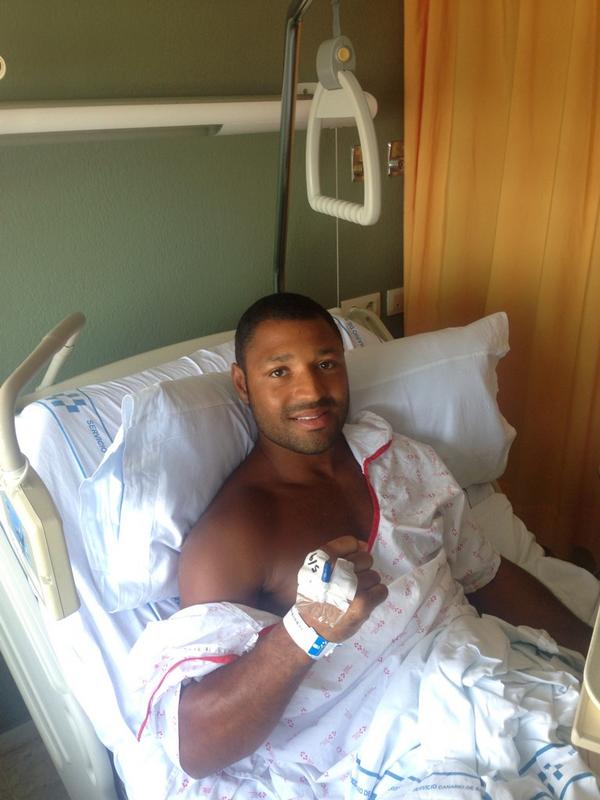 Kell Brook
Ironically, days before the attack on affable Brook, on August 31, 2014, the Sun Newspaper reported, rival boxer Amir Khan had posted a photo of a knife accompanied by the caption "I won't kill him. But I'll watch him die." It provoked outrage online, due to ISIS beheadings, prompting Khan to delete the post. However, the Judiciary Report is not of the belief Khan had anything to do with Brook's stabbing.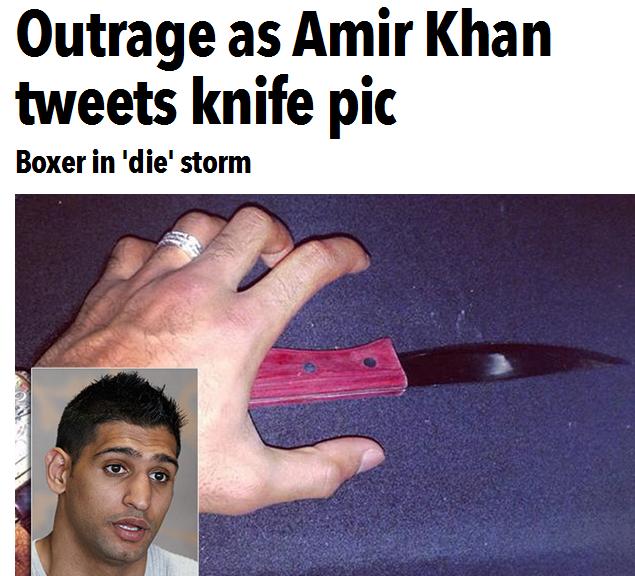 Screen cap from the Sun Newspaper regarding Amir Khan's post on social networking
Is someone targeting people associated with Matchroom Boxing fights. The 30-year-old company has experienced a resurgence this year, with a number of high profile sold out shows in Britain and victories in Europe and the United States, which has significantly raised its profile in the press and boxing world. These attacks need to stop, as boxers don't deserve this type of treatment, especially after all the risks they take going into the ring and putting their physical health on the line.