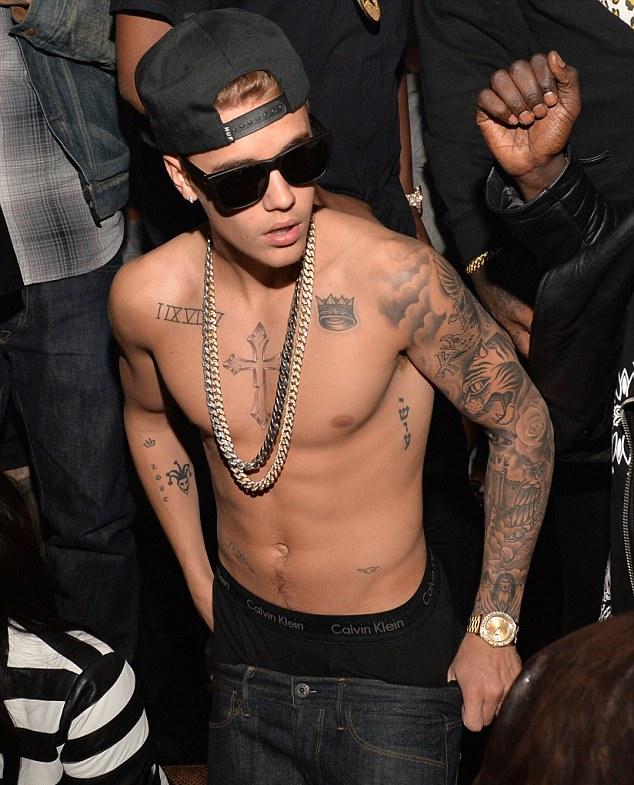 Justin Bieber
Pop singer, Justin Bieber, is looking to turn over a new leaf. The singer is mulling over a move to Atlanta, Georgia, the first place he lived in America when he was 14, in the year leading up to his big debut. Bieber has gotten into a number of confrontation with neighbors in his Calabasas, California neighborhood called The Oaks. Police subsequently raided the property. Reports state Bieber is now looking to purchase a home in Atlanta, Georgia.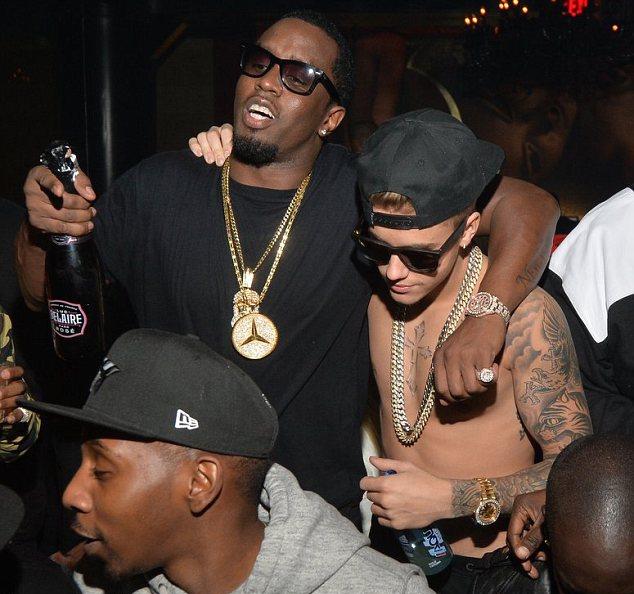 Rapper Diddy (who has a home in Atlanta) and Justin Bieber in Atlanta last week
Bieber's mentor, singer Usher, who signed him to a subsidiary company record deal, has lived in Atlanta since his formative years. Over the past couple years, Usher has spent more time in Los Angeles as well, due to his tumultuous relationship with adulterous manager Gracie Miguel, who helped to break up his marriage to adulterous Tameka Foster, who left her husband to be with the singer. However, Usher maintains strong ties to Atlanta, with homes in the city. His camp believes Bieber would benefit from a greater level of privacy the city would afford, as opposed to Los Angeles. However, as other sites have pointed out, paparazzi will follow Bieber to Atlanta.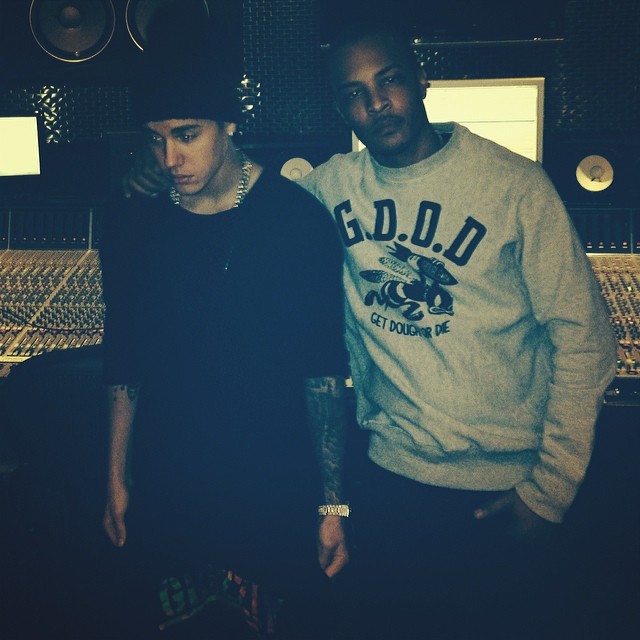 Bieber and Atlanta rapper T.I. in the recording studio
If Bieber chooses a tony area like historic and wealthy Buckhead, he cannot speed through the streets, as he was arrested for doing on Miami Beach, Florida. The same goes for other celebrity enclaves in Atlanta such as The Country Club Of The South and Sugarloaf. Los Angeles is more lenient on stars. However, it generally doesn't fly in the South. Celebrities in Georgia have been pulled over and arrested for various offenses.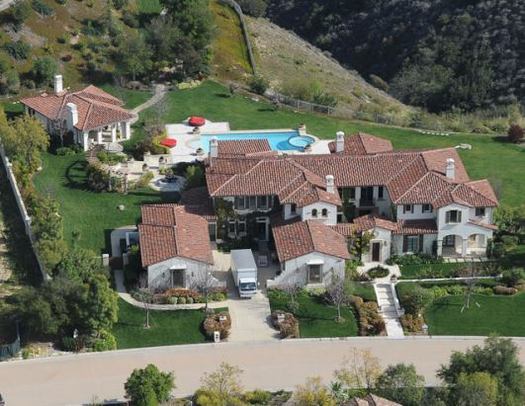 Justin Bieber's Los Angeles house
Next month Bieber will no longer be a teenager (yep, he's hitting the big 2-0). It's time for him to embrace adulthood and the responsibilities attached to it. People don't want him to end up like James Dean, a tragic, rebellious star, who died in a terrible car crash due to speeding on a public street.