Justin Bieber To Toni Braxton: Can I Borrow A Cup Of Weed, I Mean Sugar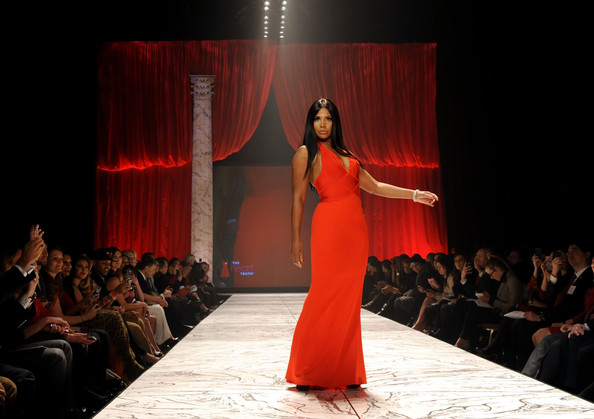 Toni Braxton
19-year-old pop star Justin Bieber has put The Oaks gated community in Calabasas, California on the map, due to high profile incidents that have occurred there regarding the beleaguered singer. Well, now he has company. Grammy Award winning songstress, Toni Braxton, has just bought the house next to him. Don't worry, Bieber won't mind that one of his fellow black people has moved in beside him (LOL).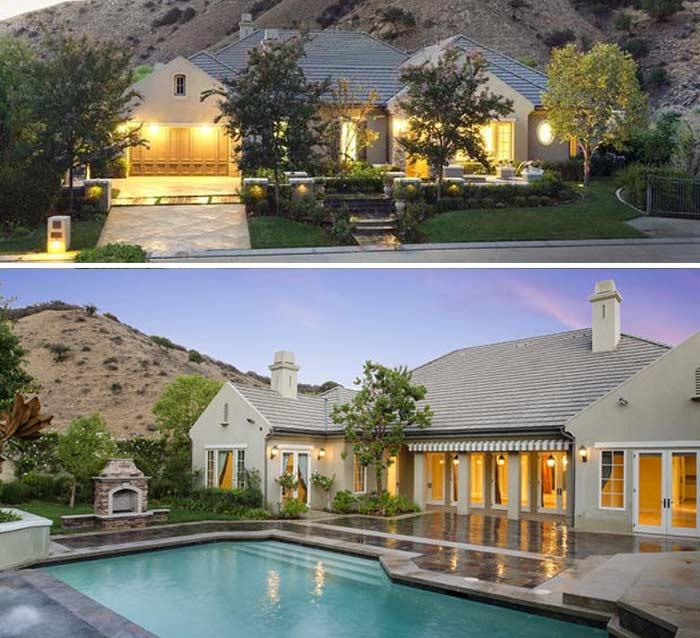 Toni Braxton's new home in The Oaks
According to TMZ, Braxton purchased a 4 bedroom, 5 bathroom 5,323 square foot house a few doors down from the Biebs. This is a financial comeback for Braxton, who lost her beautiful, significantly bigger Atlanta, Georgia mansion last year to foreclosure and auction. This quick purchase and fast financial turnaround also confirms the Judiciary Report's August 16, 2013 article
Source: Toni Braxton Is Not Broke
.
At the height of her fame in the 1990s, Braxton live din Los Angeles, but returned to Atlanta, where her former label LaFace Records was based.