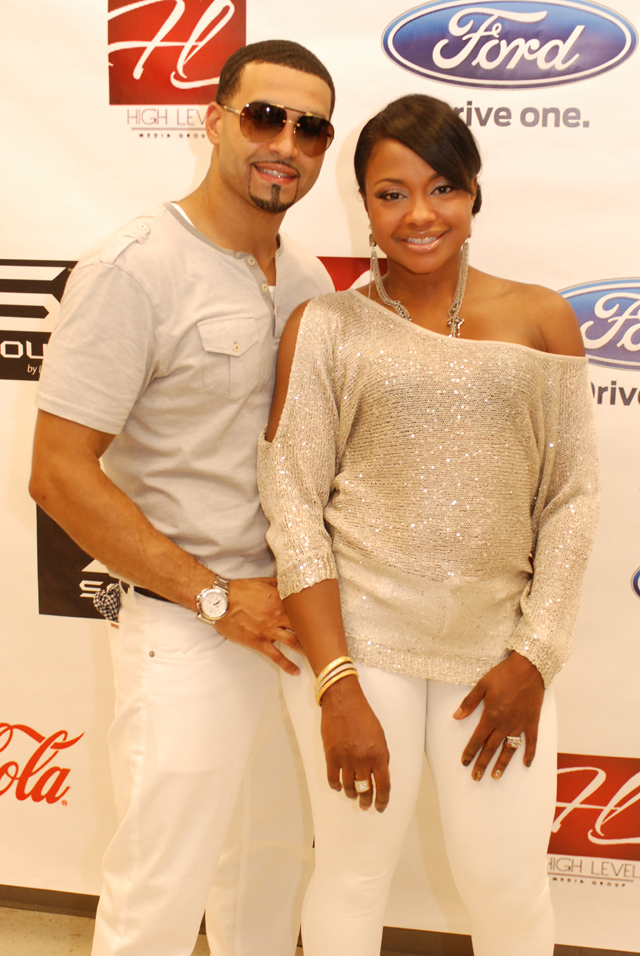 Apollo Nida and Phaedra Parks
Atlanta, Georgia is a beautiful place. The homes are large and affordable, the landscaping is lovely and the stores plenty, making it easy for many to live like rock stars. However, among a certain set of famous people in Atlanta, things get very competitive, with some trying to outdo others in living a luxury lifestyle.
This is the case of "Real Housewives Of Atlanta" reality stars, but some have taken it too far, as in illegal territory. Many of the stars on the show are not rolling in money, as they would have you think. They're not broke, but they aren't rich either. However, one of the richest stars on the show made his money through criminal activity he kept quiet.
Apollo Nida, the husband of co-star, Phaedra Parks, grew tired of his lawyer girlfriend-turned-wife making more money than he does and embarked on an elaborate scheme to illegally make money. Nida opened 40 bank accounts via identity theft and stole over $3,000,000 in checks and fake auto loans.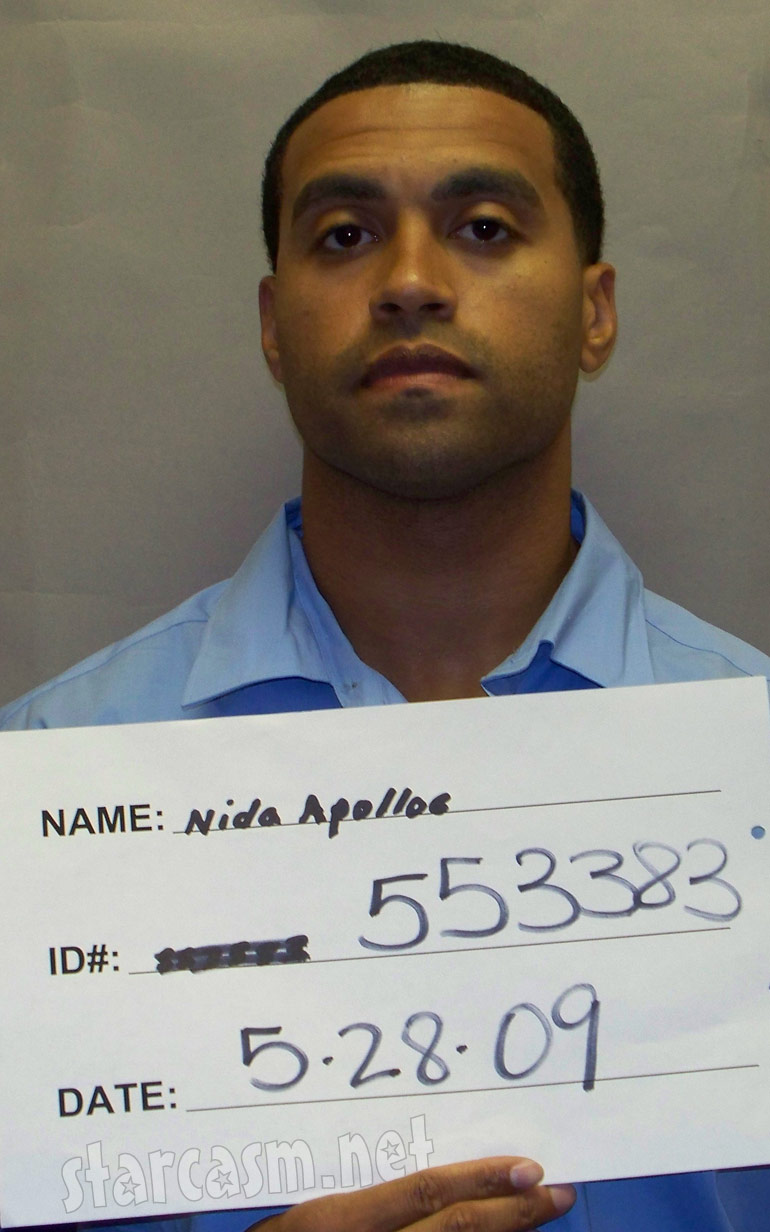 Apollo Nida's mugshot from 2009
It's is now being stated other members of the cast could be implicated in the scandal, among them Parks, but the reports in this regard have not been confirmed. Previously Parks was implicated in Nida's criminal activity that sent him to prison for 5-years as apart of an auto theft ring. Angela Stanton wrote a book labeling Parks the mastermind behind the auto theft ring Nida went to prison for.
If Parks is involved in the criminal activity her husband has been nabbed in twice, this would be sad. Why go to university for 7-years to become a lawyer, gain the capability to earn a large income, then fall into a life of crime. That would be such a waste of a legal mind and years of hard work.
One thing is for sure, Bravo will capitalize on the scandal, which will pull in ratings as people seek to get the inside scoop on the legal issues engulfing cast members. The public wants to know what happened in this case, but answers are not forthcoming from Parks, Nida or the rest of the cast.