Floyd Mayweather To Fellow Boxers: Bring It!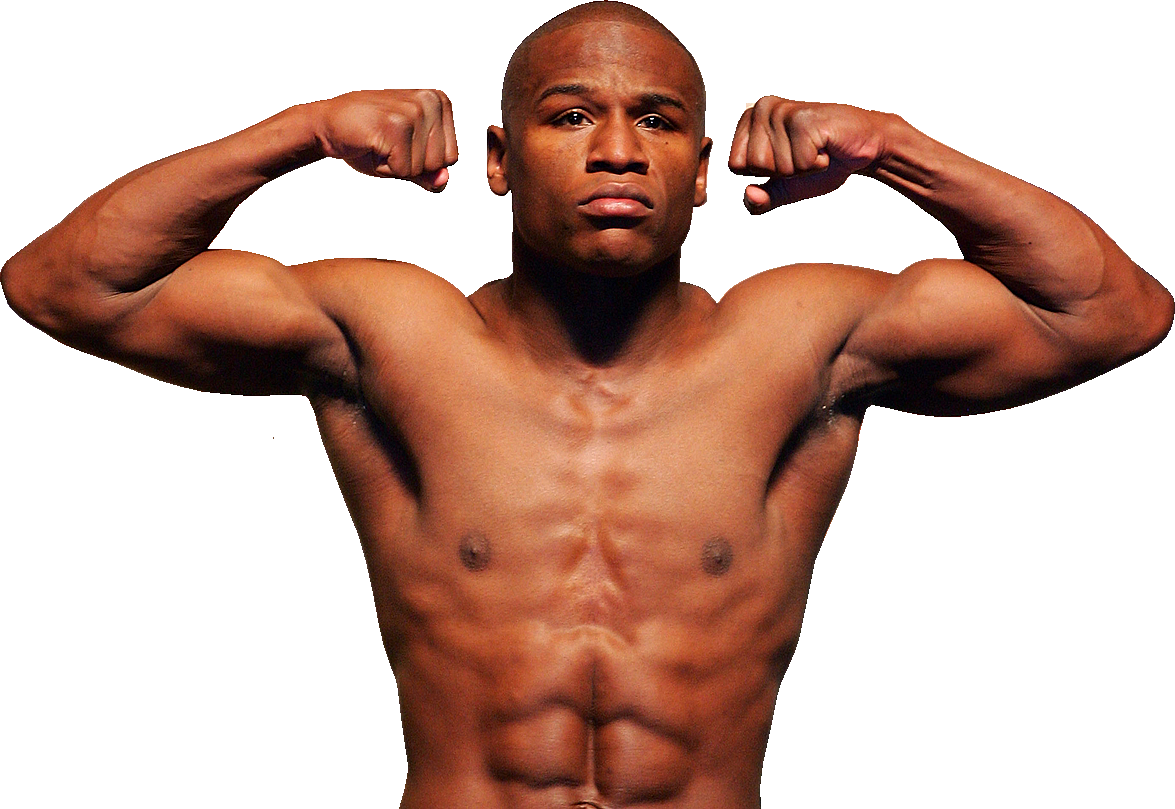 Floyd Mayweather. All that money and homie refuses to wear clear deodorant, opting for the chalk-white-crime-scene roll-on antiperspirant (I'm just joking).
Reigning welterweight champ Floyd Mayweather is trash talking again with the intent of building up hype for his next fight, which is slated for May 2014. Potential opponents include Filipino hero Manny Pacquiao and former British champ, Amir Khan. Argentinean boxer, Marcos Maidana, is also in the running, after beating Mayweather's protégé Adrien "Brush My Hair" Broner.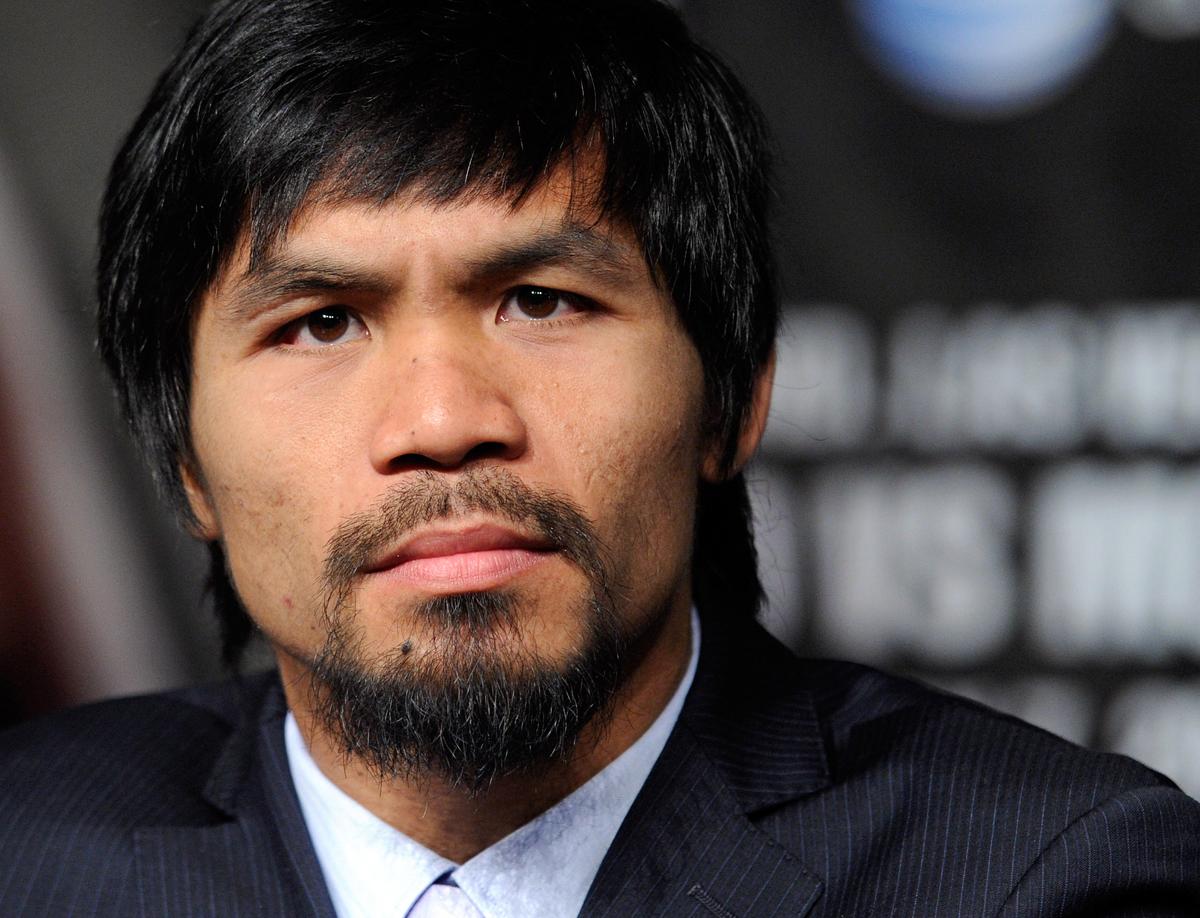 All three men are eager to fight Mayweather, who is boastfully using it as leverage over them. However, none of the three are desperate. Pacquiao revealed he can roll with the punches, pardon the pun and is willing to fight anyone. Amir Kkan has slapped back at Mayweather stating if he wants to fight someone he (Khan) has already beaten, he is free to do so. Maidana, who has not been contacted by Mayweather, who stated he wants to get in the ring with him, has expressed interest in taking the champ up on his offer, but flat out stated he and his team will not be "begging" Mayweather for a fight.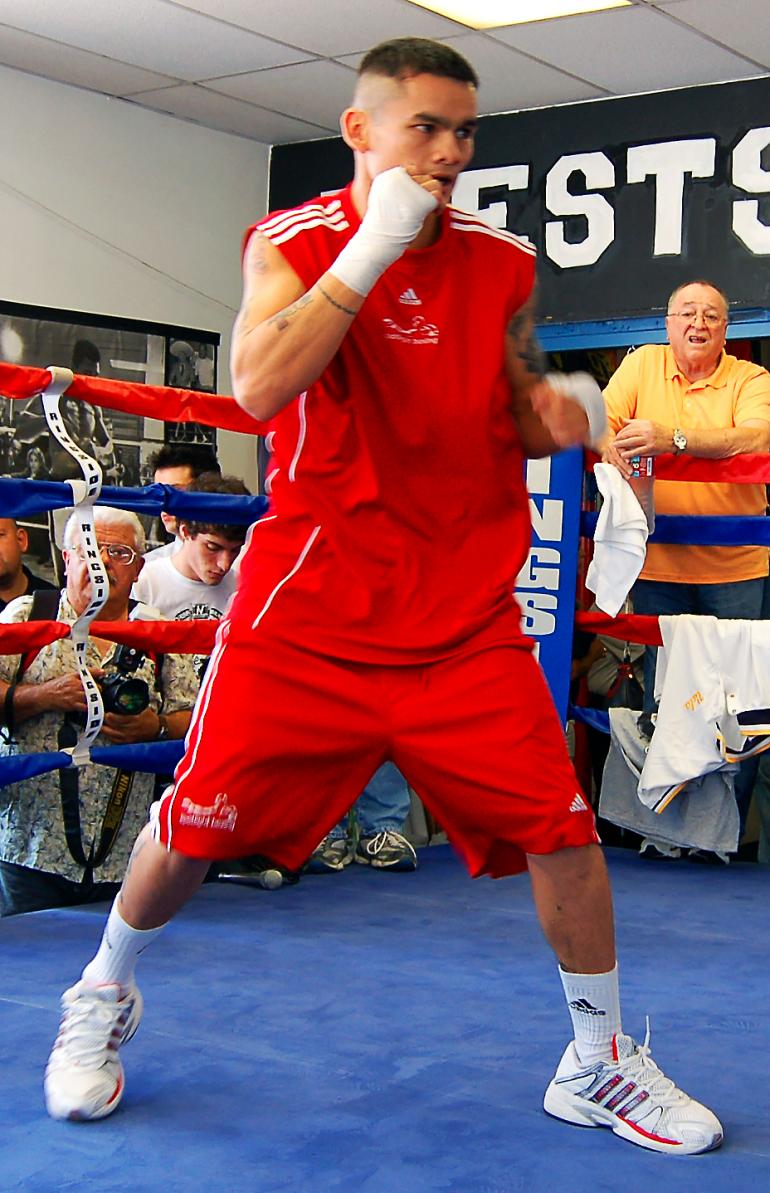 Marcos Maidana to Mayweather: I punched up his homeboy and I will punch him up too!
Mayweather fighting any of the three aforementioned men would be riveting, making for good sports viewing, as they are all winners in their chosen profession, but the fight the public wants to see the most is against Pacquiao. However, Mayweather has stated he will not be fighting Paquiao as long as he remains with promoter Bob Arum at Top Rank Boxing. Pacquiao's contract with Top Rank Boxing runs out at the end of this year, which could pave the way for the fight against Mayweather.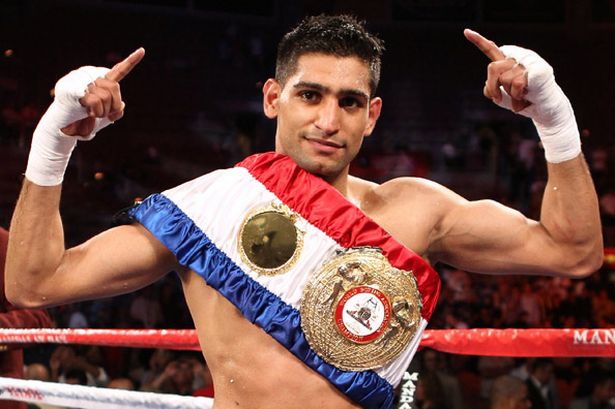 Amir Khan to Mayweather: you're not the only one who can point!
Khan stated "I've signed my part of the contract, they've not signed theirs" regarding his portion of the legal agreement to fight Mayweather. However, in response to his statement, Mayweather has stated Khan is "lying" or did not sign with Mayweather Promotions.
Mayweather needs to keep his trash talking lighthearted, as people are taking offense at some items he's stated that are being branded demeaning insults against fellow boxers. When Ali used to trash talk people, it came across as funny and facetious, such as stating, "If you even dream about beating me you better wake up and apologize" (LOL).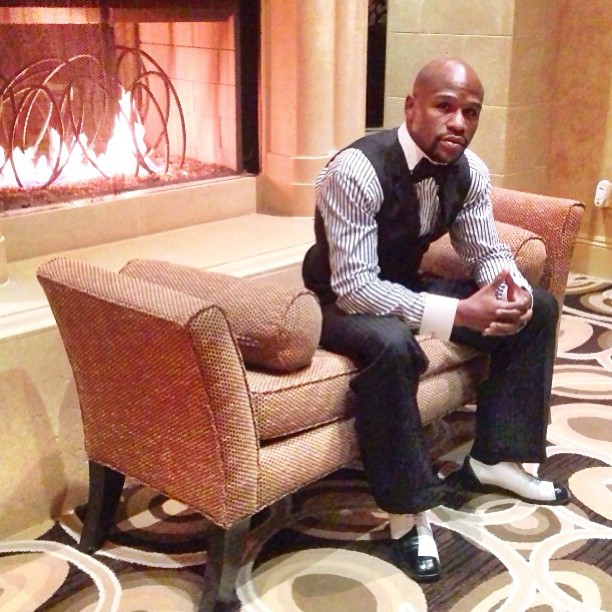 Side Bar:
Speaking of image, there are items online regarding Mayweather burning hundred dollar bills in the club. There are also videos featuring his protégé Adrien Broner defecating in a restaurant bathroom, wiping his butt with money and then flushing it down the toilet. In other videos Broner flushes $20 bills straight down the toilet.
They need guidance and some honesty in their lives from those around them. It would have been better had they given the money to charity. Additionally, don't play with the currency. Don't attract that kind of attention to yourselves. Wiping your butt with money can result in the government getting on your behind, pardon the pun. Some in government will brand it disrespect and find indirect ways of addressing the illegal, currency destroying behavior.