Mary Harvey, the ex-wife of actor/comedian/talk show host, Steve Harvey, was thrown in jail on December 19, 2013 and spent Christmas behind bars, for violating a gag order in their custody battle. Mary participated in You Tube videos that disparaged Harvey and violated the gag order placed on their custody dispute.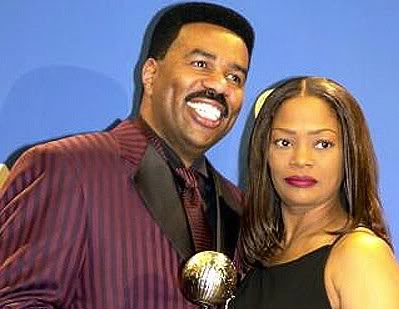 Steve Harvey and Mary Harvey years ago during their marriage
Mary was embittered over the fact Harvey divorced her and remarried. Out of spite, she has lied to the public in the past about the comedian, stating Harvey left her with nothing, when he'd given her multiple homes and ample cash to maintain a very comfortable lifestyle.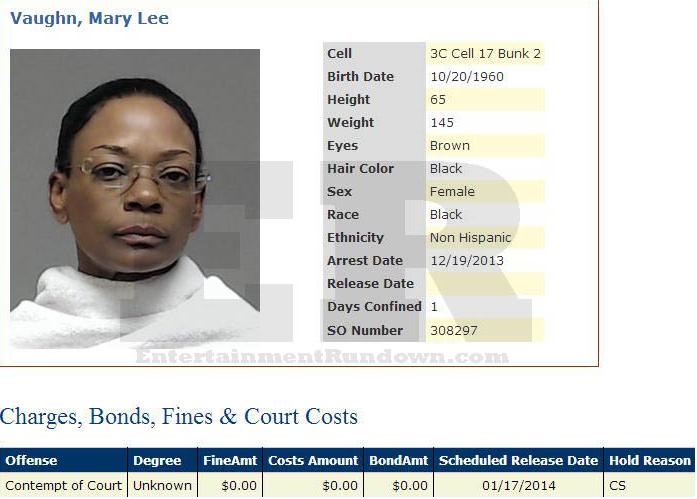 The most recent leak has to do with the former couple's son, Wynton Harvey. In 2008, Steve disciplined his son with a belt, after he was caught lying to his teacher at school. It left welts on the boy's behind and the back of his thighs. Texas Department of Family and Protective Services were called, they investigated and dismissed the case, stating the boy is "not at risk."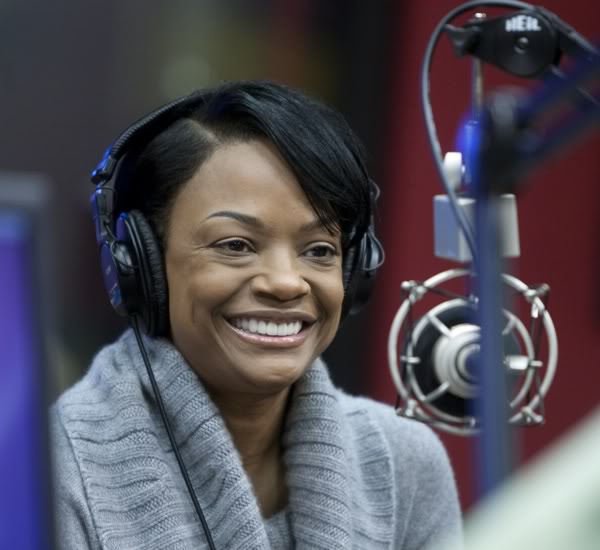 Mary stated to the press from jail, "I'm tired of getting pulled down to McKinney courthouse every time I say 'Boo.' I'm not going to be silenced." Her statements can be construed as an admission of guilt, regarding violating the gag order.