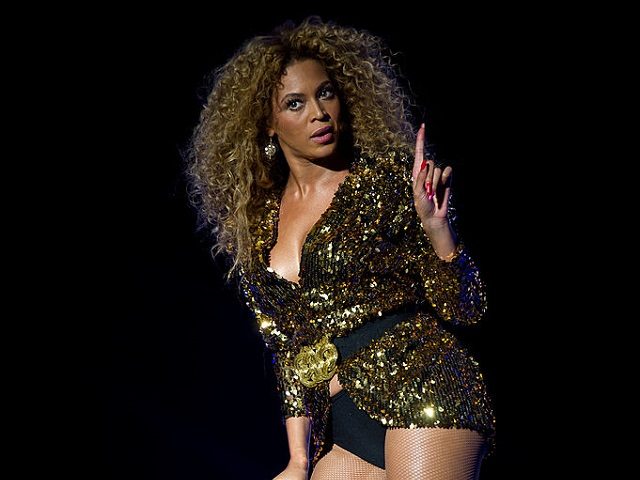 Beyonce

R&B singer, Beyonce, was the recipient of a frosty reception in her hometown of Houston, Texas during a stop on her "Formation" concert tour. Beyonce slammed police in the music video for the song "Formation" which has offended many officers. During the Houston leg of her tour, police officers protested outside the NRG arena to show their disapproval of Beyonce.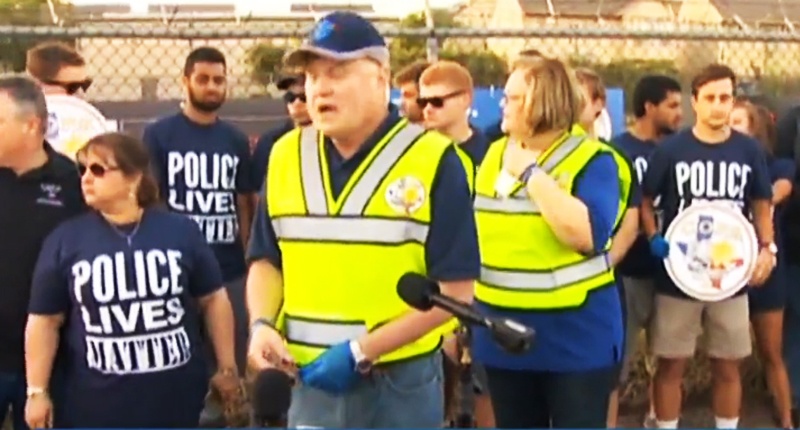 Police protesting outside Beyonce's concert in her hometown of Houston, Texas

Protesting officers wore "Police Lives Matter" t-shirts, a take on the "Black Lives Matter" movement, started in response to incidents of police brutality and excessive force, which led to the deaths of several black men, in what became high profile cases. Police officers spoke to the press outside Beyonce's concert regarding their disdain for her anti-law enforcement theme.
STORY SOURCE

Houston cops protest outside Beyoncé concert — charge hometown star with being 'anti-police'

08 May 2016 at 09:48 ET - Pop superstar Beyoncé got a rude hometown welcome on her return to Houston, when local law enforcement officers and supporters protested outside her concert on Saturday. As fans lined up to see Beyoncé's sold-out concert at NRG Stadium they were treated to cops, sheriff's deputies and supporters — some wearing "Police Lives Matter" T-shirts — railing against her appearance, reports KHOU.
"Some of her performances we believe to be anti-police," explained Tony Ragsdale, from the Pasadena Police Department and a member of the Coalition for Police and Sheriffs (C.O.P.S.). To make their point, the members of C.O.P.S. shined a large blue light on the outside of the concert venue. Police departments across the country have been critical of the performer since the release of her "Formation" video prior to her appearance during halftime in the last Super Bowl.
Besides references to Black Lives Matter — which many law enforcement officials see as a slam at their profession following the death of Michael Brown in Ferguson — Beyoncé's video also featured a police cruiser sinking in the flood waters of New Orleans...