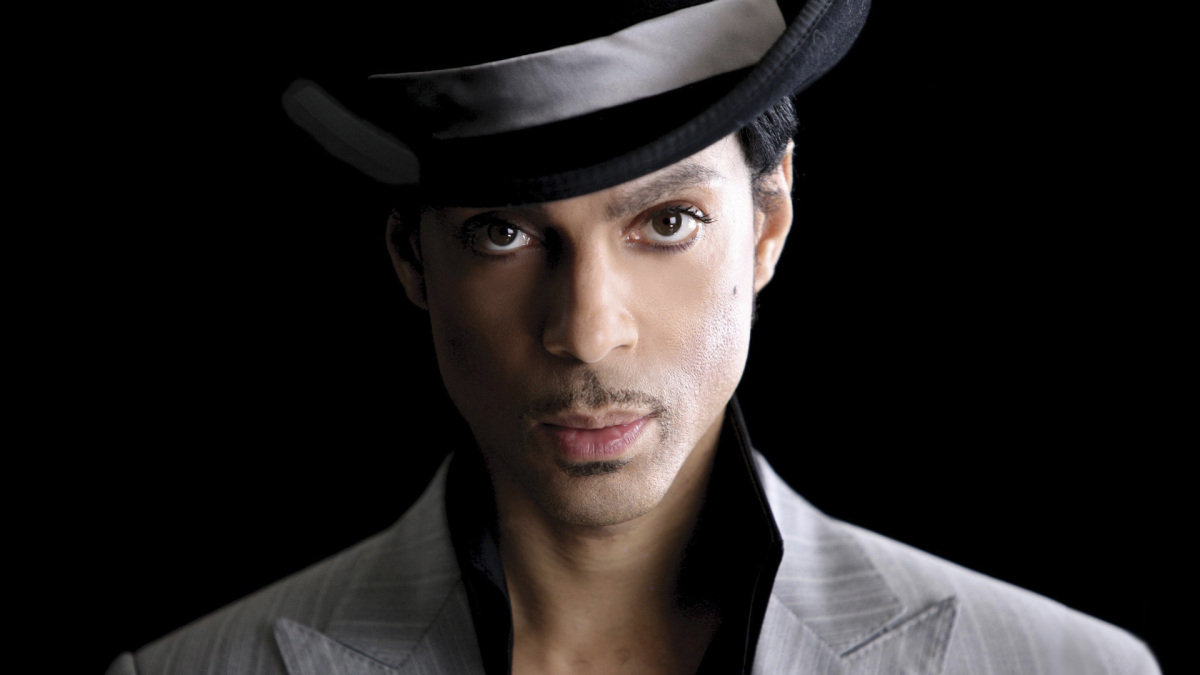 Prince

Tyka Nelson, the sister of the late music legend Prince, who died last week, informed the court the late singer has no will for his vast estate. As such, the court appointed an administrator and established a trust today, which the Judiciary Report suggested yesterday (
Reports Indicate Singer Prince Left No Will
). Nelson states she and Prince's half siblings should share the estate. They need to be careful, as Prince's former label Warner Bros, is not to be trusted and will try to take what they are not entitled to in any measure.
Local police in Minnesota are also requesting the assistance of the Drug Enforcement Administration (DEA) as prescription painkillers were found in Prince's home, Paisley Park, where he died. Sites such as TMZ are speculating Prince died from a prescription pill overdose. I don't think Prince meant to overdose. Sometimes when people are sick or in pain from injury, they take more and more painkillers or flu medicine in trying to feel better and end up accidentally overdosing (leading to heart attack, respiratory failure or deadly seizure).
A friend of my family died a few years ago from a heart attack. He was a famous producer with two recording studios, a label, homes, a store and a copyrighted catalog of works. My dad, a musicologist and radio personality, used to tell him to get a will, as he knew so many people in the music industry that passed away from old age, disease, accidents ect. The producer died without a will. It led to a fierce legal battle in two countries, mainly in Britain, as his heirs retained attorneys regarding his assets. So much money has gone to legal fees. It's a very difficult process when there is no will.
Many label owners, producers and songwriters do not have wills. It's a bad habit in our trade. Many label owners, producers and songwriters keep much of their business dealings and practices in their heads. If one dies, it can create protracted legal battles in trying to sort out matters concerning their estate. I would advise company owners, production talent, entertainers and athletes to maintain a proper will. Yes, it is morbid and a pain in the backside, but necessary to protect the ones you love after you are gone and will save your heirs additional legal fees and court related distress.


STORY SOURCE

Prince's Death: Local Investigators Ask for DEA's Help on Case
The county sheriff investigating the death of Prince is asking for help from the Drug Enforcement Administration, federal law enforcement officials told NBC News on Wednesday. The officials say prescription painkillers were found in his possession when he died and in his house near Minnesota, though officials have yet to say what role, if any, those medications may have played in his death.
An autopsy was conducted last week, but the medical examiner said it would take weeks before the cause of death would be disclosed. The DEA's role, officials say, will be to determine such things as where the medications came from, and what prescriptions Prince had obtained. DEA agents often check those records in death investigations. Some of his friends have said he took the painkiller Percocet to relieve pain in his hips — the result of years of jumping during performances...
Court appoints Prince estate administrator, sets first hearing date
Maria Puente, USA TODAY 3:10 p.m. EDT April 27, 2016 - The legal machinery assigned to figure out what to do about the late Prince's estate started up Wednesday: A judge assigned a special administrator to the case and set a first probate hearing date for next week. Acting on a petition from Prince's sister, Tyka Nelson, Judge Kevin Eide, a district court judge in Carver County, Minn., signed orders appointing Prince's longtime bank, Bremer Trust, National Association, as a special administrator to secure and preserve the estate until a "personal representative," or executor, is appointed by the court.