The U.S. Secret Service, charged with protecting the President of the United States, has been in one scandal after another, during both terms of the incumbent head of state, Barack Obama. Under President Obama's tenure, agents have been caught up in prostitution and drug scandals. There have also been a number of serious security breeches that have endangered President Obama and his family. Agents were also caught sleeping on the job, in conduct that could facilitate an assassination (
Secret Service Lapses Putting President Obama At Risk Of Assassination
). Obama is the most liberal president America has ever had, but his bodyguards, the Secret Service, should not be in their behavior on the job.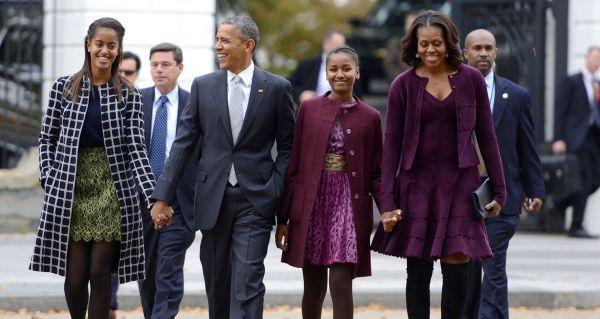 The Obamas
The latest scandal is one of the worst thus far. 37-year-old Secret Service agent, Lee Robert Moore, was arrested for sexting a minor (sexting is sending sexual text messages). The police set up a sting, pretending to be a 14-year-old girl and Moore responded by sending obscene materials in the form of nude pictures of himself and explicit messages via text. Moore did such things as offered to teach the underage girl how to masturbate.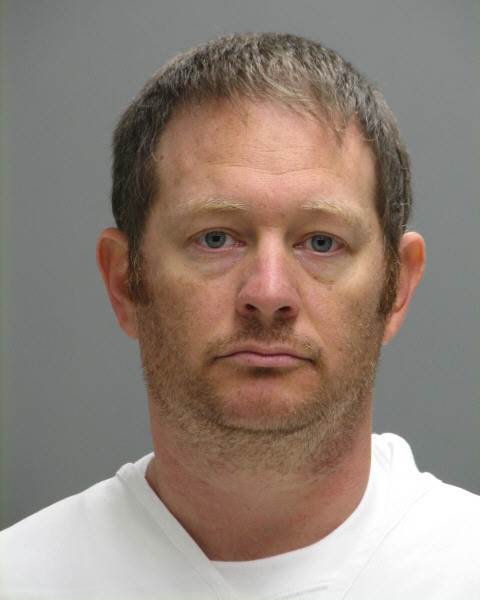 Lee Robert Moore
Moore's conduct is alarming, especially considering he is assigned to the White House where President Obama lives with his wife, Michelle Obama and two underage daughters, Malia and Sasha. Moore has since been placed on administrative leave while the case is being prosecuted in a court of law.
STORY SOURCE
White House Secret Service Officer Caught Trying to Sext With 'Teen'
A uniformed Secret Service officer assigned to the White House was suspended after being charged with sending explicit photos of himself to someone he thought was a 14-year-old girl. Lee Robert Moore, age 37, of Church Hill, Maryland, was charged with attempting to transfer obscene material to a minor. Delaware State Police say Moore chatted with an undercover officer posing as an underage girl on the social media application Kik...
Prosecutors say when he was arrested, he admitted sending the communications and that he thought he was chatting with a 14-year-old girl. He also said he sent some messages while on the job at the White House. A Secret Service official says the case was reported to its Office of Professional Responsibility on Friday, November 6th. "On that same date the employee's security clearance was suspended and the employee was placed on administrative leave. All Secret Service issued equipment was retrieved and the employees access to all Secret Service facilities was terminated," a statement said.
RELATED ARTICLES