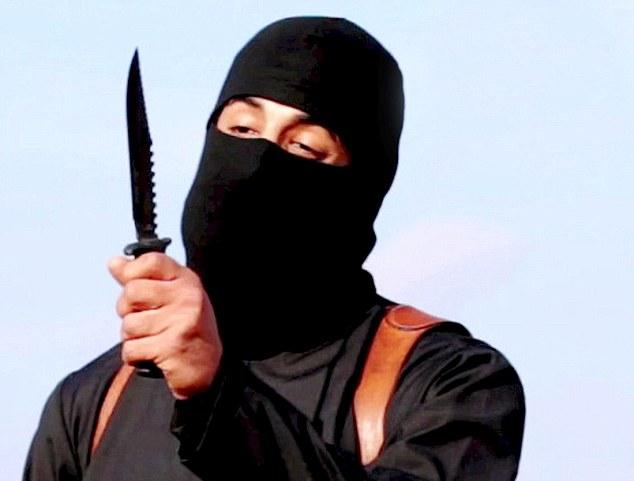 Jihadi John
The U.S. Military announced this morning they have killed the terrorist known as Jihadi John in a drone strike conduct in Syria. The drone incinerated Kuwaiti born, Jihadi John, real name Mohammed Emwazi, as he tried to enter his vehicle. The U.S. government stated reports on the ground indicate Jihadi John was rushed to a local hospital after being "eviscerated" and died.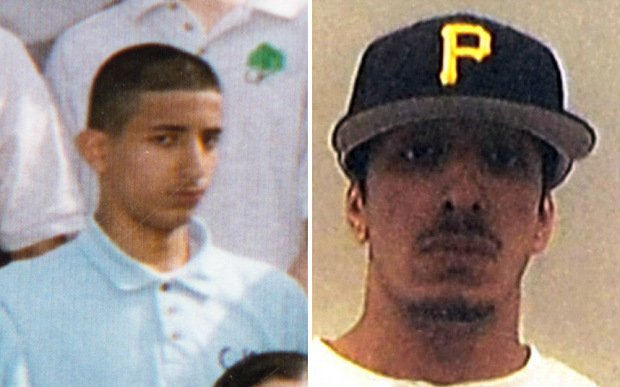 Jihadi John without his mask
Official reports further indicate, when a senior member of ISIS dies, the local hospital is closed down, which occurred after Jihadi John was rushed there for treatment. Jihadi John is one of several high profile terrorists the Obama Administration has killed via stealth drone strikes, in military maneuvers designed at neutralizing terrorist groups.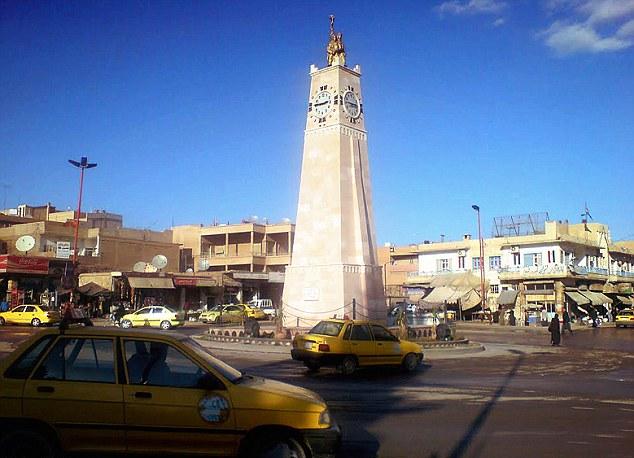 Location in Raqqa where Jihadi John was killed by a U.S. drone
Jihadi John first made the news after videos surfaced online of him beheading innocent western photo journalist James Foley, journalist Steven Sotloff and aid workers David Haines and Alan Henning. The videos placed him firmly on western governments' radars. He was pursued for 6-months and killed outside a building in Raqqa, Syria.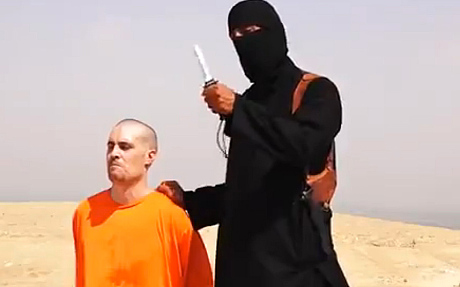 James Foley being executed by ISIS member John
The U.S. Department of Defense stated regarding the drone strike on Jihadi John, "We are 99 per cent sure we got him. We were on him for some time. He walked out of a building and got in the car. We struck it right after with zero collateral damage. The vehicle was on fire. It was a 100 per cent flawless, direct hit."
RELATED ARTICLES