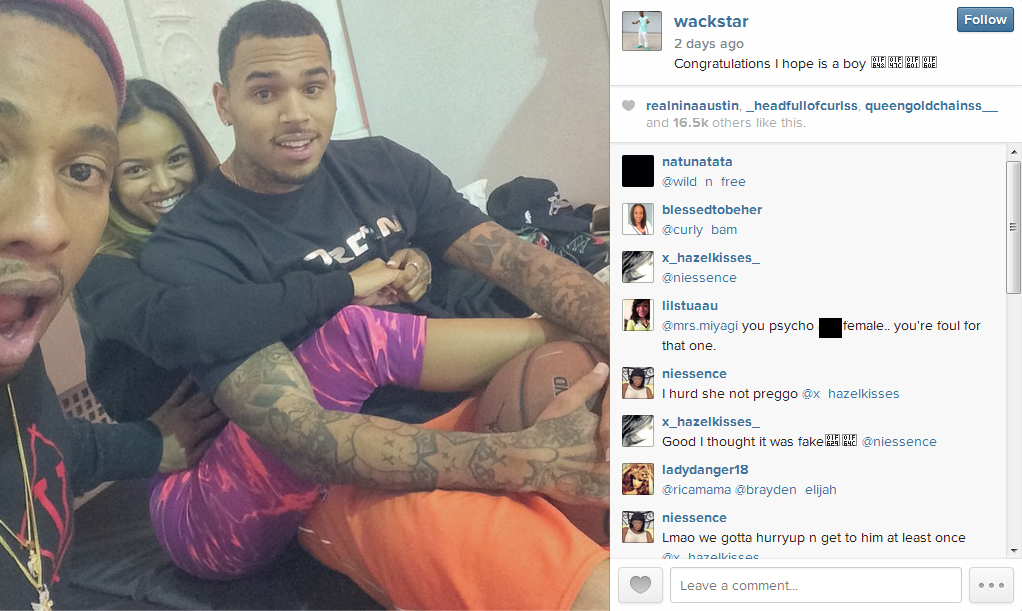 Compton, California rapper the Game has been on social networking slamming a man known as "Wackstar" who was a friend of singer Chris Brown and his ex-girlfriend, Karrueche Tran. The
TMZ website reported
, the Game, real name, Jayceon Taylor, is threatening to break Wackstar's jaw for damaging his Porsche and masterminding the break-in to Brown's mansion, tying up his aunt, Christine Brown, shoving her in a closet and stealing $50,000 in a safe, as well as electronics (including Brown's computer with his music work and other sensitive data on it).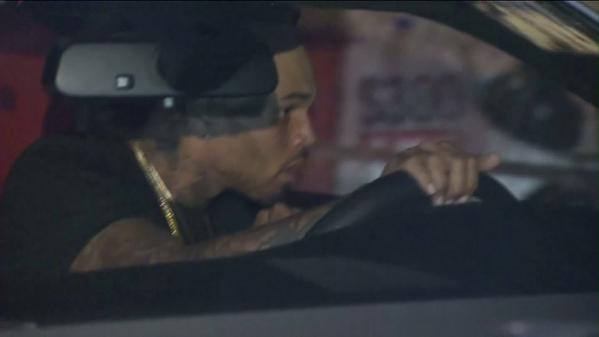 Chris Brown returning home and finding out his home was burglarized and his aunt held at gunpoint
The Game stated,"Tell these fans who really had Chris Brown auntie tied up and his house broke in you p***y as* f****t. When I see you I'm gone break yo f***in jaw...So have yo gun on you p***y." Wackstar responded, "I know the real you, you wouldn't hurt a f****n fly...#ChangeOfHeatAs*Ni**a."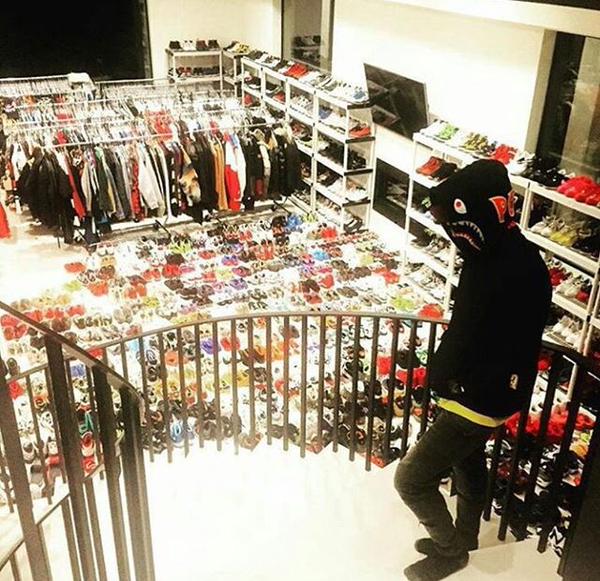 Chris Brown's closet fully of clothes and shoes provoked jealousy among some of his friends
Seriously, what does Wackstar do for a living that he can afford a large home and luxury cars. It gives a certain impression of illegal activity. Not to mention, Wackstar was the main one egging Brown on, regarding threatening male supermodel, Tyson Beckford, over an innocuous selfie with Tran. He also went ahead of Brown to Las Vegas trying to start trouble with Beckford, who hadn't done anything wrong, prompting Tran to flee the city.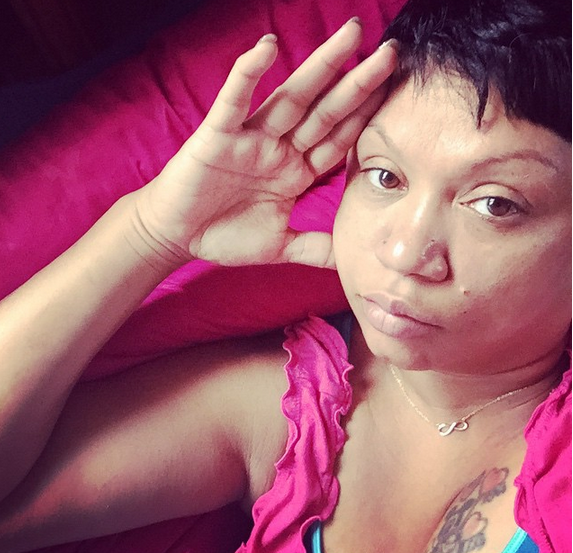 Christine Brown
Wackstar is a troublemaker and one who has gotten Brown into very negative situations in the past, not caring that the singer was on parole. After the burglary into Brown's mansion, his mother stated online that it was one of his friends. His aunt also indicated the same to police, who continue to investigate the burglary.
The Game and his beautiful daughter Cali
For well over a year the Judiciary Report has warned Brown, who reads this site, about some of the friends in his circle (
Getting Negative Influences Out Of Your Life
and
Chris Brown Announces More Tour Dates While Paying The Way Of Destructive OHB Crew
among other articles). It's sad he and his family had to find out the hard way, especially his aunt. At least she was not killed or seriously injured. However, she is traumatized and shaken from what had to have been an awful experience. As the phrase goes, "With friends like these who needs enemies."
RELATED ARTICLES