Floyd Mayweather offended many members of the public today regarding statements he made in an interview with ESPN's Stephen A. Smith. Mayweather slammed legendary boxer, Muhammad Ali stating, "So you gonna tell me it's cool to lay on the ropes, take punishment, then land a few punches." Considering Ali now has Parkinsons and in my opinion from head trauma he suffered in the ring, Mayweather's statements are unkind and insensitive.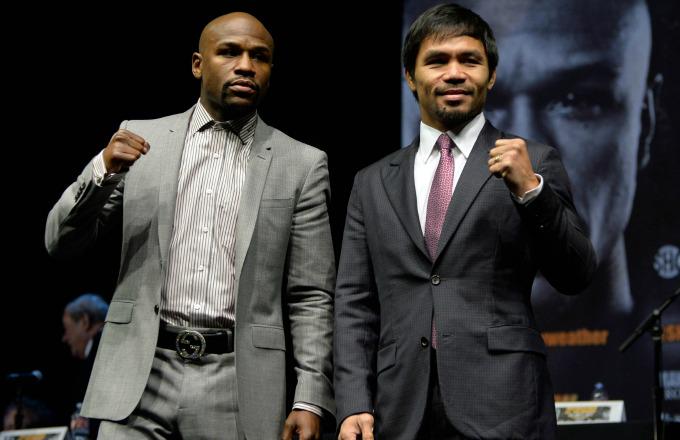 Floyd Mayweather and Manny Pacquiao


Mayweather further stated, "No one can ever brainwash me to make me believe that Sugar Ray Robinson and Muhammad Ali was better than me. No one could ever brainwash me and tell me that. But one thing I will do, I'm going to take my hat off to them and respect those guys because those are the guys that paved the way for me to be where I'm at today." Despite Mayweather's statements, Ali is still considered the greatest boxer.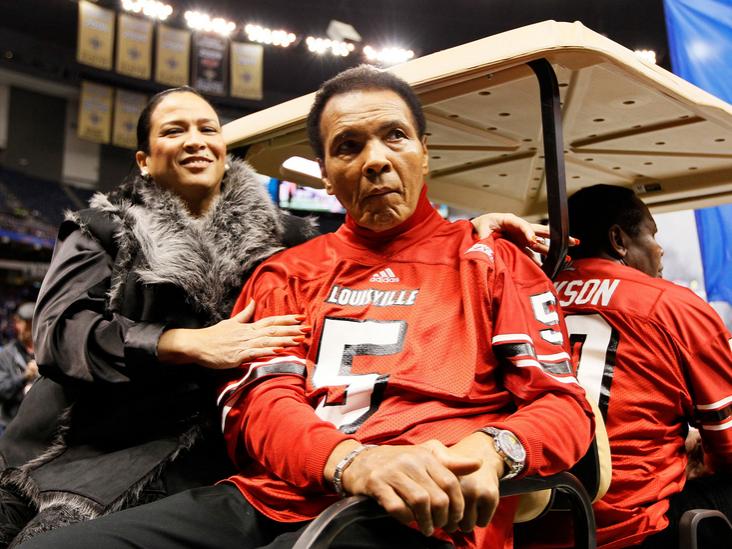 Muhammad Ali


Mayweather also stated he faces racism in America just as Ali did, but that is wholly inaccurate. Ali is from the civil rights era and faced far greater racism than Mayweather has known. Mayweather can book the top suite in any hotel in America. Last year he vacationed in Miami at the FontaineBleau hotel. When Ali would train in Miami that is not where he would stay. Many black musicians and athletes were not allowed to stay in the same hotels as white people during the civil rights era.



RELATED ARTICLES