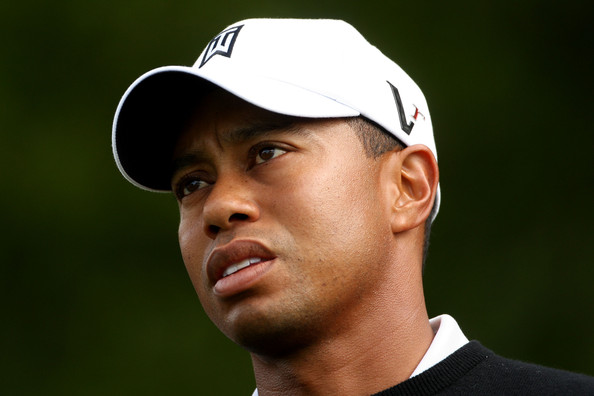 Tiger Woods

Tiger Woods, the man known as the world's best golfer, is taking a break from golf. Woods has a chronic back problem that has caused him a significant amount of pain and hampered his game. Woods' back problem has twice required surgery.

Woods' recent performances this year that saw his ranking plummet, revealed he was no longer playing like himself. It created a stir in the press as pundits wondered out loud what happened to golf's number one star.

As such, Woods announced he is taking time off from the sport he loves. Woods stated, "Right now I need a lot of work on my game and to still spend time with the people that are important to me. My play and scores are not acceptable for the tournament of golf. Next week I will practice at Medalist and at home getting ready for the rest of the year. I am committed to getting back to the pinnacle of my game."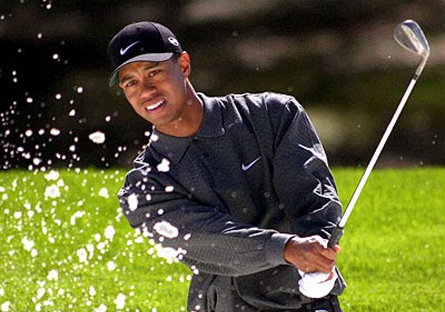 Woods' game has suffered due to the sex scandal he was embroiled in that cost him his marriage and broke up his family. Over one dozen women came forward stating they were having affairs with Woods. The sexual activity with all these women diminished Woods' game, as it split his focus, sapped his strength and promoted injury. He has not been the same since. Not to mention, these women betrayed him to the press via paid tell alls and exploitative, frivolous lawsuits that were a cash grab.

Woods has already earned his place in golf history as the best ever and the man who revolutionized the sport, bringing in new fans of all ages, lifting its popularity worldwide to historic heights. However, promiscuity damaged his personal life and professional game. Athletes need to resist the temptation of being promiscuous. The damage to one's life, health and career are not worth it.

Side Bar: there are a number of new, non-invasive procedures being done in German hospitals for people with back problems.



RELATED ARTICLE