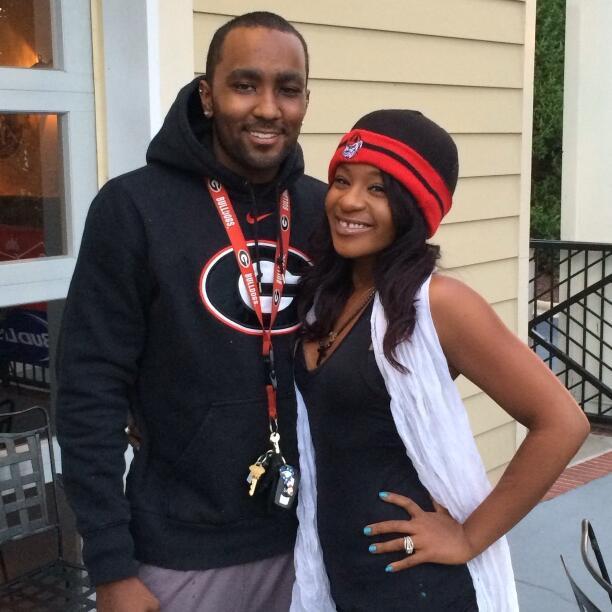 Nick Gordon and Bobbi Kristina Brown
There is another strange twist in the criminal investigation into Nick Gordon, 25, the informally adopted brother-turned-boyfriend of comatose 21-year-old, Bobbi Kristina Brown, who is the daughter of the late, legendary singer Whitney Houston.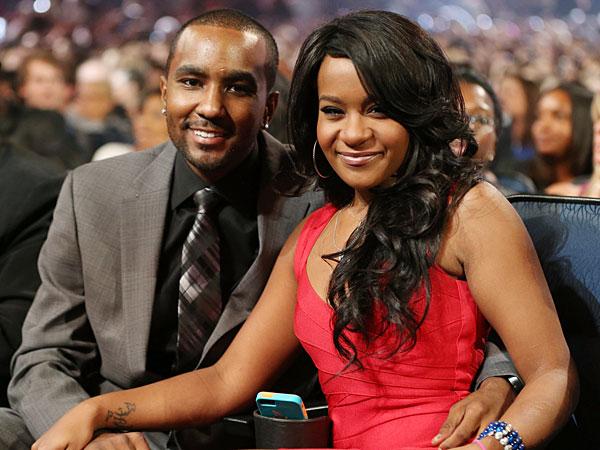 Nick Gordon and Bobbi Kristina
The Daily Mail in London is reporting Gordon, via his lawyer, Randy Kessler, who was featured on reality show "Real Housewives Of Atlanta" as attorney to convict, Apollo Nida, filed a restraining order to block the Nest security company from releasing security camera footage to the Roswell Police Department investigating Bobbi Kristina's overdose and drowning. That looks very incriminating.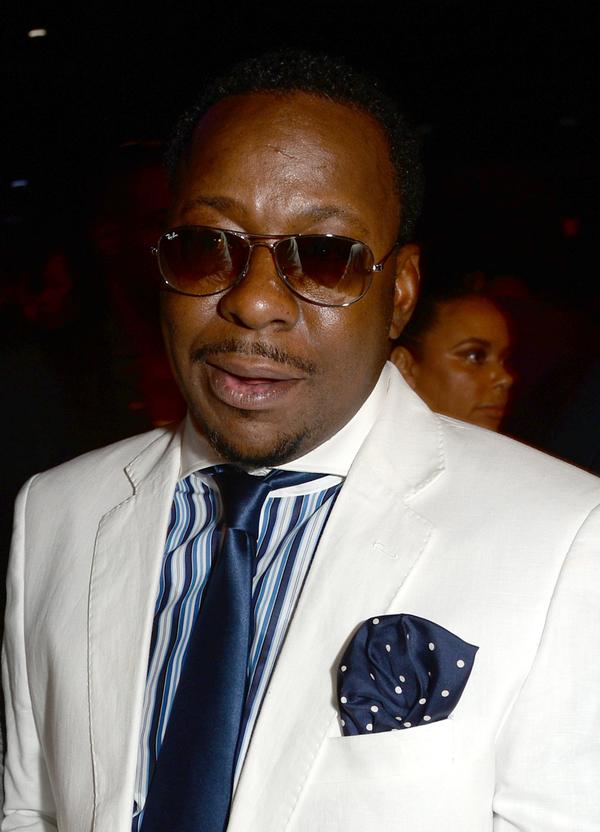 Bobby Brown
Police and Brown's family have demanded answers regarding bruises and injuries to Bobbi Kristina's body, not consistent with overdose or drowning. Gordon has been tightlipped, refusing to answer questions, opting to lash out online at Bobbi Kristina's concerned father, singer, Bobby Brown.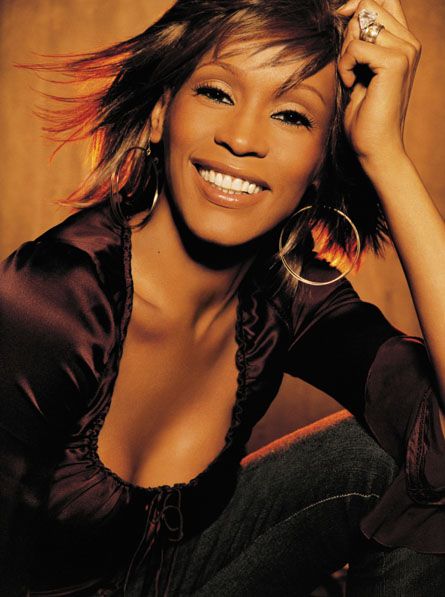 Whitney Houston
Gordon has been trying to deflect public scrutiny by blaming Bobby Brown for not being there enough for Bobbi Kristina. However, those opinions have nothing to do with the fact Gordon was there when Bobbi Kristina was injured and ended up face down in a her bathtub. It is especially incriminating in light of the fact Bobbi Kristina was a victim of domestic violence.
RELATED ARTICLES