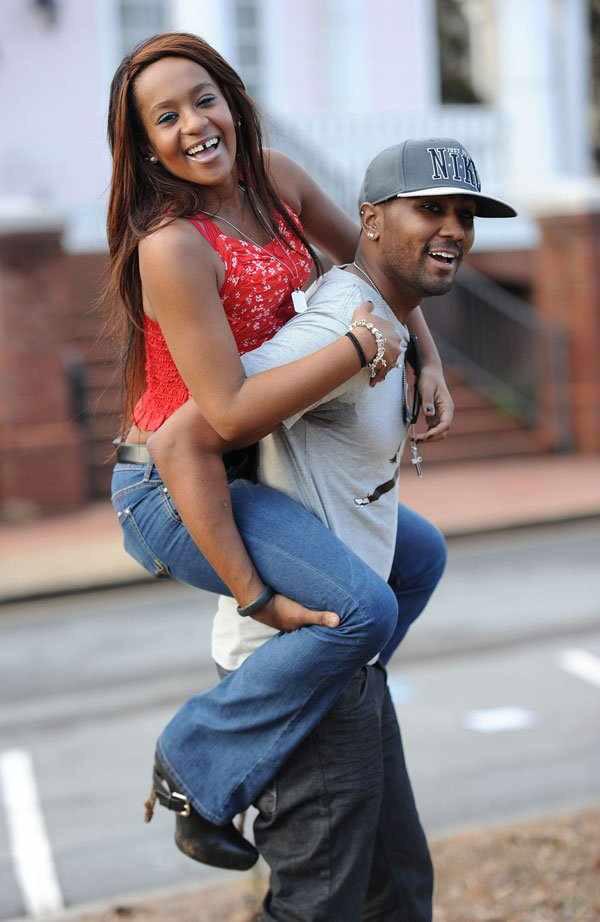 Nick Gordon and Bobbi Kristina
Nick Gordon's story regarding what transpired that led to Bobbi Kristina Brown being hospitalized due to a drug overdose and drowning, has so many discrepancies. Gordon claims he performed "CPR for 15 minutes" on Bobbi Kristina. However, the couple lived in an affluent area of Atlanta suburb Alpharetta, where it does not take ambulance "15 minutes" to arrive. The couple's drug dealer, Max Lomas, disputes Gordon's claims, stating he called the police and gave Bobbi Kristina CPR. Lomas telling informed police Gordon cleaned up blood at the crime scene before authorities arrived.
Gordon claims Bobbi Kristina's father, singer, Bobbi Brown, is after her inheritance, from the late Whitney Houston, who is his ex-wife. However, Gordon has been living in the lap of luxury with Bobbi Kristina, blowing through her inheritance money. Gordon bragged about driving a Lamborghini. He has also wrecked one of Bobbi Kristina's cars, a BMW, paid for with her inheritance money. Gordon threatened the executor of Houston's will, Pat Houston, demanding a greater allowance for the couple, when the late singer made no provisions for him in her will.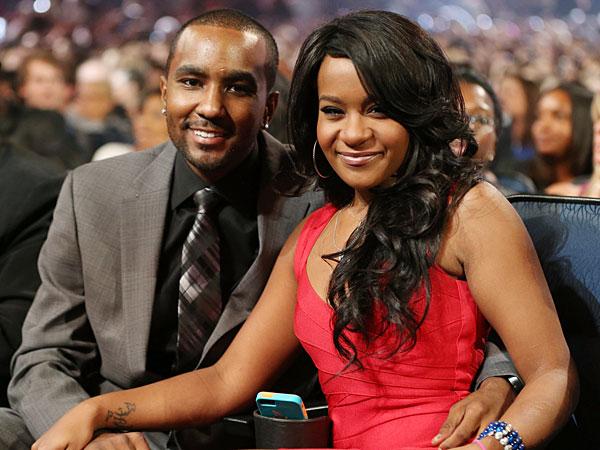 Nick Gordon and Bobbi Kristina
Gordon also lived with Bobbi Kristina in a luxury townhouse in the Ellard subdivision of Atlanta suburb, Alpharetta. Two years ago, Bobbi Kristina's grandmother, legendary Gospel singer, Cissy Houston, tried to evict Gordon from the property, but her efforts proved unsuccessful. It led Gordon to believe he could file a restraining order to stop police from obtaining surveillance video of the townhouse, while investigating him in connection with Bobbi Kristina's overdose and drowning.
Bobbi Kristina remains on life support, after being found submersed in a bathtub for over 10 minutes, which is the threshold doctors use to determine recovery. As it stands, no patient has recovered after 10 minutes of water submersion.