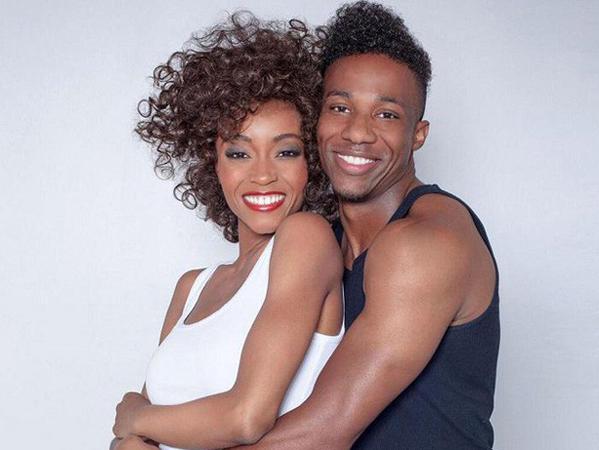 Photo for Lifetime's biopic "Whitney"
Critics overwhelmingly rendered negative reviews for Lifetime's disgraceful Whitney Houston television movie biopic, which debuted this past Saturday, January 17, 2015. While most agree it was not as bad as the terrible job Lifetime did on the life of the late, beautiful songstress Aaliyah ("Aaliyah: The Princess Of R&B"), the Whitney movie was terrible.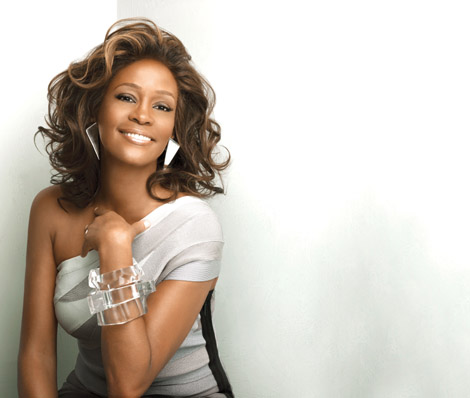 Whitney Houston
Many critics and people on social networking complained the movie was more about Houston's ex-husband, R&B singer Bobby Brown. Many complaints also centered around the fact the film had trashy sex scenes. The movie was historically inaccurate and defamed Whitney and her mother, legendary Gospel singer, Cissy Houston. I guess it was payback for Cissy Houston disapproving of the film, but who could blame her. The Judiciary Report was never in favor of this movie being made and now that it has been filmed and released, it has proven the site right.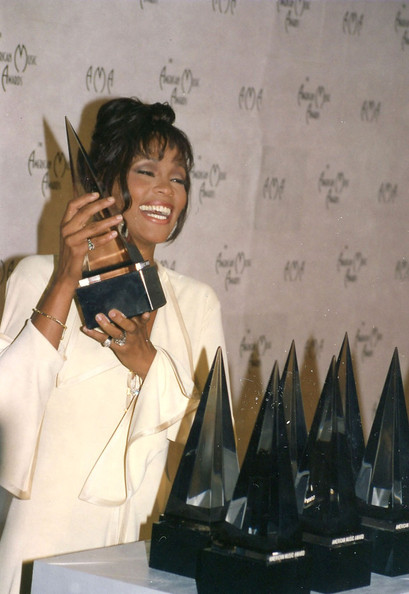 Whitney Houston is one of the greatest singers of all time. What she achieved in music is historic and remarkable. Her career was never based on hype or looks, though she was a stunningly beautiful woman. Her career was all about her outstanding voice and beautiful music. Lifetime's movie failed to capture any of that. They've reduced one of the best vocalists of all time to a trashy tabloid scandal for a poorly made 2-hour piece that damaged her legacy.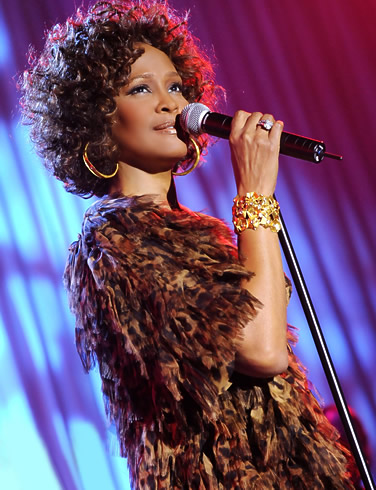 Yaya DaCosta, got the nuances of the character all wrong and made Houston look like a flighty, ungraceful, scatter brained, clingy woman fluttering across stages with no poise or life of her own outside of her husband. Even with all of Houston's problems with drugs and alcohol, she had a poise and dignity about herself that was missing from this film. Lifetime and Angela Bassett, made a mockery of her life.
RELATED ARTICLES