...Or Face Jail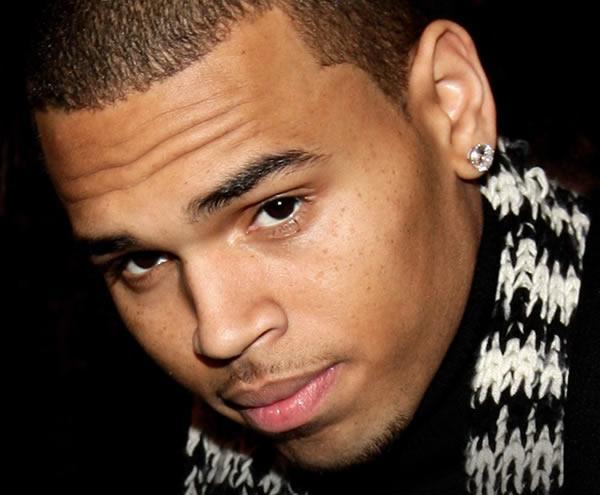 Chris Brown
R&B singer Chris Brown is in danger of going back to jail, as his probation was revoked last week. Judge James Brandlin gave Brown several months to complete 1,000 hours probation, but work commitments as well as partying got in the way. As of last week Brown was 202 hours short. Brown would have to work round the clock (with no sleep) at sanctioned community service locations to complete the missing hours in time, which really is not feasible.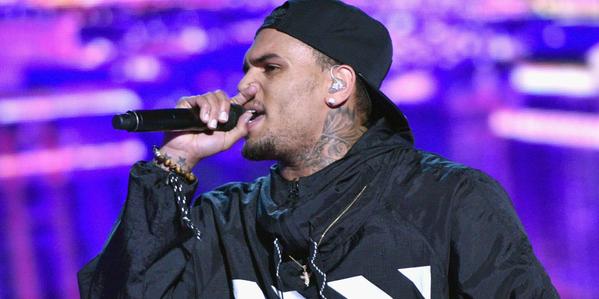 Chris Brown performing on stage
The community service deadline crept up on Brown for a number of reasons. Once again, Brown needs to cut certain friends loose. Even his mother, who coddles him as her only boy, is telling him this. Said friends are taking up his time and money with unproductive ventures. His girlfriend, Karrueche Tran, has been trying to keep him on track, but they've broken up a few times during his probation. He was also in jail for 4 months in 2014.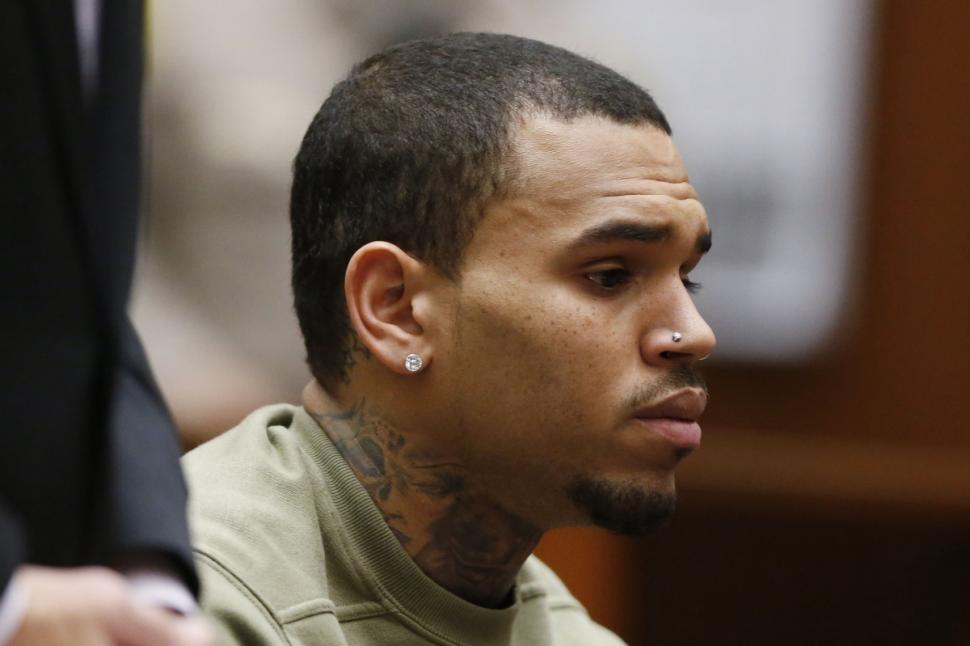 A tearful Chris Brown in court last week starting the new year with a probation revocation
Brown must change his mindset and look at probation as a job. Something he must do. Judge Brandlin has been merciful to Brown, but he's given him many chances and time is running out. Even if Brown has to take a month off from work, he needs to get the community service hours completed and move on with his life or he will continue to be stuck in this cycle of probation, jail and community service.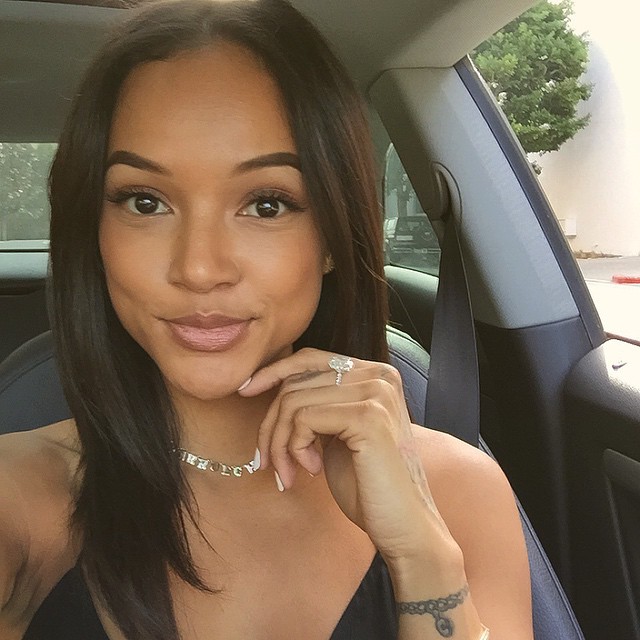 Karrueche Tran
It's not good for his mind, well being or progress. Brown also needs to find a smart old school manager, not one who is partying with him and not telling him the truth about some of his trouble prone friends.
RELATED ARTICLES