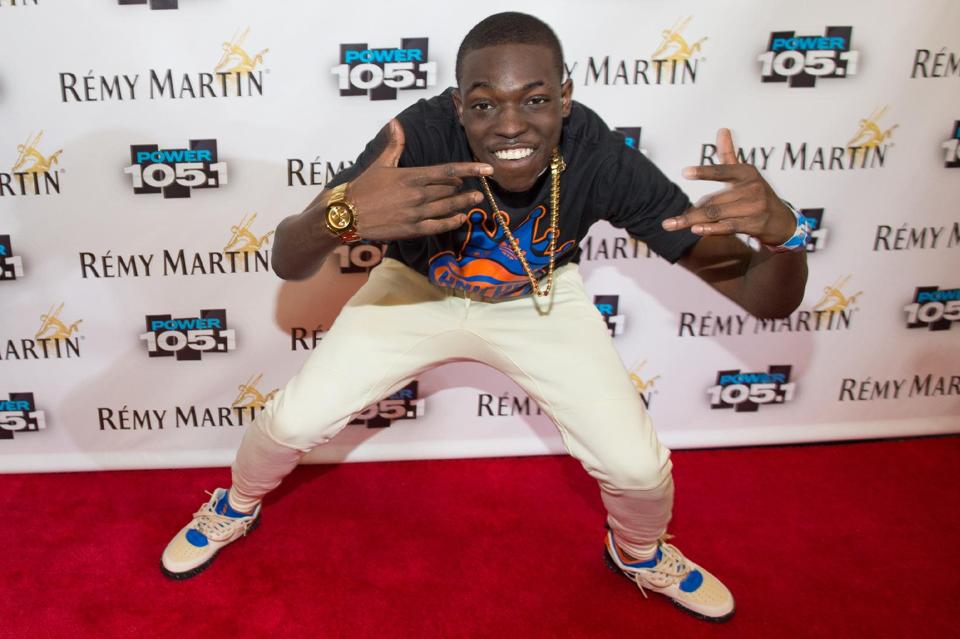 Bobby Shmurda
This year's most popular rapper, Bobby Shmurda, real name Ackquille Pollard, has been arrested by the New York Police Department (NYPD) in a drug sting. Shmurda was arrested outside a recording studio in Manhattan, with two illegal guns in his possession and a small quantity of crack cocaine. 15 members of Shmurda's entourage and gang, were arrested as well, in reference to attempted murder, assault, narcotics and weapons possession charges. The indictment alleges Shmurda is apart of a gang responsible for shootings in New York, in connection with drug trafficking turf wars.
This past summer, as his hit "Hot Ni**a" began spreading around the internet, Shmurda was arrested on a weapons charge in June. In October, when his debut song had become the top track of the year among internet audiences worldwide, Shmurda was arrested for smoking marijuana in New York.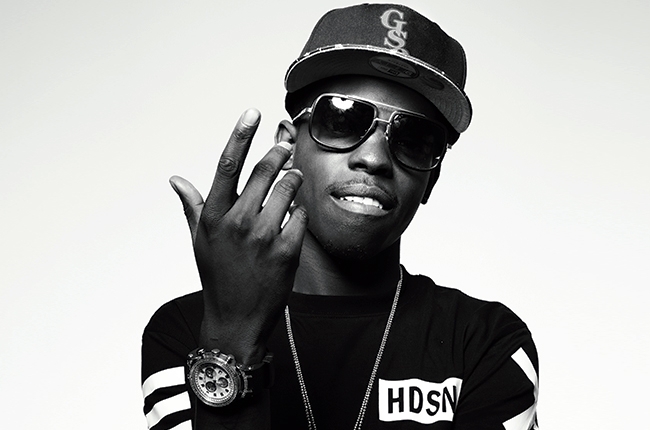 Bobby Shmurda
Shmurda, who signed to Sony Music, receiving a hefty financial advance against future royalties, recently complained of being ripped off by music industry promoters in not being paid for concerts. Shmurda recently got into a social networking dispute with fellow internet rapper turned star, Chief Keef, after his rival released a song insulting him with implied threats of violence [
Rapper Bobby Shmurda Threatens Rival Chief Keef And His Crew (Photos)
]. Chief Keef, who is based in Chicago, has also had a number of run-ins with the law, regarding gang violence and drugs.
Artists have to be smart when they decide to become entertainers. When the spotlight turns to you as an urban artist, so does police attention, especially if you are outspoken or have a criminal record. To espouse violence, drug use or narcotics trafficking in one's lyrics is a sure way to invite the wrong type of attention and send a negative message to impressionable audiences.