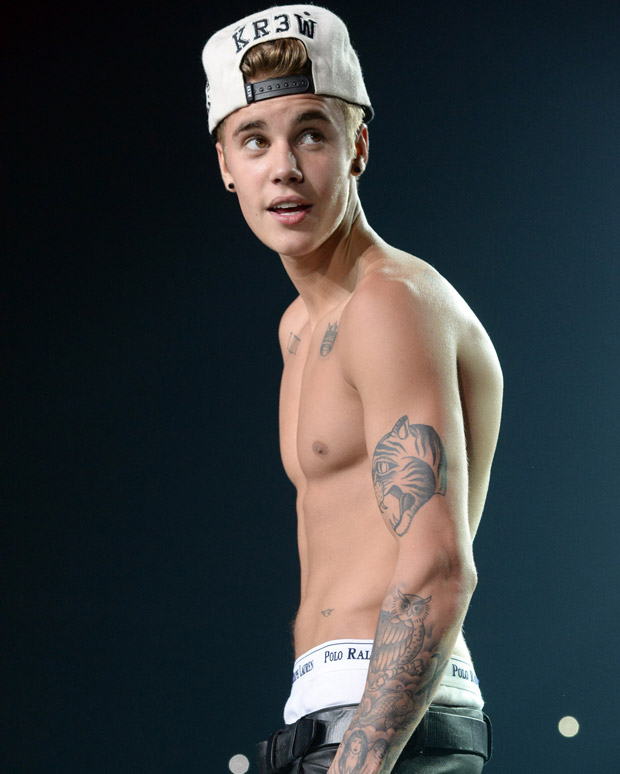 Justin Bieber
20-year-old troubled pop singer Justin Bieber currently has multiple legal cases opened against him. One of the more recent investigations, where allegations were made that Bieber tried to steal a phone to erase its contents, has been closed, due to insufficient evidence. It is thought he is going to accept a plea deal in Miami for DUI and drag racing, which led to his most high profile arrest. The case in Miami is the most serious and carries the greatest penalties. Therefore, it makes sense that he address this matter and cooperate for a speedy resolution.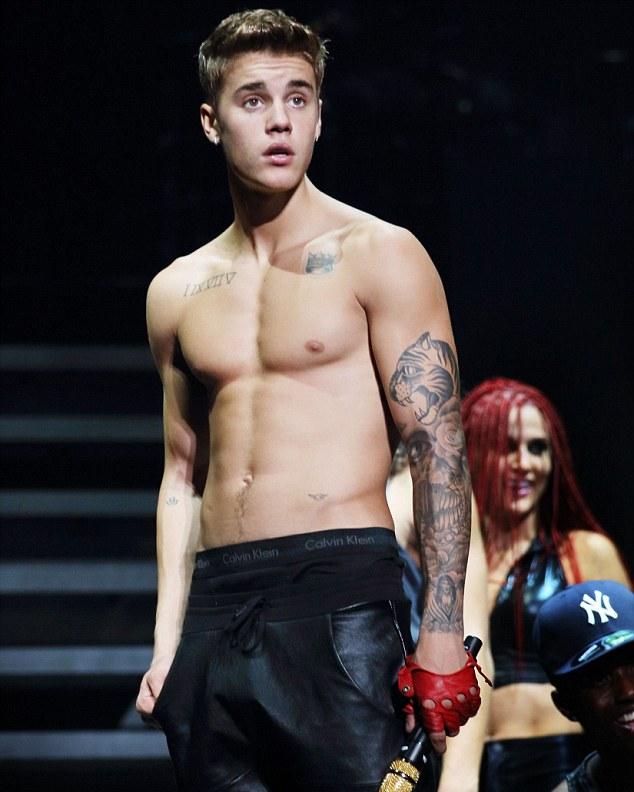 Bieber is also in trouble in his former neighborhood of Calabasas, California for trespassing and egging the house of a neighbor. Many of Bieber's former neighbors complained about his loud, weed and alcohol fuelled parties that disturbed many in the gated community of The Oaks. Prosecutors are still mulling felony charges stating Bieber allegedly created $20,000 worth of damage on his neighbor's property, taking the crimes from a misdemeanor into felonious territory. Bieber also has a pending case in his native Canada, where he stands accused of assaulting a limo driver who slapped his hand away when he attempted to change the channel on the radio.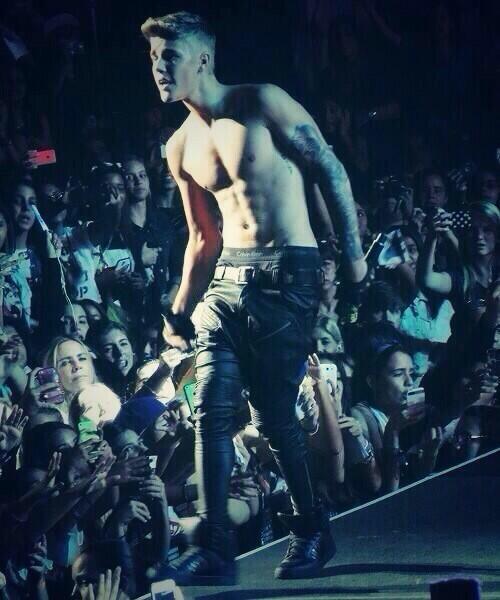 In other Bieber news, the singer was spotted going to church with on and off girlfriend, Selena Gomez. Reports indicate Gomez is sick. However, she has not confirmed the articles online to that effect. The former child stars have been struggling with drug and alcohol addiction and career setbacks.