Marcos Maidana v. Floyd Mayweather on May 3, 2014
Top grossing boxer Floyd Mayweather is facing a conundrum. His latest numbers from his May 3, 2014 fight against challenger Marcos Maidana, is said to have done 800,000 to 900,000 in pay per view sales. This is less than half the figures from his previous fight against Canelo Alvarez, which received over 2,000,000 pay per view buys in America alone, with additional purchases in Mexico. Despite the lower pay per view numbers, Mayweather still made $70,000,000 from the fight.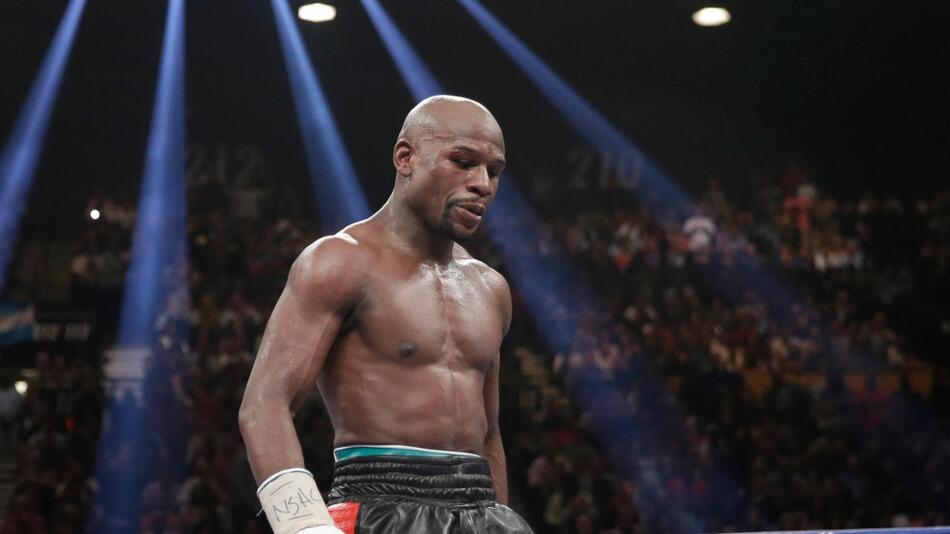 Floyd Mayweather
A few things contributed to lower sales. Many Americans did not know who Maidana is and skipped paying the hefty $70 pay per view fee for a fight with a largely unknown challenger. Roughly an hour after the fight, people had already ripped and uploaded it to YouTube, using Twitter to alert people to the external free link for the bout. Within 24 hours, one free YouTube page alone had 25,000 views of the fight. Digital rights management did not do a sufficient job in quickly removing links and fans knew to expect it.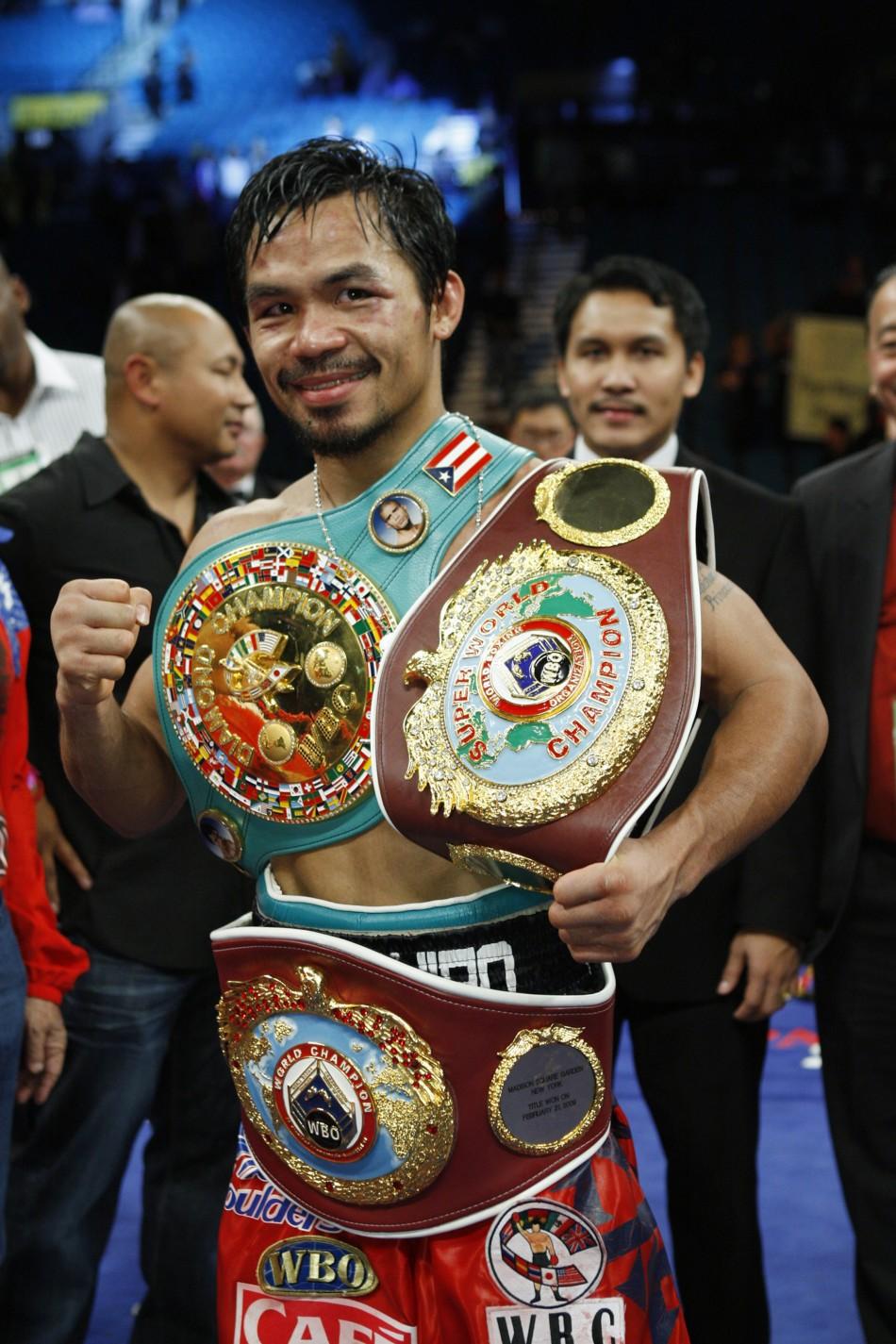 Manny Pacquiao
Another factor is people wanting and waiting for him to fight fan favorite, Manny Pacquiao, in a bout that has been repeatedly delayed. Pacquiao is ready to fight Mayweather. It is now up to Mayweather to make the fight happen. The fight has the potential to break pay per view records and go down in history as one of if not the top fight to date.