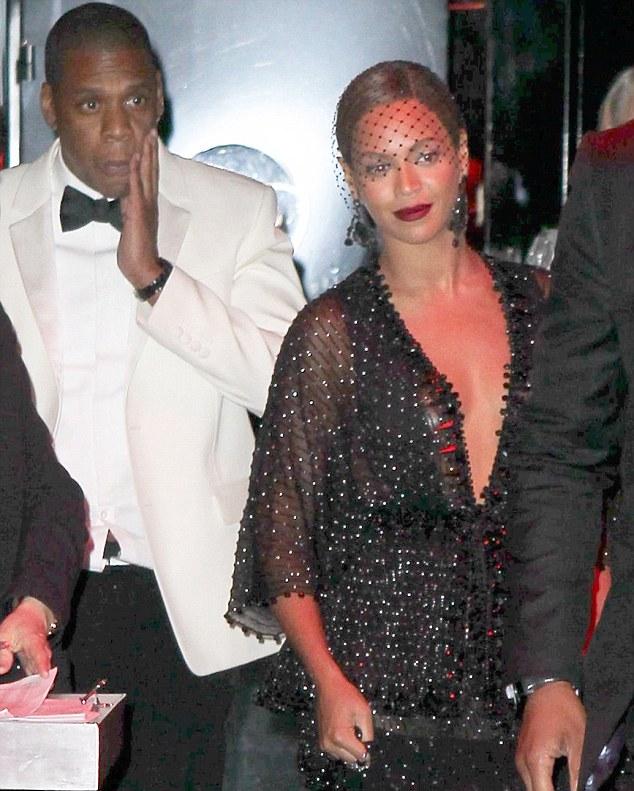 In the face of a plethora of stories speculating on what triggered the sensational fight between disgraced rapper, Jay Z and his sister-in-law Solange Knowles, while her sister, Beyonce, stood by and approvingly watched with a smile, the couple's brand has taken a massive hit. Their publicists have been scrambling planting stories in the mainstream press and blogosphere in trying to clean up a PR disaster.
Beyonce and Jay Z's publicists floated a story that Solange and the rapper were spotted jewelry shopping at the store, Mr. Flawless, but shortly after the claims were slammed when it was revealed undefeated boxer Floyd Mayweather, was the one at the jeweler (Mayweather needs to sign Solange and her feet and fists of fury to his boxing company Mayweather Promotions).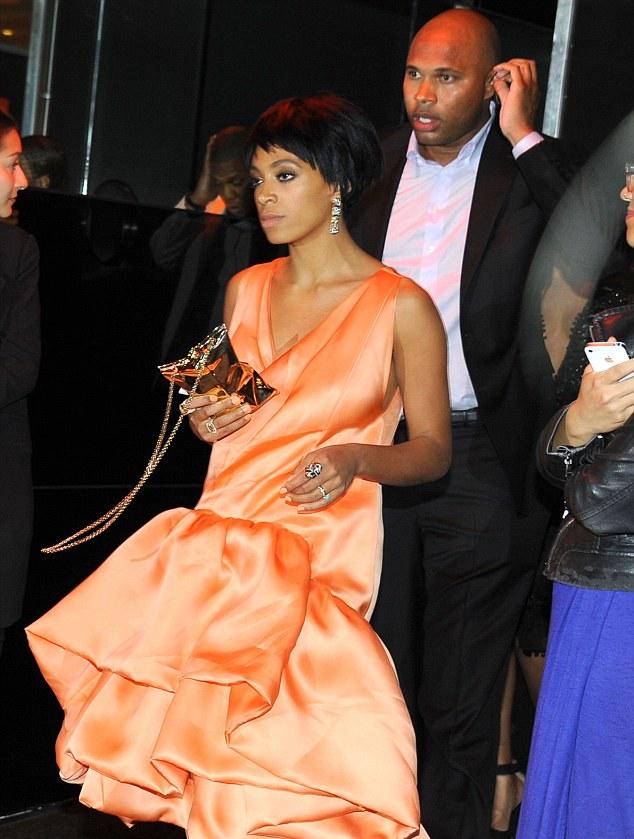 When Beyonce and Jay Z made an appearance at the Heat vs. Nets game on Monday night, with their best plastered on frozen smiles, the public did not buy it, with social network stating they are just saving face and keeping up appearances.
Posts on Instagram by Beyonce, done on the instruction of her record label and publicist, released online to show a united front, have failed to convince the public all is well with Solange, Beyonce, Jay Z and the rapper's mistress Rihanna, after the elevator fight. Posts their publicists made to blog feedback sections did nothing to quell public speculation that Beyonce and Jay Z's marriage is in trouble due to his cheating with women like Rihanna.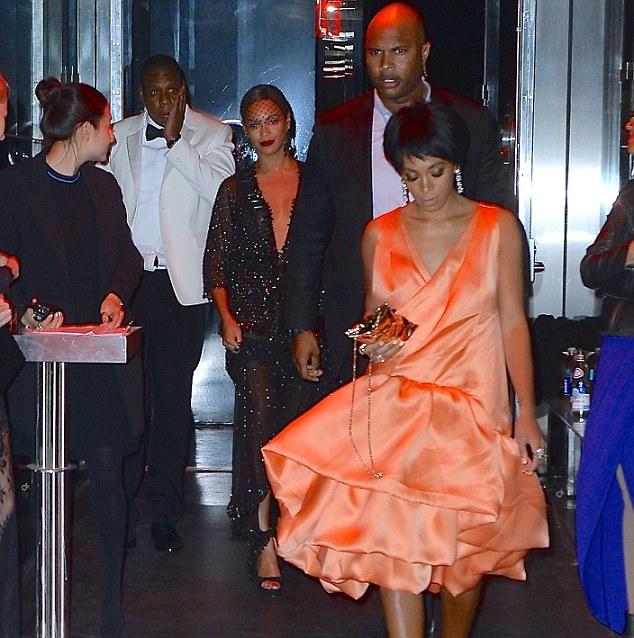 This scandal has caused Jay Z's stock to plummet and damaged Beyonce's brand as well. Men with a similar cheating mindset would laud Jay Z online for adulterously having sex with Rihanna, in addition to his wife. Now these men have gone quiet on social networking, due to the fact their immoral role model has spectacularly fallen.
Decent men and women who've watched Jay Z embarrass his wife chasing after other women, have expressed no sympathy for him online over Solange's physical attack and his punk like reaction to it. He wasn't a punk for not hitting a woman back (
for once
).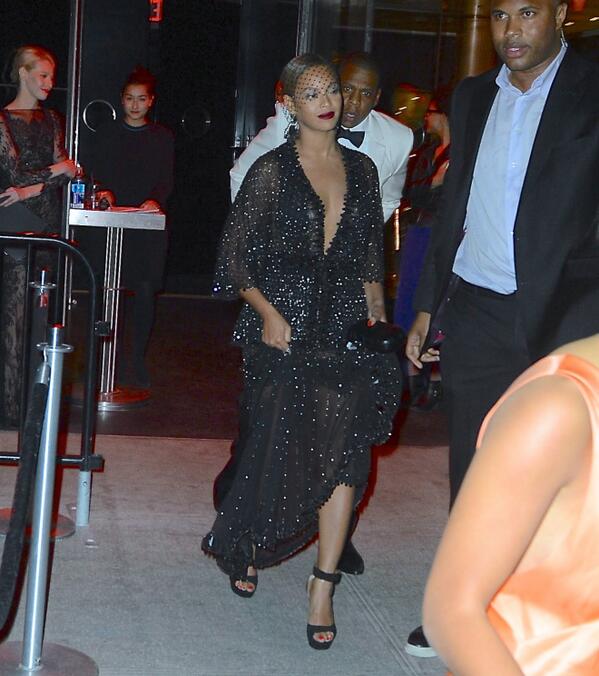 Jay Z, who brags he is a hardcore rapper, looked like a punk in the shaken, female-like expression he had on his face after Solange beat him up. The Judiciary Report does not encourage or espouse violence, but the site has no sympathy for Jay Z in this matter. Right is right and wrong is wrong. It's high time certain stars like Jay Z stop setting a bad example for the public regarding cheating.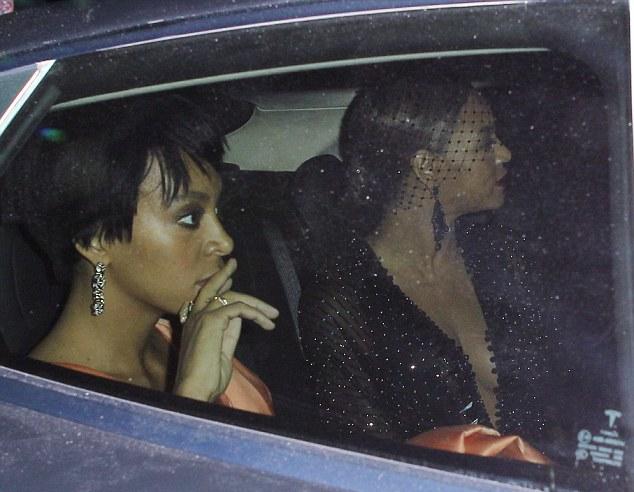 One of my sources responsible for some of my
site exclusives
that have consistently proven true and correct informed me, it was someone in the so-called
Illuminati/Kabbalah
Jay Z is apart of that arranged for the tape of him being beaten in the elevator to be released to the public via their gossip blog TMZ.
Someone in the sect is angry with Jay Z over flagrant behavior via bad business dealings he has been engaging in, drawing attention of the feds. It was done as a warning shot and make no mistake, they have more dirty on Jay Z and enough to ruin him (ironically, so do the feds).
RELATED ARTICLE