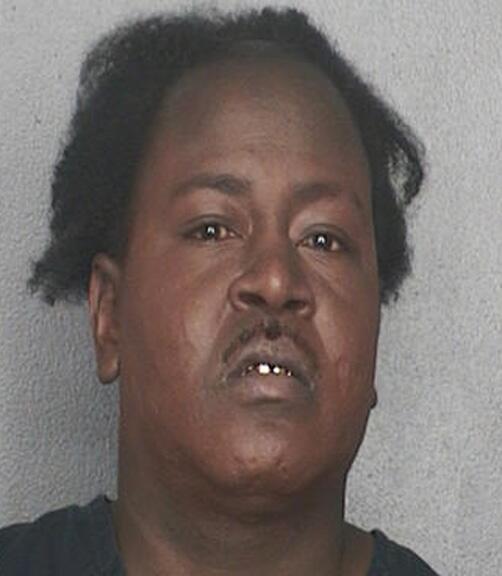 Trick Daddy mug shot
On April 3, 2014, Miami rapper Tricky Daddy, real name Maurice Young, 40, who is famous for the songs "Nann" and "I'm A Thug" was arrested by police in South Florida for cocaine possession (1 gram), possession of a firearm by a convicted felon and driving on a suspended license. Police had the rapper's home under surveillance and witnessed him commit the aforementioned felonies.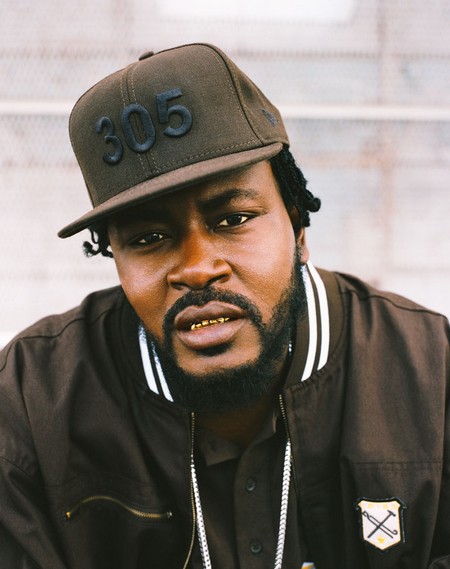 Before he shot to fame in 1998, Trick Daddy was arrested in 1991 on cocaine possession and gun charges, a violation of his probation on a previous conviction. He was arrested again in 2003 for illegally possessing a firearm, during a basketball court altercation in Miami, which constituted another probation violation.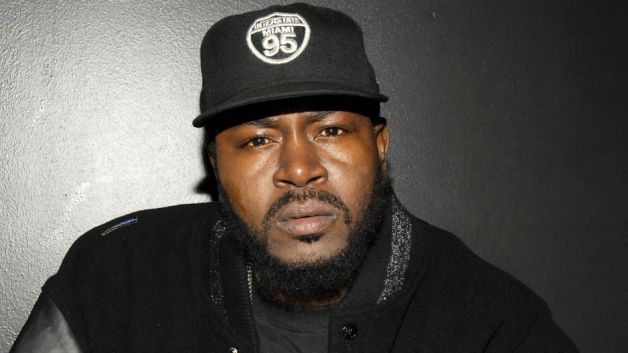 Much of the money Trick Daddy made from his music career was spent and lost on various items. The rapper lost his large South Florida home in Broward County to foreclosure and moved to a smaller one in Mirimar, Florida, just outside Miami, where he was arrested. The rapper was also diagnosed with Lupus and went public with information on his medical condition, due to questions about his skin discoloration. He stated he stopped taking his medicine, due to side effects, but the Judiciary Report would like to encourage him to go back on his medication and also enroll in rehab.