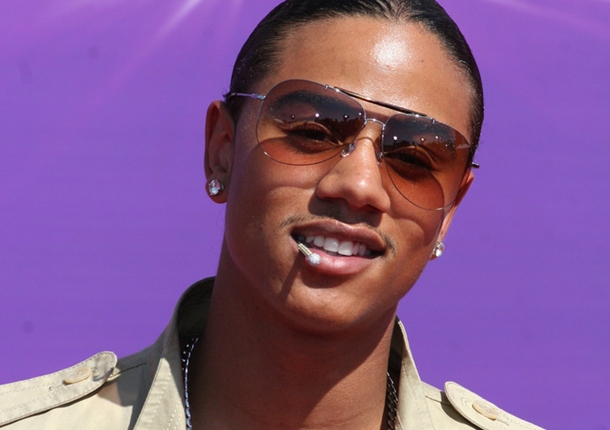 A recent report indicates B2K rapper, Lil Fizz, real name, Dreux Pierre Frédéric, 28, filed for bankruptcy and surrendered his $215,000 condo back to the bank in the proceedings. The former teen group B2K burst onto the scene in 2001 with the hit "Uh Huh!" It was quickly followed by the hit "Gots Ta Be." The group embarked on "Scream" tours throughout America with fellow artists Bow Wow and IMX, which drew large crowds.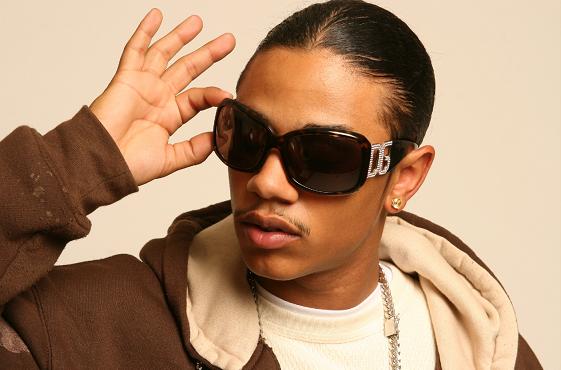 The group disbanded after a few short years and with the exception of group member Omarion, no significant money has been coming in to support the members. Better financial planning would have benefited the group. When the first checks start coming in artists must think ahead and make wise investments, such as a moderately priced home and CDs (certificate of deposit) to save for a rainy day.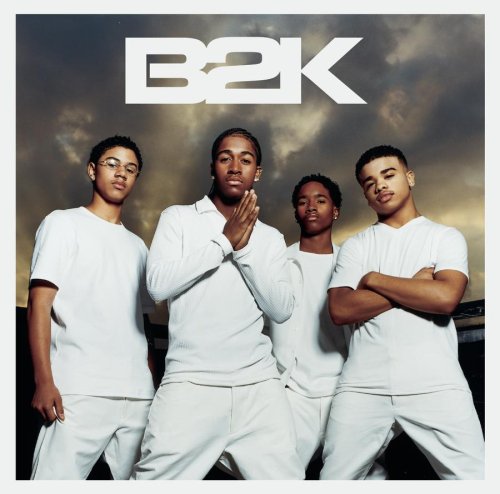 B2K
Lil Fizz bought a condo and three costly cars. The latter led to financial problems. Paying off the condo should have been first priority and the car payments for several vehicles could have accomplished that. Fizz was also sued over a marijuana shop in California, where the state assessed fines. His earning ability was also limited after B2K closed shop, as his solo career did not take off.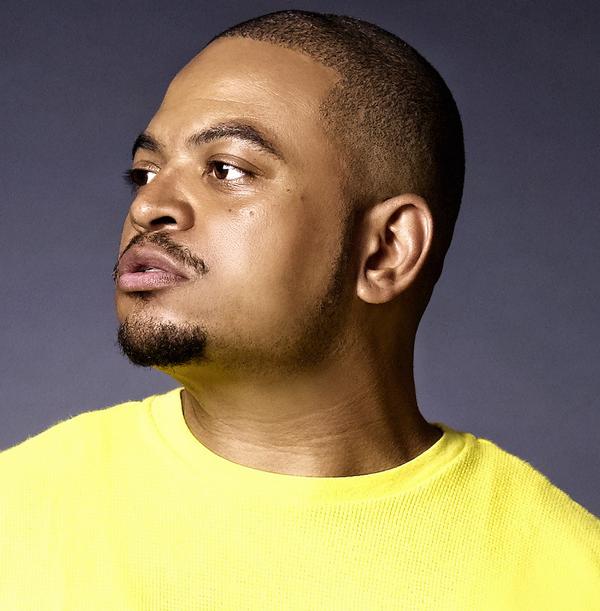 Chris Stokes
His problems were compounded, as there was also turmoil behind the scenes in the group. Allegations of molestation by the group's producer Chris Stokes, caused quite a stir. For years Stokes has sent me legal threats at the Judiciary Report over articles on the subject. However, he doesn't want me in a court room telling that judge what I know. However, I hope the FBI, who reads this website everyday investigates him.
STORY SOURCE

GONE BROKE!!!! One Of The Members Of B2K Is BROKE . . . His Only ASSETS Are $300 . .. The CLOTHES ON HIS BACK . . . And His B2K Plaques!!! (Its Hard In These STREETS)
March 27, 2014: B2K's Lil Fizz filed for Chapter 7 bankruptcy ... claiming he only had $4,150 in assets and $352,294 in liabilities. He listed his income at the time as $3,250 a month and his expenses at $4,4937. He had $300 in his Wells Fargo checking account, $500 in clothes and a $200 electric scooter. However, he had a 200k mortgage on a Northridge, CA apartment, 2k debt on his Sears charge account, owed 2k on a credit card, 45k on a land rover, 49k on another car and 32k on another car ... along with various other debts.
According to his docs, he listed himself as a self-employed entertainer. He brought in the $3,250 from his job ... but he was paying $2,425 on his home, $480 in transportation not from his 3 cars, $1,200 to other people he supported and $200 in food which left him with a negative balance of $1,687 a month. Lil Fizz lost his home as part of his bankruptcy. Then last year he was he was finally discharged from his bankruptcy and his debt was wiped clean.