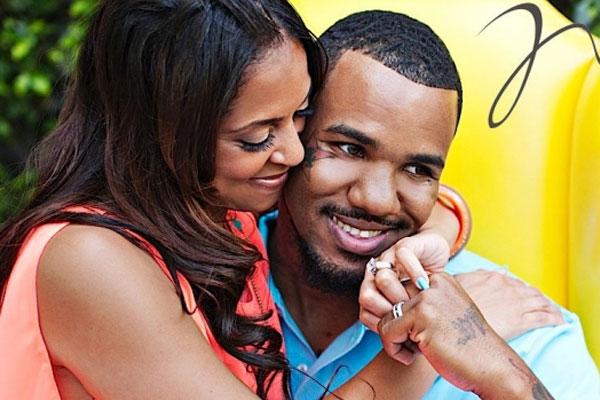 Tiffany Cambridge and rapper The Game
Bloods gang member and rapper The Game, real name, Jayceon Terrell Taylor, is under criminal investigation by the police for felony domestic assault. The 34-year-old rapper stands accused of beating his fiancée, school teacher, Tiffney Cambridge, who is the mother of two of his children. The Game has another child by model Valeisha Butterfield, whom he was engaged to in 2006. The couple, who have been together for 8-years, star on a reality show "Marrying The Game."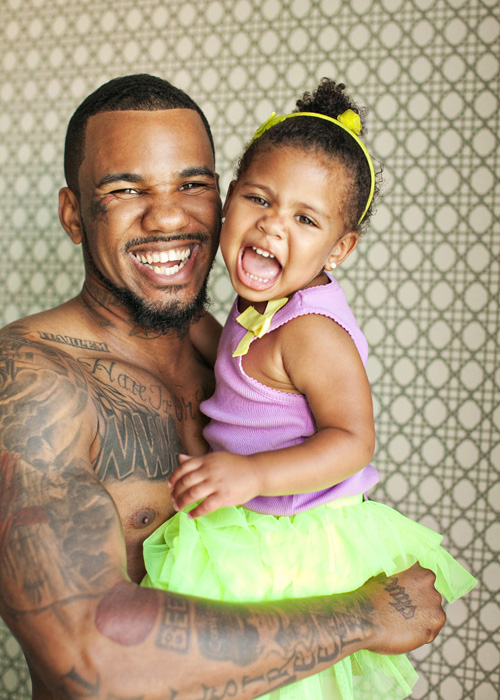 The rapper is accused of repeatedly punching Cambridge in the face, breaking her nose and damaging her eye socket. The Game denies hitting Cambridge during the argument. The couple's relationship became strained when longtime friend, reality star, Khloe Kardashian, began inappropriately groping and grinding on him in public, after her husband, Lamar Odom, cheated on her with various women, during a drug fueled breakdown. Kardashian knows of his engagement, but continues to see the rapper anyway.