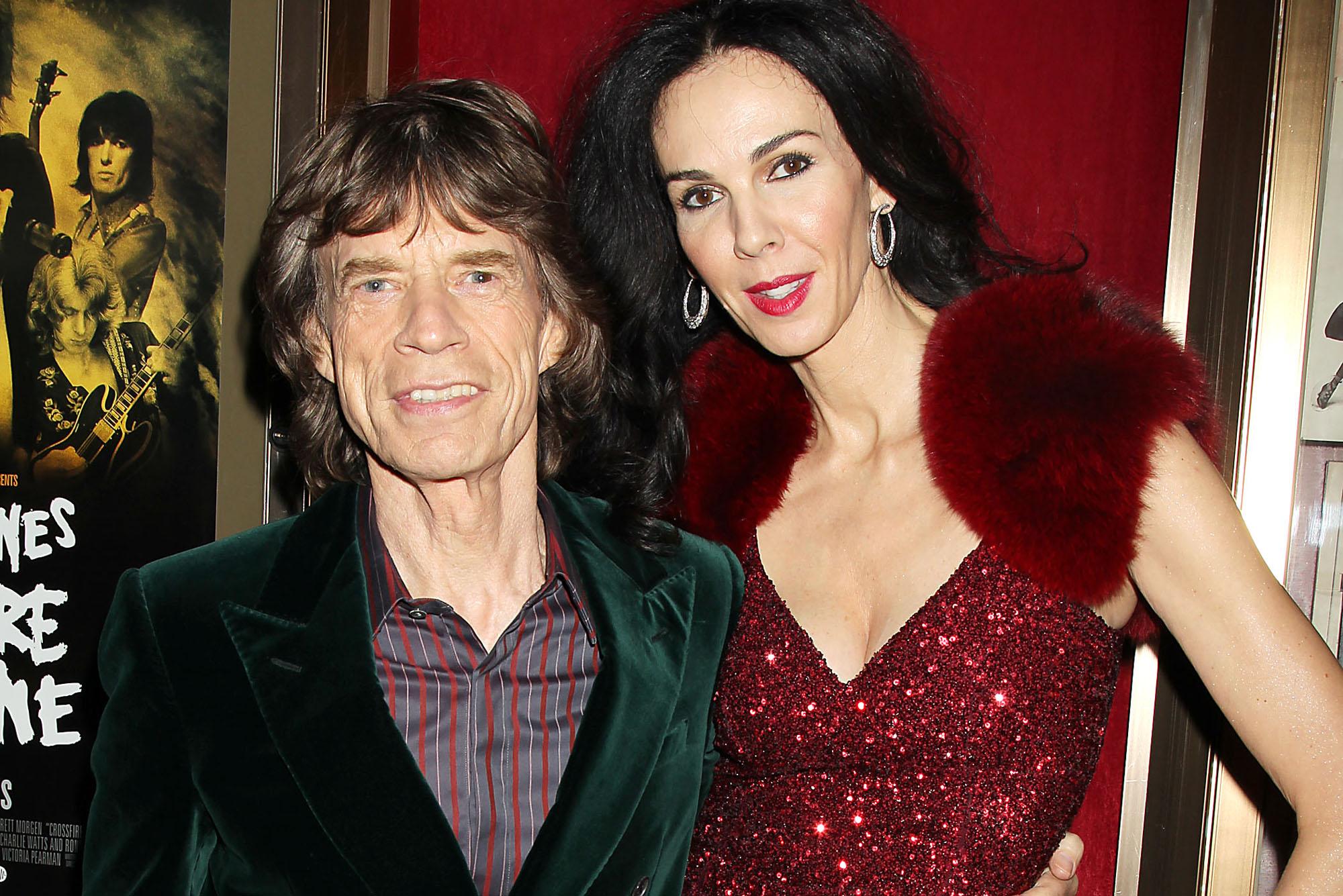 Mick Jagger and L'Wren Scott
Mick Jagger's girlfriend, L'Wren Scott, who became involved in Kabbalah with him, killed herself recently over business and personal problems that she deemed too much to handle. Scott's business was deeply in debt and she refused to ask Jagger for financial help. Due to the emotional and mental difficulties that beset her in the industry, she regrettably committed suicide. However, suicide is never the answer.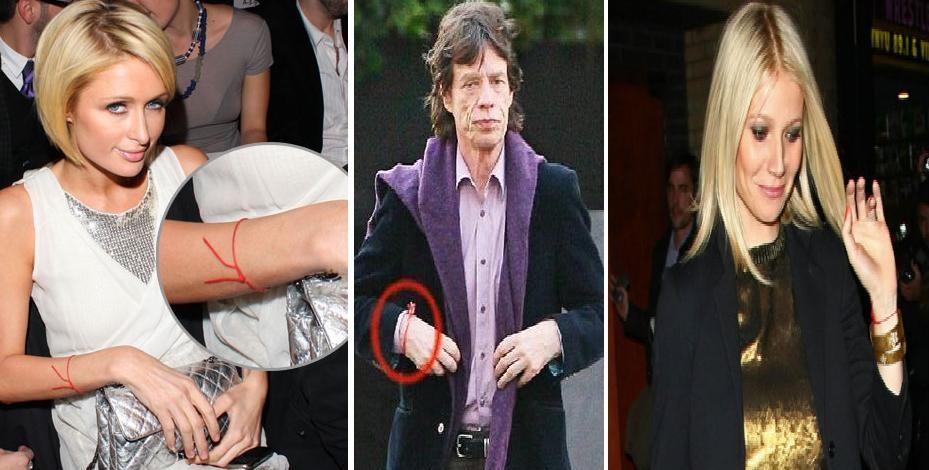 Kabbalah Center members Paris Hilton, Mick Jagger and Gwyneth Paltrow wearing red string bracelets
Scott should have cut ties with the sick Kabbalah Center. She should have filed for bankruptcy regarding her business, utilizing the law to make a fresh start. She was a pretty, smart lady who had a lot of life left in her and it is sad that she opted to take her own life. Many people are struggling with business and career problems in this tough financial climate. However, you cannot make your business or your career your entire life to the point it consumes you and you see no way out when things get tough. Giving up is not the answer.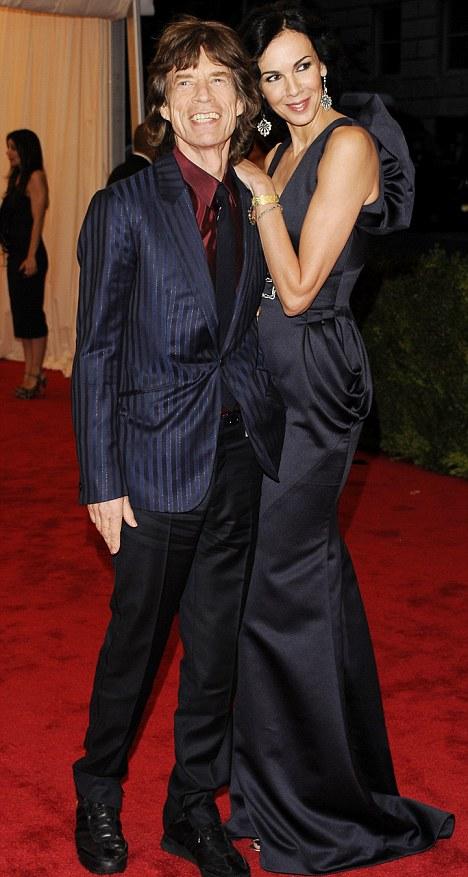 Mick Jagger and L'Wren Scott
I've learned in life to let go of things causing stress and distress. Nothing is worth that. There's always an answer in business. If something doesn't work, it's not the end of the world. Go back to the drawing board and start again or come up with something else. So many businesses have experienced difficulties. However, you learn from the problems and build better and stronger than before. You don't give up. Make the system work for you and rise again.