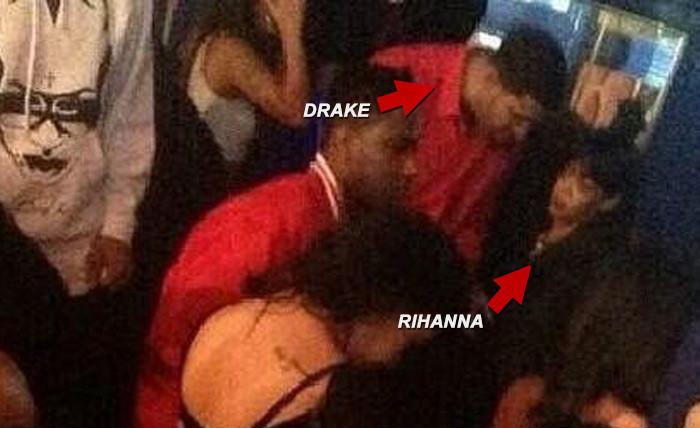 Drake and Rihanna (Photo courtesy of TMZ and Twitter)
With Valentine's Day rapidly approaching, lonely singer Rihanna made a play for rapper Drake again, while pinning away for the love of her life, Chris Brown, who is taken by model Karrueche Tran. Drake and Rihanna were spotted at a club this past Saturday, fuelling rumors they are dating again.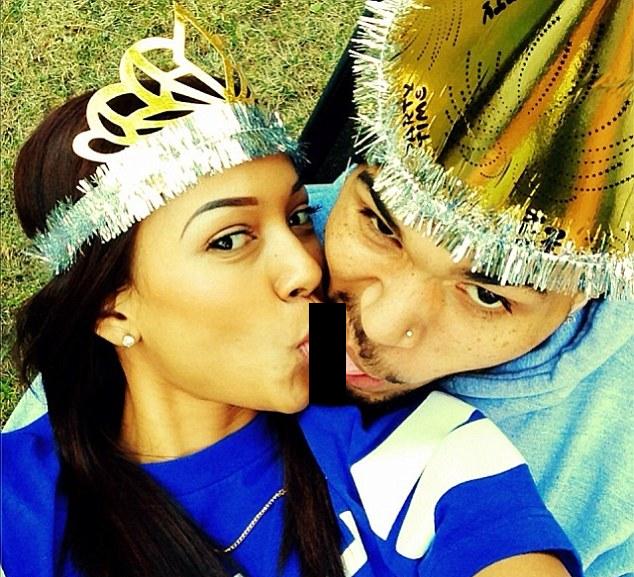 Karrueche Tran and Chris Brown (Photo redacted by the Judiciary Report)
Tran always does something special for holidays and is bound to do something nice for Brown on Valentine's Day. Rihanna knows this, due to Thanksgiving and New Years photos Karrueche posted on her Instagram page, which were picked up by all the major blogs and several pop culture websites. Rihanna, her relatives and friends monitor Karrueche's social networking pages harder than the NSA watches Edward Snowden's Twitter. Yea, it's that serious for Rihanna (LOL).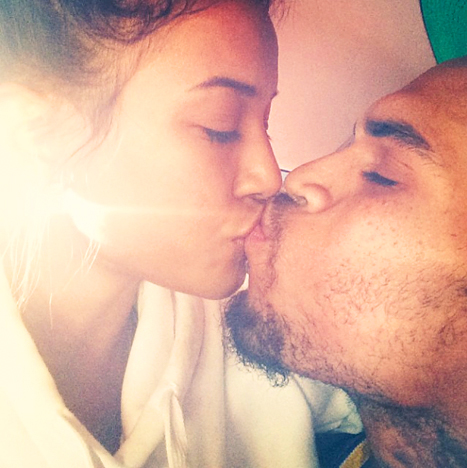 Drake doesn't deserve to be used like this, but at this point he seems to look at Rihanna with pity and sympathy more than anything (the pictures show it), knowing how she feels about Brown, based on comments she publicly made while crying. *Puts hands on Drake's shoulders and uses one of his lines on him regarding Rihanna* Bro, "You don't have to do this!" and L'Chaim homie! (figured I'd say something black and Jewish to him since he is both).