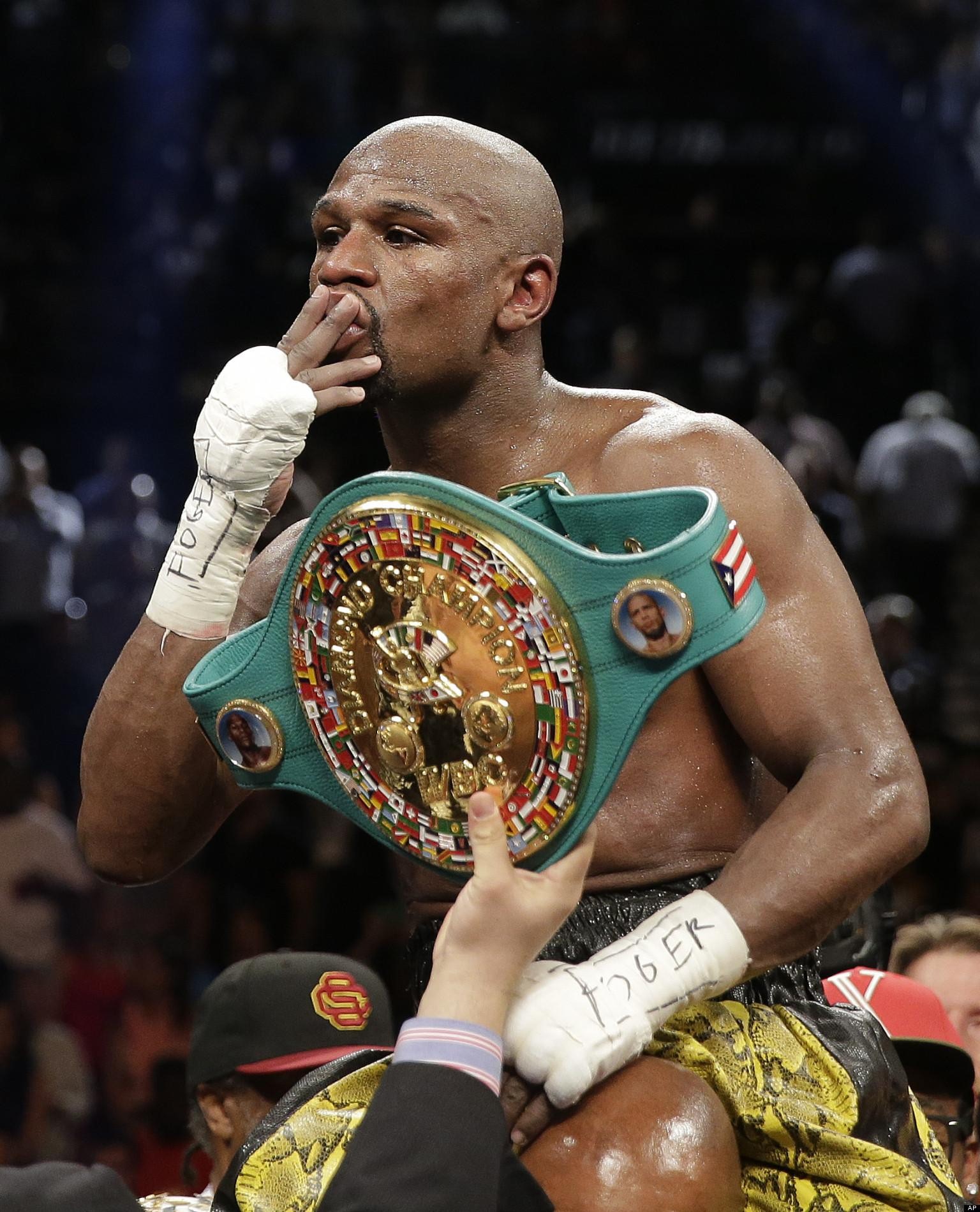 Floyd Mayweather
Reports have surfaced indicating boxer Amir Khan, who was just passed over for a lucrative fight with reigning champ, Floyd Mayweather, even though he won a fan vote conducted on the latter's website, may fight Adrien Broner. Mayweather chose Marcos Maidana in his stead, angering Khan, who lost a guaranteed $10,000,000 payday. It is the talk of the boxing world.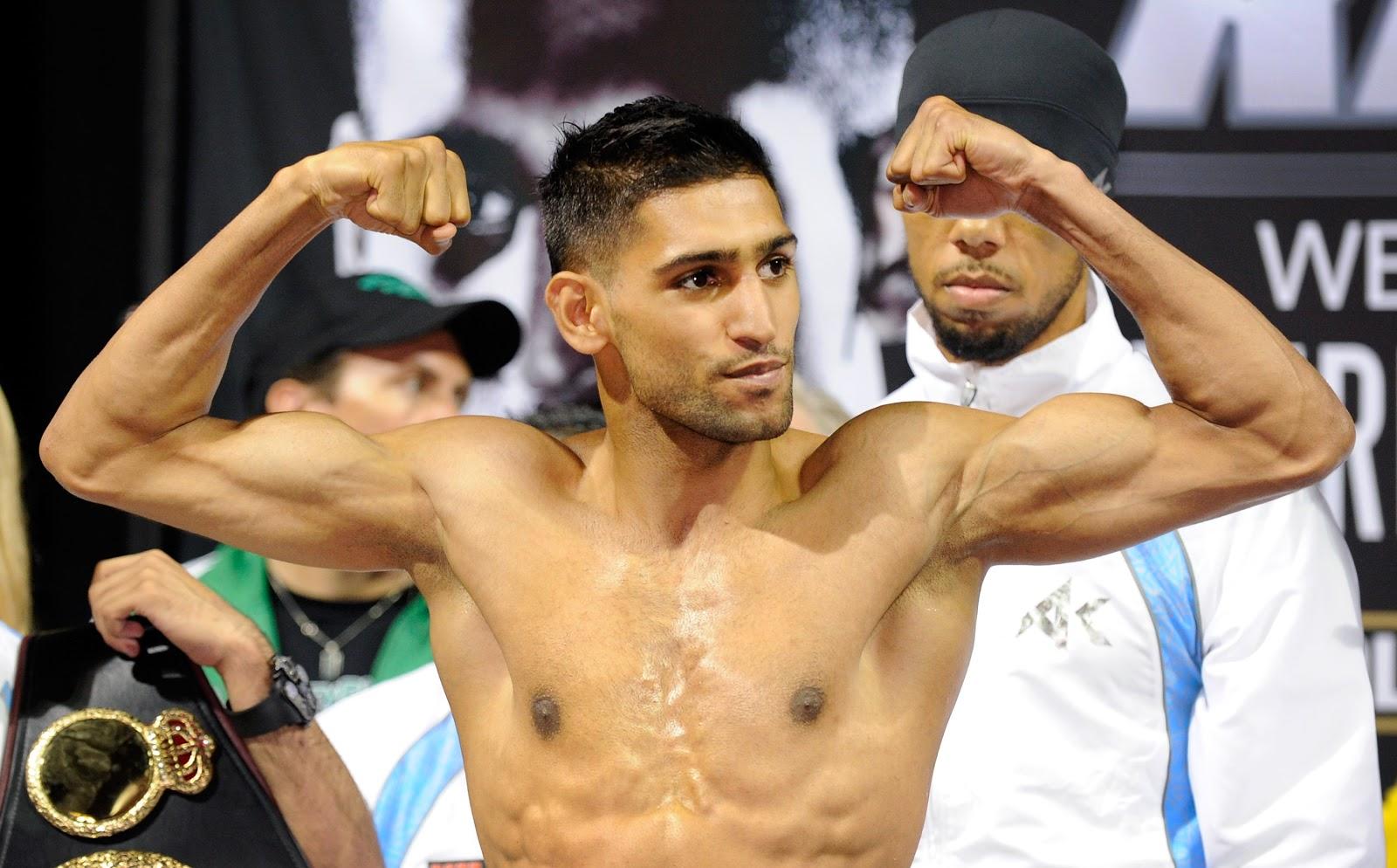 Amir Khan
Broner is mentored by Mayweather. Broner is Mayweather's protégé, whom he referred to as a "brother." Mayweather rushed to Broner's defense last year when he was beaten in the ring by Marcos Maidana. However,
a newspaper report
stated one of Khan's potential opponents is Adrien Broner.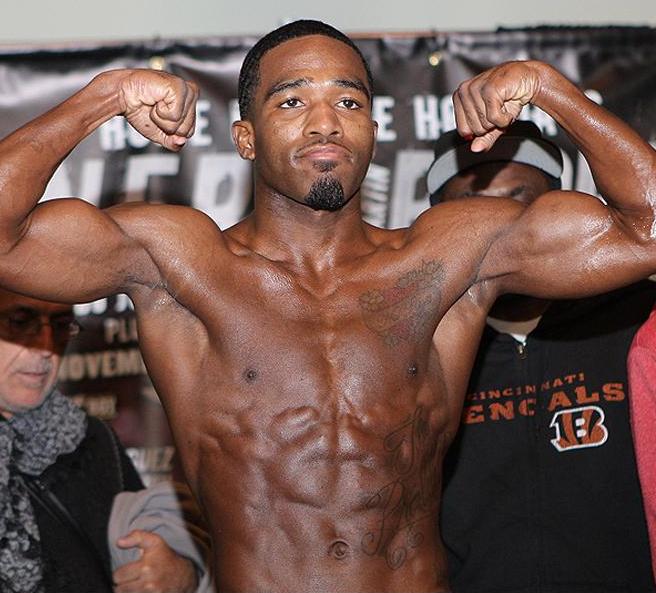 Adrien Broner
However, after what transpired with Mayweather canceling the Khan fight, does he feel comfortable enough to wait for a deal to fight Broner. Mayweather and Khan were locked in a war of words before the fan vote contest was even announced. Since that time, Khan voiced his displeasure at being snubbed by Mayweather. How would negotiations go in light of these facts. One of Khan's other options is fighting fellow Brit, Kell Brook, in London, England for a guaranteed $5,000,000 purse, put forth by boxing promoter Eddie Hearn.