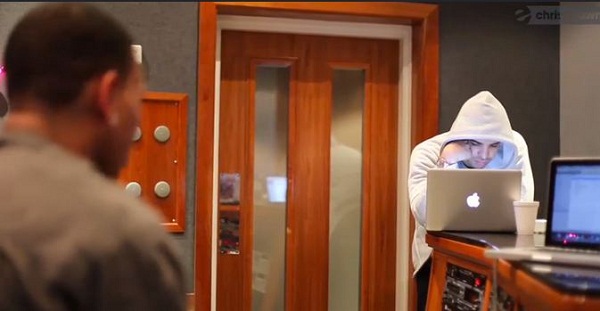 Chris Brown and Drake




A few days ago, R&B singer Chris Brown posted a video and pics to Facebook, featuring himself and enemy turned friend, rapper, Drake, working together in a recording studio, with the label "Hanging in the studio with Drake." It only served to strengthen rumors that had surfaced days prior, regarding talk of a duet between the two entertainers.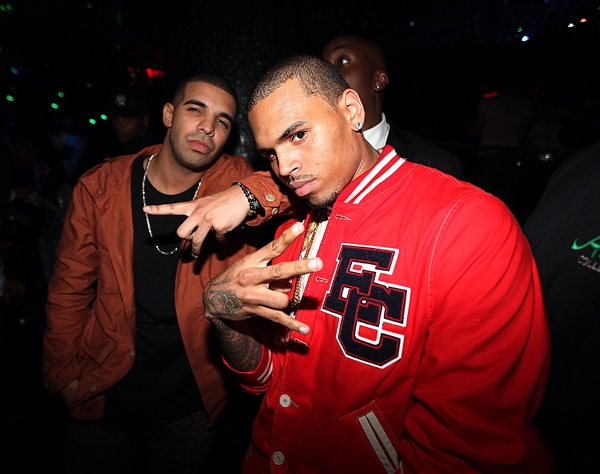 Drake and Chris Brown




However, yesterday, Brown removed the video from the internet, which threw cold water on claims featured on Billboard magazine's website on October 3, 2013, the U.S. music industry's premiere publication, regarding a duet. Therefore, the duet is up in the air. Neither camp is confirming or denying it at this time.



STORY SOURCE




Chris Brown Deads Drake Studio Rumors?




Friday, October 04, 2013 - Yesterday the Internet was literally set ablaze after Chris Brown released undated video footage of he and Drake in the studio together. Somebody must have made a phone call. The video posted on The Chris Brown Channel showing Chris in the studio with Drake has been mysteriously removed without explanation. As reported yesterday the footage was NOT recent...