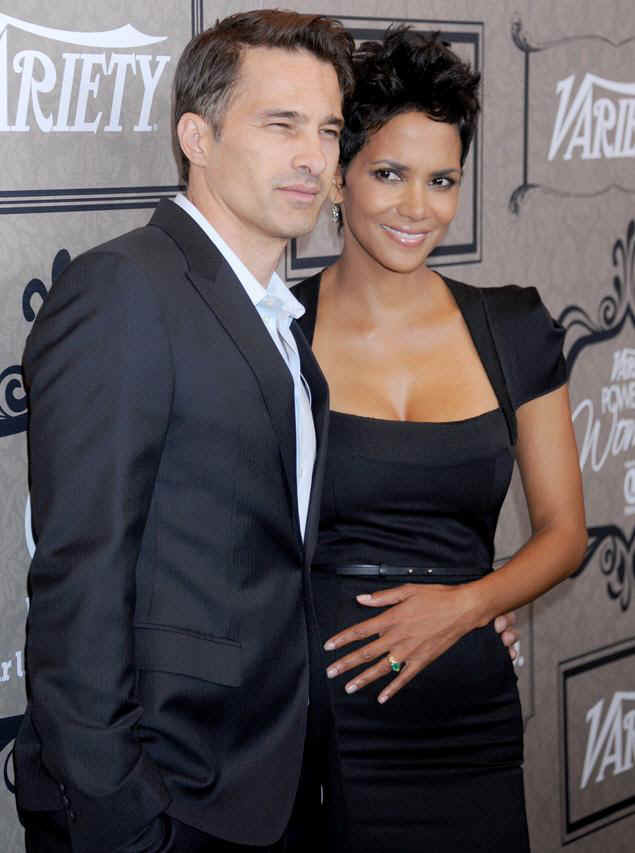 Olivier Martinez and Halle Berry
Academy Award winning actress, Halle Berry, 47, gave birth to a baby boy at Cedars Sinai Medical Center in Los Angles, California. Berry is married to French actor, Olivier Martinez. The couple have named him Maceo Robert Martinez. Maceo mean "Gift of God" in Spanish. It is also Spanish for "Matthew." Great name. This is Berry's second child. She has a 5-year-old daughter, Nahla Aubry, from a previous relationship with model Gabriel Aubry.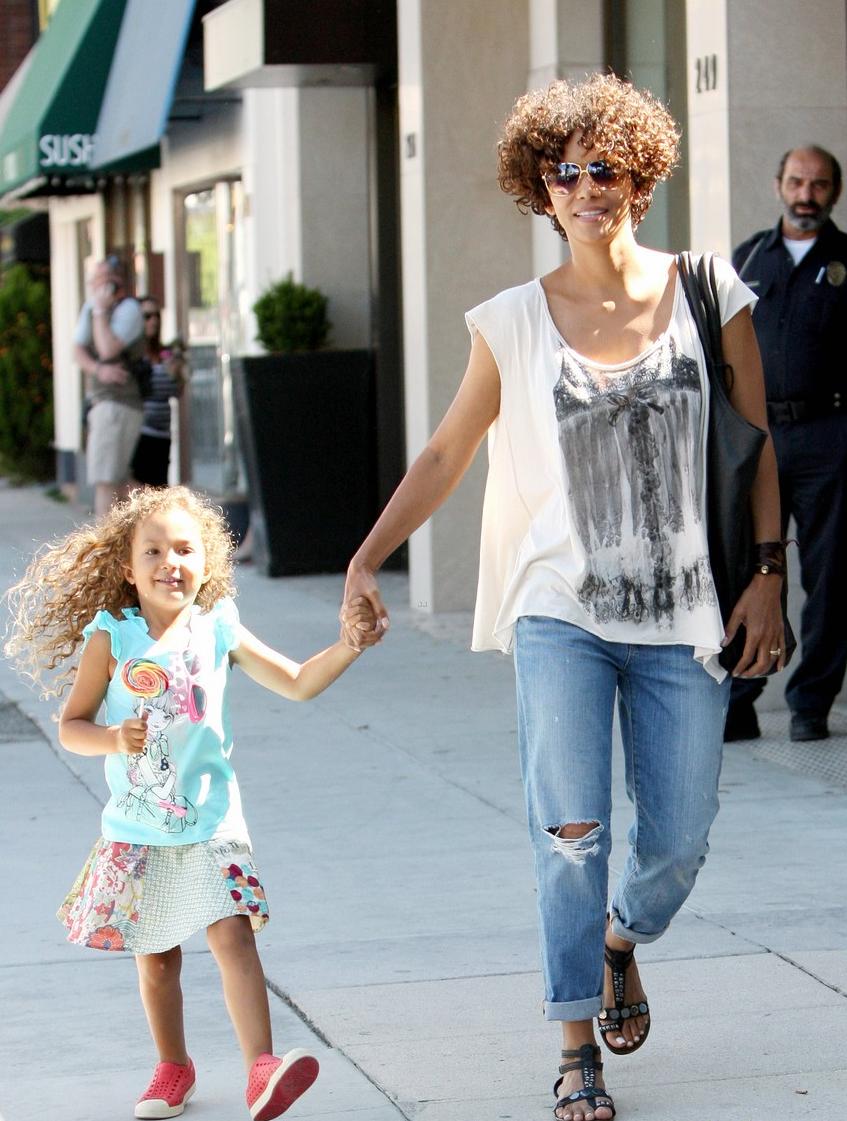 Nahla Aubry and mother Halle Berry
Berry and others were concerned regarding Berry being with child at age 47, as medically it is a high risk pregnancy, but thus far everything has gone well and here's hoping the baby is completely healthy. Congrats to Berry and her family on their little bundle of joy.