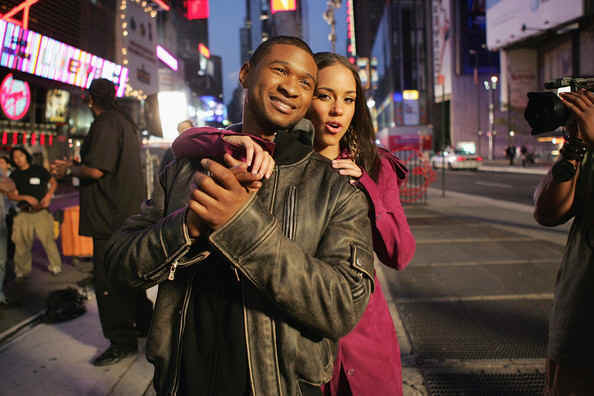 Usher and Alicia Keys years ago on the video set for "My Boo" in more ways than one
Years ago, singers Usher and labelmate Alicia Keys, released an R&B song called "My Boo." People thought it was just about the music. However, the Judiciary Report was just informed that the chemistry between the two extended outside the recording studio and there was something going on between them.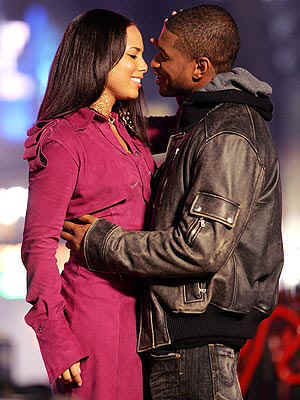 It was real


Usher is known for being a playboy, who cheated before and during his marriage to former stylist Tameka Foster. Alicia Keys is known for liking unavailable men, after destroying the marriage of singer Mashonda and marrying her husband Swizz Beats. The two now have a child together. I was informed, now that Usher is single again, he's been looking at Alicia again, who is still married. Usher needs to leave that one alone.