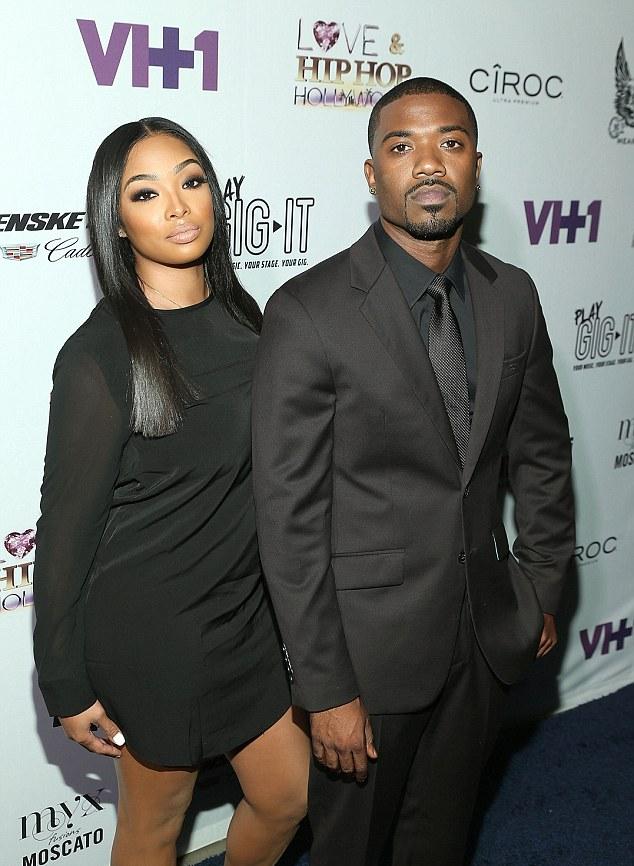 Princess and fiancé Ray J
Rapper and reality star Ray J and his fiancée, Princess, has been denied a visa to visit the nation of Australia. There is speculation that the visa denial occurred due to his involvement in the latest scandal regarding singer Chris Brown, who was banned from Australia a year ago over the Rihanna domestic violence case and his status as a felon.
The latest incident involving Ray J bringing a female scam artist, Baylee Curran to Chris Brown's home, without the singer's permission, mushroomed into a scandal when she gave gossip site TMZ, police and various news outlets conflicting stories claiming he kicked her out of his house at gunpoint.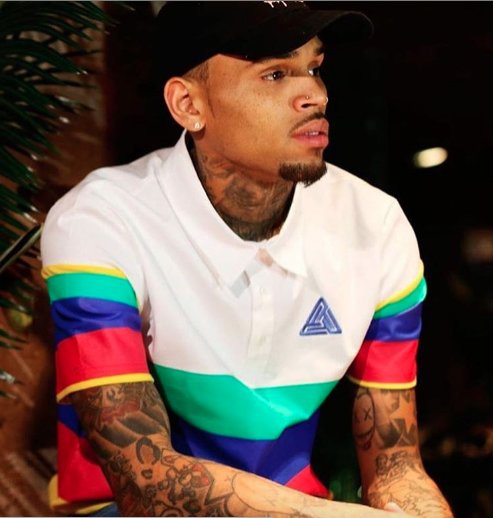 Chris Brown
Curran has since been unmasked as a thief wanted for questioning, regarding a grand theft larceny case in New York, involving an incident where she stole a $1,000 Louis Vuitton purse containing $200. Curran is also accused of stealing her friend's Rolex watch. Curran's boyfriend is currently in prison over a bar fight she participated in, which left people injured.
Despite Curran's history, Ray J, has been deemed guilty by association. However, there is another spin. The mere fact Ray J brought someone of such poor reputation to Brown's home, in what has become a terrible scandal wasting police time and taxpayer money, indicates he would do the same in other situations.
STORY SOURCE

Ray J Denied Visa Over Chris Brown Incident
Thursday, September 08, 2016 - Last month R&B singer Ray J found himself in the middle of one of Chris Brown's scandals after a party guest called the cops claiming Chris pulled a gun on her. Now Chris Brown's problems have become Ray J's problems. According to reports Ray J and his new wife Princess Love were headed for a romantic vacation in Australia when his Visa was denied because he was linked to Chris Brown's latest arrest. Adding insult to injury everything is already paid for, from the plane tickets to the hotels, and they even had a few hosting gigs lined up.