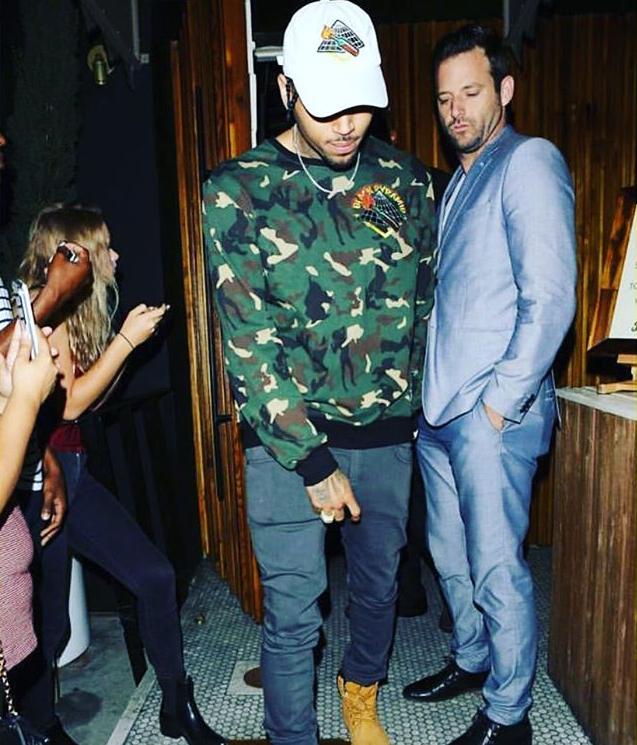 Chris Brown
R&B singer Chris Brown has been sued again over the 2014 night club shooting that occurred at 1OAK in Los Angeles, California. In June, Brown and fellow pre-VMA party host, Pia Mia, hosted an event at the night club that was attended by members of the public and celebrities, such as former Death Row CEO, Marion "Suge" Knight.

At the time one violent incident after another kept transpiring against Brown, who is affiliated with the bloods street gang, as is Knight, who is a full fledged member. Brown was actively being terrorized by the so-called Hollywood Illuminati, who hired thugs to provoke him as well as launch attacks against him in several incidents. For this reason he sought protection from the Bloods.


During Brown's prearranged appearance at 1OAK in 2014, he was followed to the event by thugs who opened fire with the intent to kill him. Knight was hit and subsequently hospitalized with bullet wounds. Knight refused to speak to police who pursued him for information on the shooting. Knight sued Brown, Pia Mia and 1OAK. Others were also shot in the incident. A member of the public who was shot at the event, Ginja Elms, has filed a $750,000 lawsuit against Brown, Pia Mia and 1OAK.