Karrueche Tran was not happy to see ex-boyfriend Chris Brown
"Keeping Up With The Kardashians" reality star, Kylie Jenner, threw herself a 19th birthday party in West Hollywood, California. Jenner, whose reality TV family is always desperate for attention and television ratings, invited controversial singer Chris Brown and his ex-girlfriend, Karrueche Tran. The former couple have not been on the best terms since he cheated on her, fathering a child during their 4-year relationship and keeping it secret for months. Tran found out the hard way when the story broke on social networking, leaving her devastated.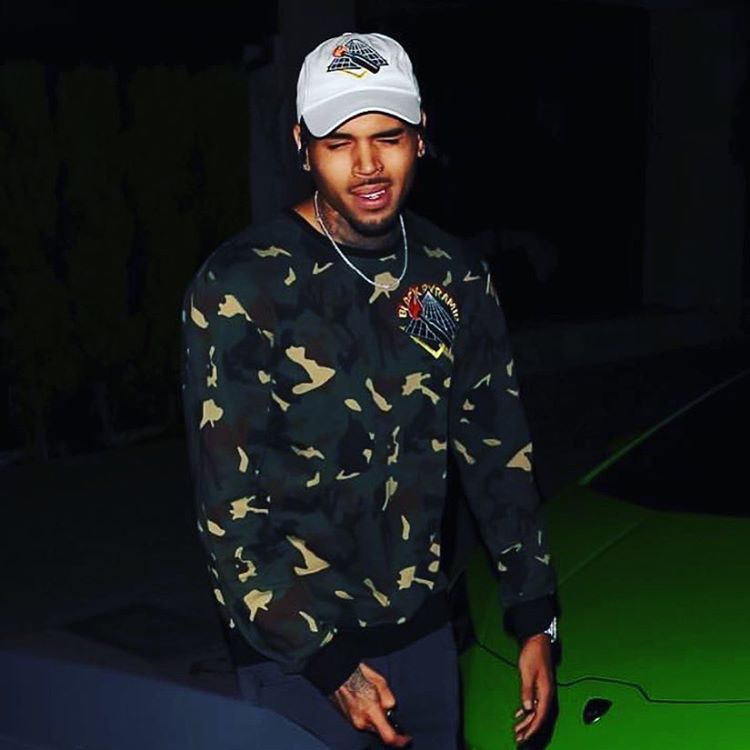 Chris Brown: did she just give me side eye!
Brown is usually happy to see Tran, even if it is only in passing. However, Tran has been avoiding him and grimaced when she caught sight of Brown at Jenner's party. It was an awkward encounter that ruined Tran's night. Brown did not look pleased with her reaction either. Tran already stated they will not be friends again after his betrayal. Therefore, Brown really shouldn't be surprised at her reaction. However, he is of the belief he has done a lot for her financially and made her famous, so she should speak to him, which is painful for her.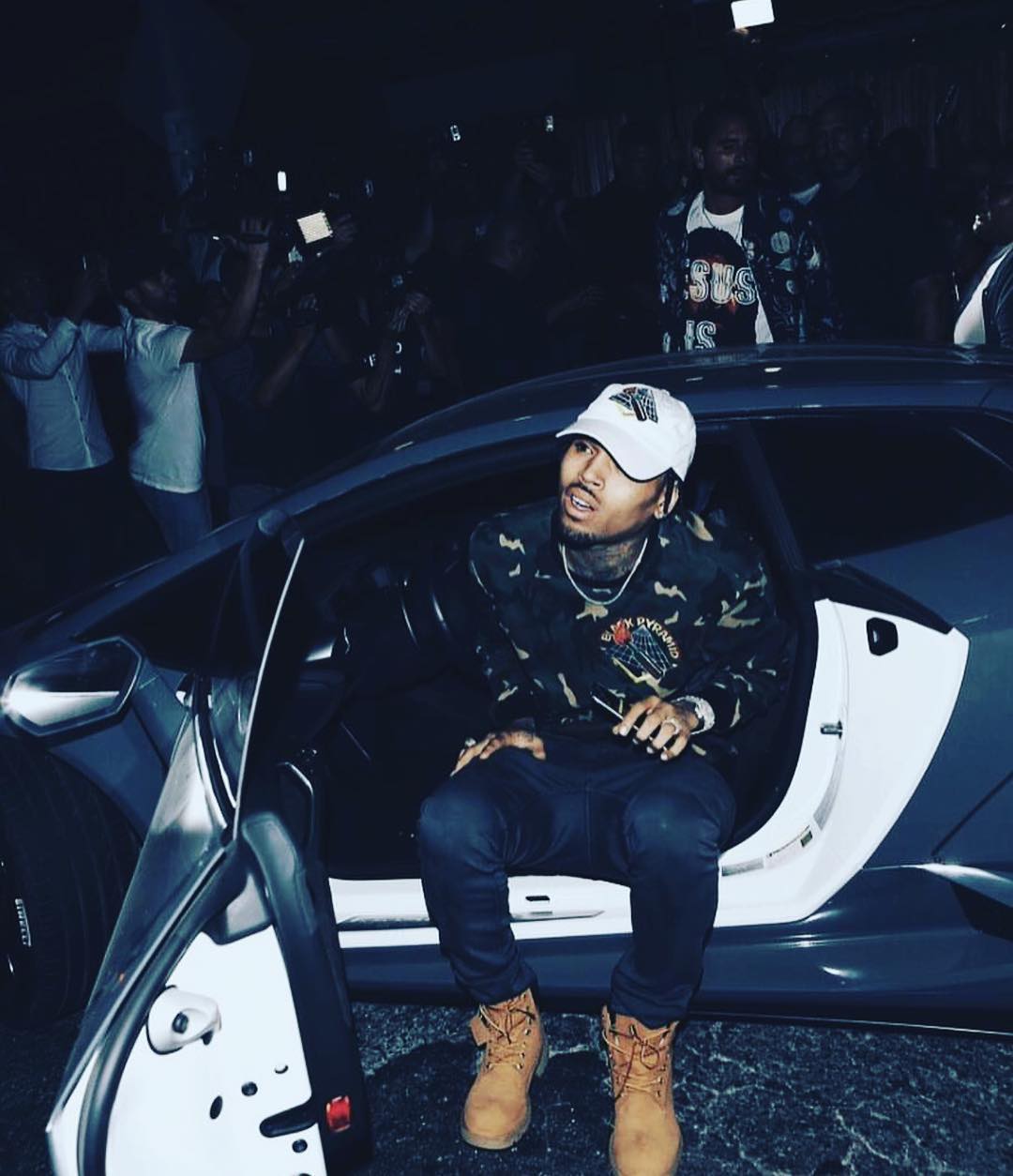 Chris Brown: I can't believe she just looked at me like that
Brown and Tran have quietly dated people since their break-up, like they are hiding it, not wanting to upset each other. They still have feelings for each other. However, what they are doing is not emotionally healthy. Either they are going to get back together or fully move on with their lives (she'd never trust him again though). And at this stage they have not moved on.