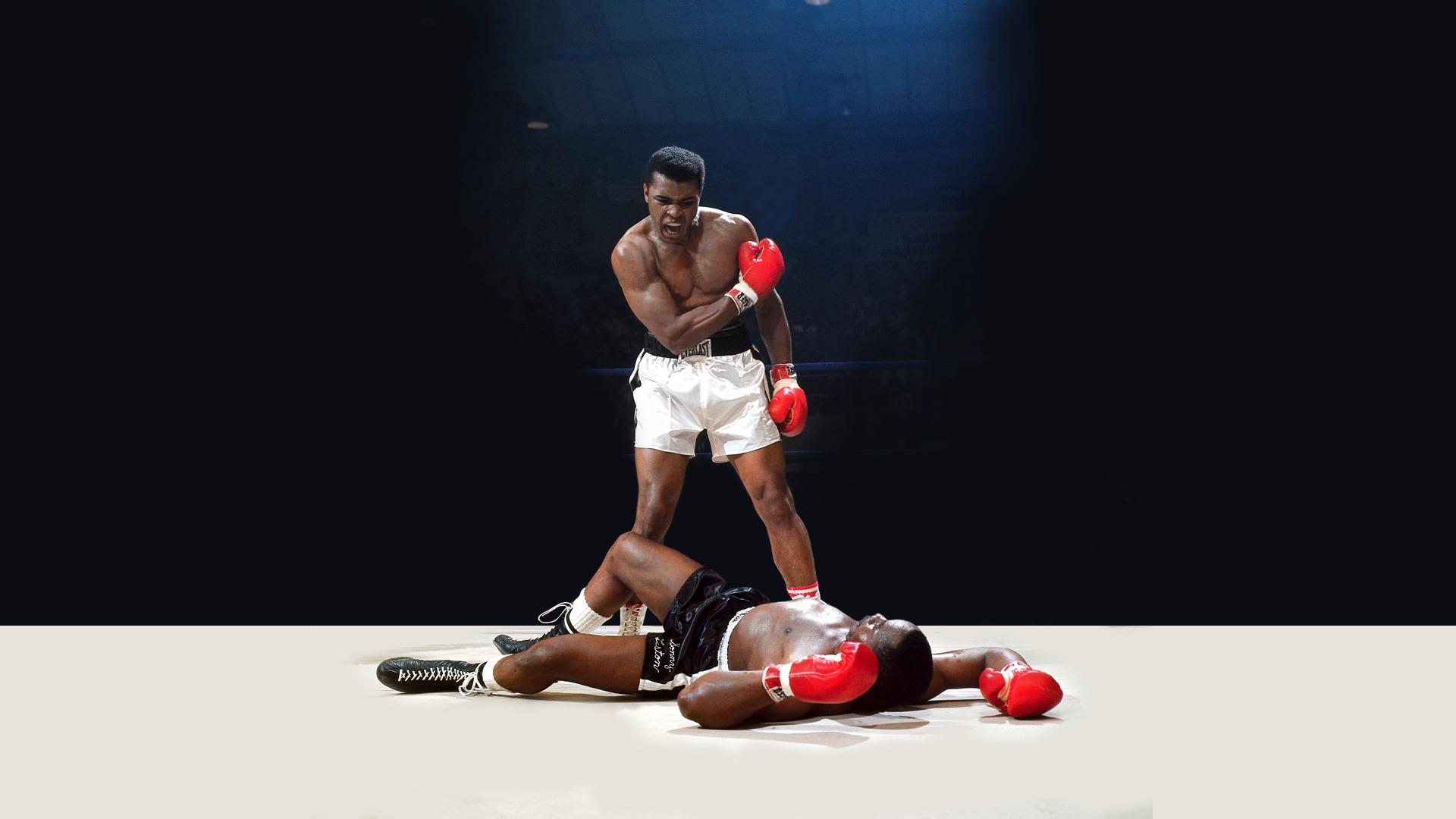 Muhammad Ali
Boxing legend Muhammad Ali passed away this month at the age of 74. Millions of people all over the world extended their condolences on his death. However, it also brought opportunistic people out of the woodwork and disgraceful behavior has surfaced. A former mistress of the boxer from the 1970s, Barbara Mensah, has come forward stating Ali fathered her child while he was married and she is offering sex tapes of the boxer for sale. It is being stated she wants $100,000 for the sex tapes of Ali and herself at sex parties.
Mensah wants money and is willing to disgrace Ali to get it. That's vile. There is no honor in selling out someone like this. Mensah should be legally enjoined in a court of law from exhibiting or selling said sex tapes in any way. The tapes should be destroyed, as it violates the rights of another human being, who did not consent to them being released. She is exploiting the dead as well. Mensah is selling Ali out in a major way.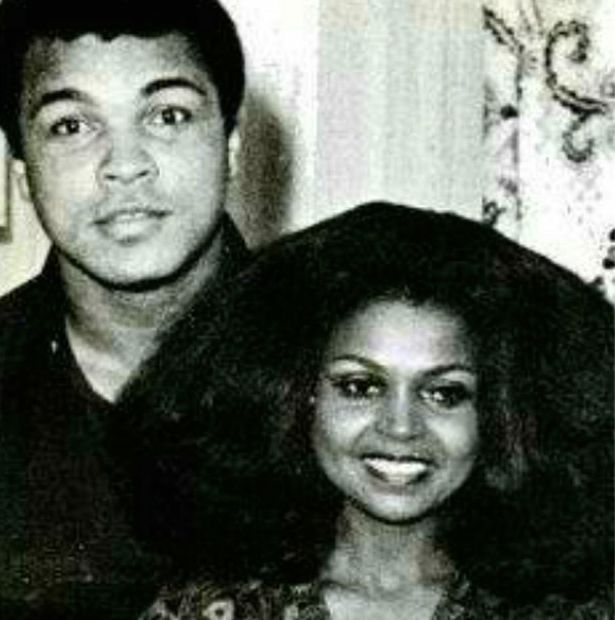 Muhammad Ali and Barbara Mensah

Ali really appears to be the father of Mensah's child. You would think for that reason she would have some sympathy for him. However, she is betraying him by telling the world the private things that occurred in her presence that he would not want public knowledge. She is exposing the father of her child to the press for attention and money, pitching sex tapes he would not have wanted made public.
As he got older, Ali stated he regretted giving into the desires of the flesh, naming it one of his biggest regrets in life, as it hurt people he loved via cheating and later adultery. Ali regretted not sticking to a committed relationship (marriage) which would have spared himself and others emotional pain. Younger men need to heed that warning, as some of you are making a mess of your personal lives, in what will have a long lasting impact on yourself and others.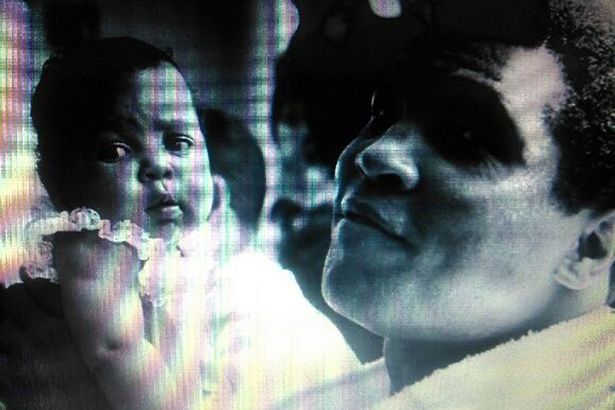 Muhammad Ali and his daughter he sired in an affair with Barbara Mensah in the 1970s
I don't understand the conduct of women who meet famous men, get knocked up for said multi-millionaire celebrities, then run to the press selling them out when they don't get what they want and or are trying to force their hand into marriage. What's the sense of running to the press to claim a famous man as the father of your child when he wanted nothing to do with you after you trapped him with a pregnancy he did not agree to in any measure, stemming from a fling he wasn't serious about.
It could not feel good to get pregnant for a famous man (or any man for that matter under bad circumstances), have your child, but then he is off with another woman and in clear sight of the public. Women need to think before they get themselves into those situations.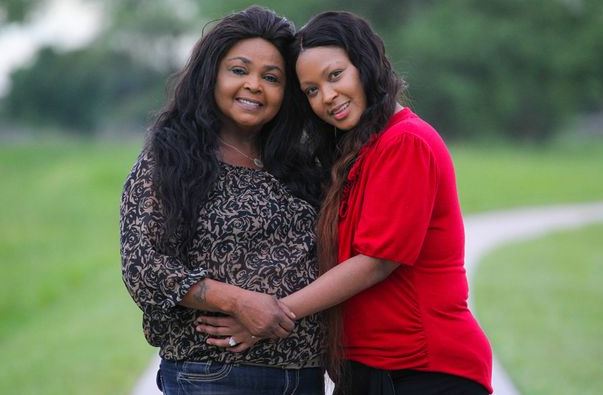 Barbara Mensah, 70 and her daughter Kiiursti, 35, who she states was fathered by Muhammad Ali who died this month at age 74
Some women get knocked up for famous men, trying to trap them into marriage, then get vindictive when things don't turn out how they had planned, leaving them feeling embarrassed and cast aside. When the man doesn't want to marry them, they become bitter and resentful. The bitterness is compounded when their child grows up without their dad in their life on a regular basis, as he is married to someone else, seriously dating someone else or ends up marrying another woman and having kids with her.
STORY SOURCE
Muhammad Ali 'sex tapes' scandal as ex who claims he fathered her daughter tries to cash in 22:32, 11 Jun 2016 - Updated 07:00, 12 Jun 2016 - Barbara Mensah, who claims her daughter Kiiursti is the lovechild of the boxing icon, wants a six-figure sum for the sleazy footage. A former girlfriend of Muhammad Ali has made a sick bid to cash in on his death by ­offering for sale tapes she claims show him at sex parties. Barbara Mensah, who alleges her daughter Kiiursti is the lovechild of the three-times world heavyweight champion, wants a six-figure sum for the footage.
Just two days after The Greatest was buried at a funeral attended by world leaders and celebrities, grasping Barbara told the Sunday People : "I know the value of the footage. "No one has anything like this. I'd like to get as much as I can for it." The scheming mum said she is looking for more than $100,000 ­ – about £70,000. Barbara, 70, has already made inquiries to get the old cine film ­transferred on to CD to make her sordid deal easier to clinch.
She claimed the footage was shot at "gumbo parties" arranged after his fights. She said: "There would be Ali and a few of his guys and then about a dozen or more girls. "All of them were stunning. Muhammad couldn't keep away from a pretty girl whether he was married or not. "The tapes show them having sex. "They used to call them gumbo parties – it was a mix of everything." Gumbo is a ­traditional Louisiana stew... Barbara also claims to have written a "blockbuster" book about her life with Ali which eight publishers are ­competing for. Kiiursti, 35, who looks remarkably like the ­ex-world heavyweight champ, is said to be the result of a 20-year affair Barbara had with Ali in his heyday...