Hollywood Is A Sick Place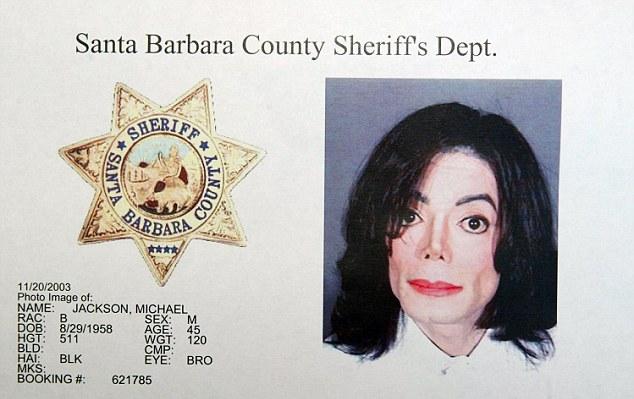 Michael Jackson's mug shot on child molestation charges in 2003


For years the Judiciary Report has repeatedly written about Hollywood's sick problem with pedophilia, slamming it as sick. Some terrible evidence just surfaced supporting claims people have made for years, branding the late pop star, Michael Jackson, a pedophile. Radar Online filed legal documents to unseal the 2003 criminal investigation files concerning Jackson's arrest on seven felony counts of child molestation and two felony counts of providing an intoxicant to a minor (getting underage children drunk with wine). Jackson was acquitted of all charges.
The newly unsealed documents from the case revealed Jackson kept several books containing photographs of nude preteen and teen boys in his bathroom and bedroom. The images are child porn. The evidence does not look good on Jackson. This is terrible. No one under any circumstances should have child porn in their possession or be looking at such imagery. It is sick.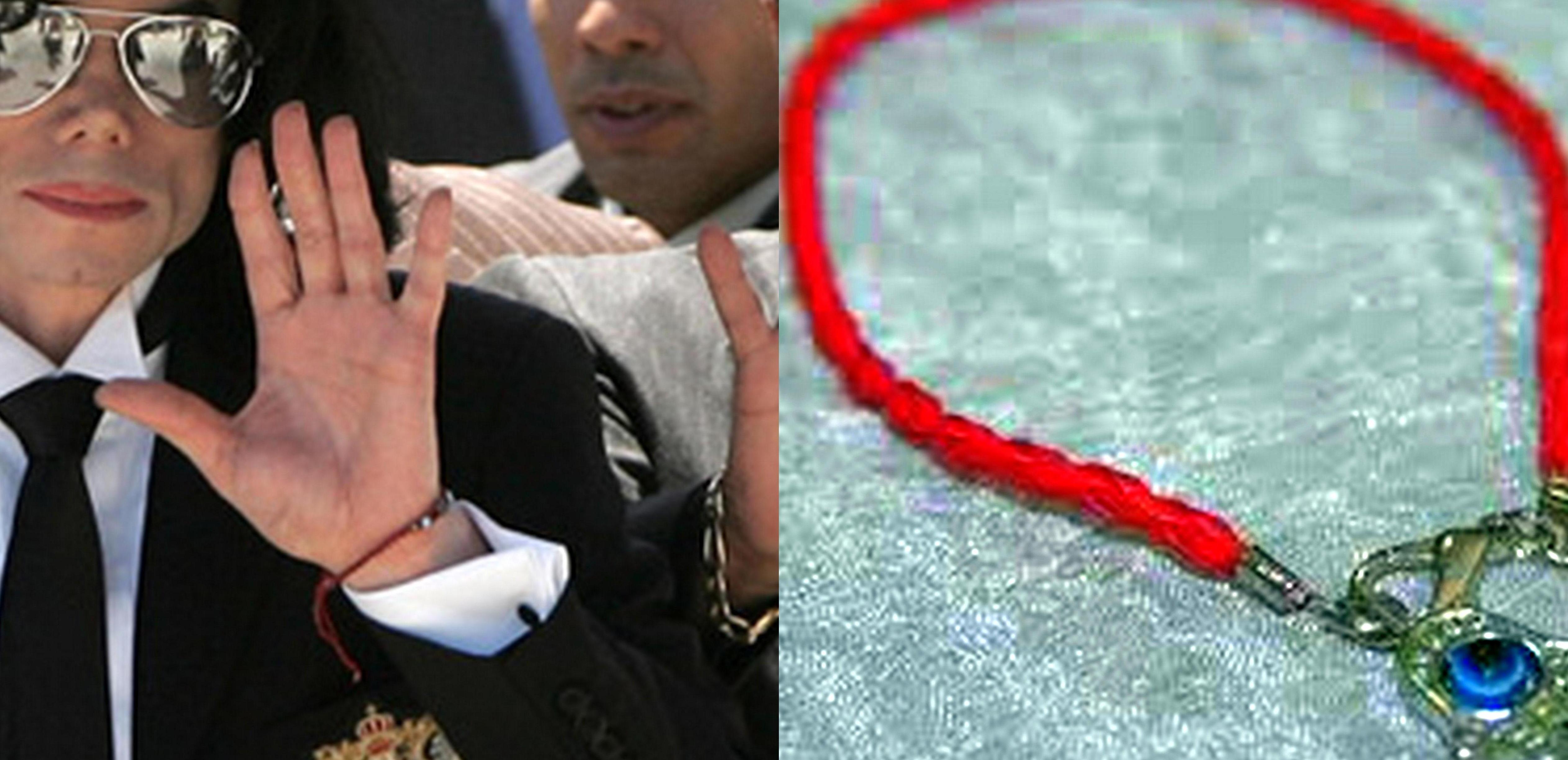 Michael Jackson photographed at his criminal trial wearing an occult Kabbalah red string bracelet associated with satanism. Michael Jackson was a member of the
Kabbalah Center cult
when he died, encouraged to join by the late Liz Taylor and Madonna, who runs the depraved cult. Jackson stated Taylor gave him the Kabbalah bracelets.
My question is why did the government hide such incriminating case files on Jackson for 13-years. Only a pedophile would collect pictures of underage nude children and pictures of kids being tortured. Additionally, possession of child porn is a serious crime in America, punishable by imprisonment. Why was Jackson never imprisoned for possession of child porn. The FBI had the police case file in their possession and did not arrest Jackson or make the contents public during their separate investigation into the pop star. The FBI doesn't believe in arresting famous Hollywood stars, no matter how sick and egregious the crime (hence famous pedophiles in Kabbalah and Scientology roaming free among innocent people in society).
During Jackson's life, SIX underage boys made claims alleging he sexually molested them. Jackson denied all the allegations, but settled with one of the boys' parents for $22,000,000 in lieu of pressing criminal charges that could have sent him to prison for decades. I've always maintained on this site that it is wrong to settle such a case. It always gave me doubts regarding Jackson.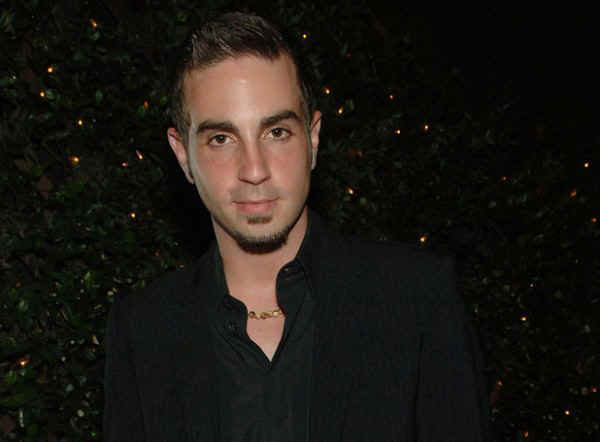 Wade Robson
In 2013 choreographer and former child star, Wade Robson, also came forward a few years ago making claims
Jackson had molested him when he was a child
. Robson stated at the time, "Michael Jackson was a monster and in their hearts every normal person knows it. Wade Robson, in addition to being one of the most talented people on the planet, is one of the kindest, most gentle, decent and introspective human beings one will ever meet. He is the loving father of a young son and happily married. Last year, on a career trajectory that was off the charts, he collapsed under the stress and sexual trauma of what had happened to him for seven years as a child."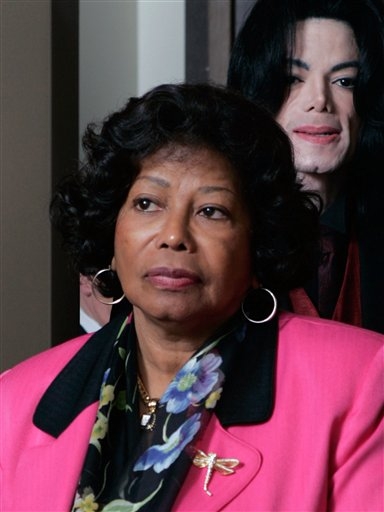 Katherine Jackson and Michael Jackson
In 2013, a storage unit owned by Michael Jackson's parents was seized by the court as apart of a lawsuit judgment against the family. The New York Post reports the storage unit contained memorabilia from the Jacksons' career, as well as a box of letters revealing the singer's mother, Katherine Jackson, allegedly condemned him Michael Jackson in a letter for being a pedophile, referring to him as a
"damn fa**ot" paying off the families of boys he molested
.


STORY SOURCE
Michael Jackson underage sex collection: The photos of naked teenage boys and 'all-male erotica depicting men and children' detailed in newly released police report from 2003 search of Neverland Ranch
Published: 18:12 EST, 20 June 2016 | Updated: 20:57 EST, 20 June 2016 - Michael Jackson was found to have a sizable collection of pornographic material at his Neverland Ranch in 2003 according to police reports cataloging the property following a search of the residence. Many of these books and videos are also detailed in court papers from the time, submitted after a young boy came forward claiming that he had been sexually abused and assaulted by the singer on multiple occasions. The police report claims that in Jackson's bedroom and bathroom alone there were at least seven collections of work found by investigators that show boys in their teenage years - and in some cases younger - fully nude or partially clothed.
One of the collections, Taormina Wilhelm Von Gloeden, is described in court papers as: 'Nude photos of teenage boys from late 1800s.' The search of the home occurred in November of that year while Jackson was in Las Vegas, with 70 members of the Santa Barbara County District Attorney's Office and Sheriff's Department turning up to the residence.
An arrest warrant had been issued at that time as well, and Jackson later turned himself into police when he returned to California. The police report claims that in Jackson's bedroom and bathroom alone at Neverland there were at least seven collections of work with nude teenage boys.
Big claim: 'He also had disgusting and downright shocking images of child torture, adult and child nudity, and sadomasochism,' said one investigator… Radar Online first obtained the police report and court papers, and an investigator on the case told them: 'The documents exposed Jackson as a manipulative, drug-and-sex-crazed predator who used blood, gore, sexually explicit images of animal sacrifice and perverse adult sex acts to bend children to his will.' ...the report states that many of the materials featuring naked men and women in the home could be used for the purpose of trying to attract young men…