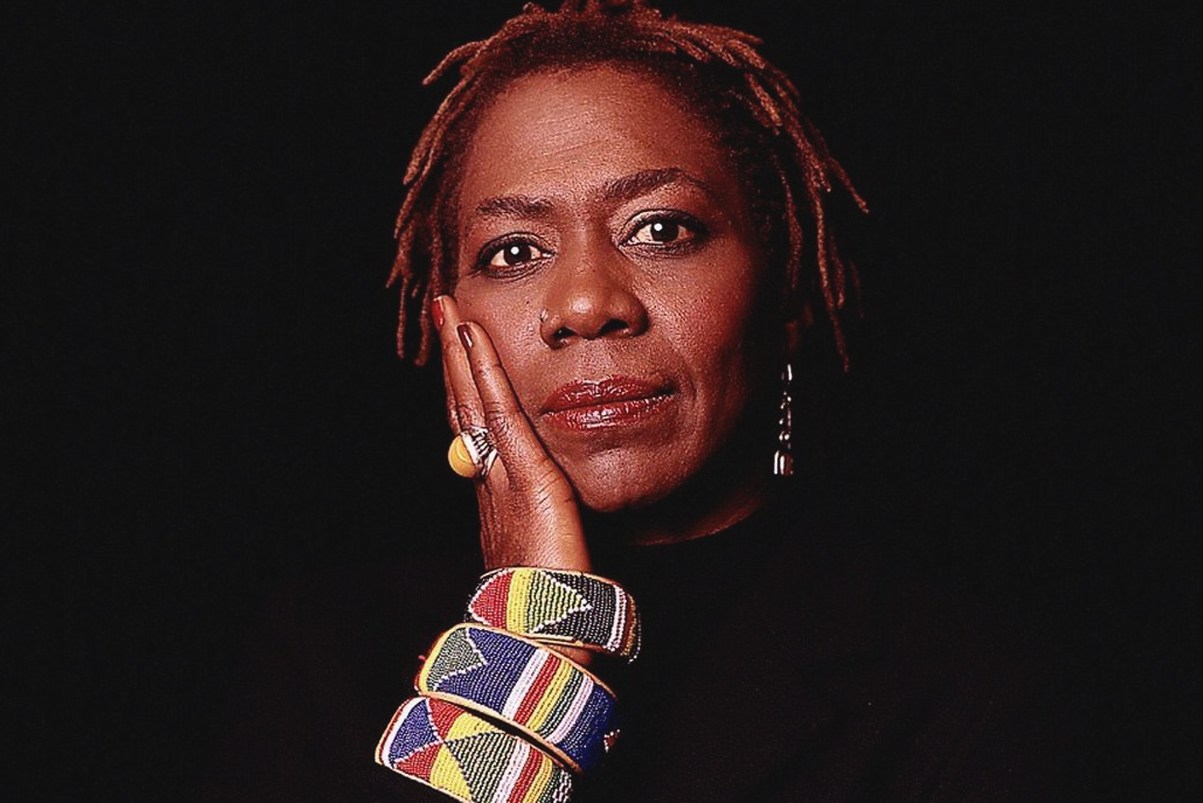 Afeni Shakur

The mother of the late rapper, Tupac Shakur, passed away on May 2, 2016. Afeni Shakur, born Alice Faye Williams, had a suspected heart attack in her Sausalito, California home. She was transported to a local hospital where she was pronounced dead an hour later. Shakur was 69-years-old. In her youth, Shakur was a member of the Black Panther party. Shakur and other members of the Black Panthers were incarcerated for plotting to bomb landmarks. Shakur was acquitted while in jail and gave birth to Tupac one month later.
Tupac was killed in a drive by shooting in Las Vegas, Nevada at the age of 25. The rapper left behind a sizeable catalog of unreleased music. His mother fought Death Row Records in court, for control of his music and the $20,000,000 in royalties owed to his estate. Wrestling control of Tupac's estate was not easy for his mother. There were threats from parties at Death Row, as the label's CEO, Suge Knight, has repeatedly ripped off artists in well documented incidents, via using strong arm tactics and violence.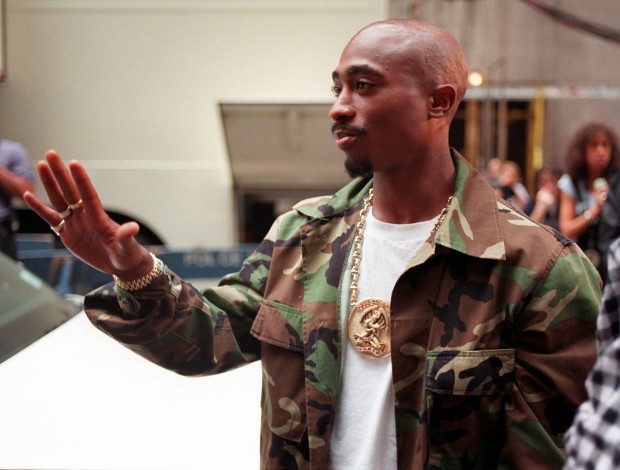 Tupac Shakur

In 1997 Vanity Fair published an article stating Knight was funneling money from Tupac's sales and royalties to the Italian-American mafia, namely the Genovese crime family and the rapper resented the theft of his funds (he was killed while initiating proceedings to leave Death Row Records). Similar claims were made about Tupac's rival, the Notorious B.I.G. (Christopher Wallace), having being approached by the Genovese mafia. The U.S. entertainment industry is run by organized crime and deranged cults.
Shakur later won her case and Death Row was forced to fork over unreleased Tupac songs and the royalties owed. Afeni Shakur has since released eight Tupac albums on the label she named Amaru, which is the rapper's middle name. She has also executive produced a Broadway play about Tupac and a forthcoming biopic that recently wrapped shooting.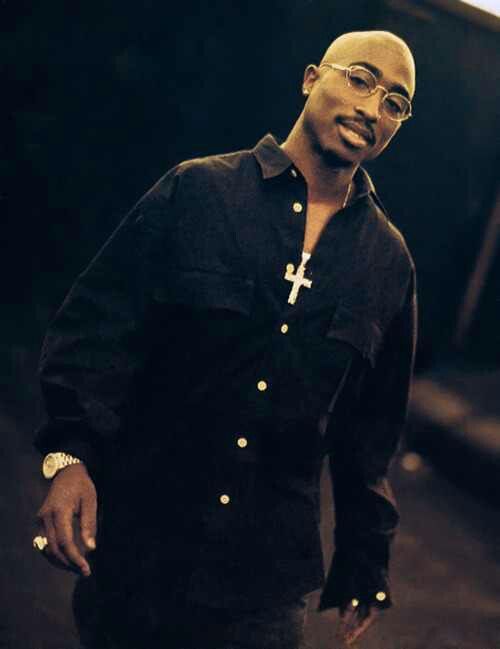 Tupac Shakur

The company Knight once bragged about on television as having grossed $1 billion dollars, had spectacularly fallen by 2007. The United States Internal Revenue Service (IRS) moved in on Knight for tax evasion. Knight hired an attorney to file for bankruptcy on behalf of Death Row Records. All assets were seized and liquidated to pay off the company's debts. Knight also lost his mansion to foreclosure. He is currently incarcerated, while on trial for murder and attempted murder, after stalking the cast and crew of the 2015 movie "Straight Outta Compton."
Shakur was embroiled in a messy, acrimonious divorce when she died that was filed in North Carolina, though she lived in California, where martial assets are community property (split in half). Her husband of 12-years, Gust Davis, was demanding $10,000 per month, which is half of the income she receives from her role in Tupac's estate. Most of the money from the Tupac estate, which makes an estimated $900,000 per year, has been going to the charity foundation Shakur created in Tupac's memory.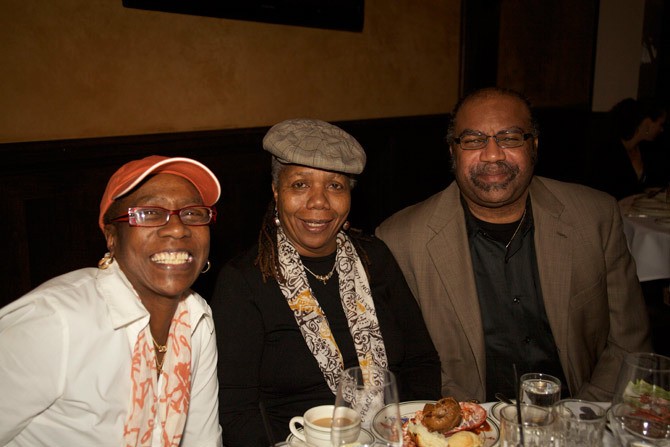 Afeni Shakur (left) and Gust Davis (right)

Her husband was also inexcusably demanding half of Tupac's songs. Overall, he demanded half of Tupac's estate in divorce papers (houseboats, 50 acre North Carolina ranch, millions in cash, $10,000 per month for life and his Jaguar). They had no prenuptial agreement. Now she's dead. People in the entertainment industry with valuable copyrights have been passing away at a frequent rate.
Tupac has a sister, Sekyiwa Shakur, who has two children. Tupac's sister should be the one to inherit his estate that was passed to their mother upon his death. She would do a better job regarding his legacy, as the conduct her stepfather has been exhibiting is and was not in the best interest of her mother.