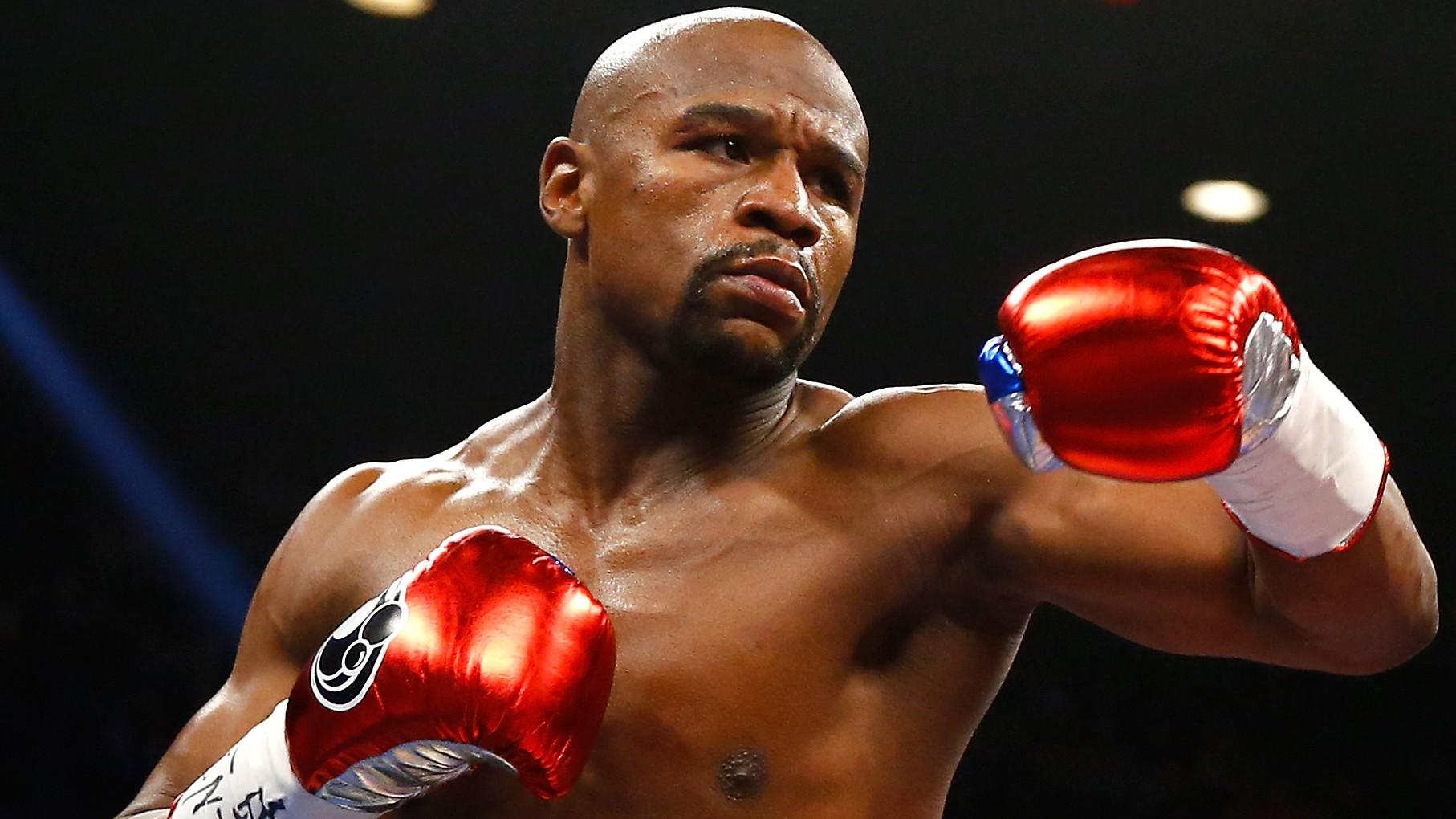 Floyd Mayweather
In December 2015, I tweeted a post on my Twitter page about boxing legend, Muhammad Ali, fighting MMA fighter, Antonio Inoki in 1976. The event made me laugh for two reasons. Ali was trolling Inoki in a major way. Secondly, Inoki spent the whole fight on his back kicking at Ali's legs. Here's were you stop laughing, Ali was paid $6,000,000 for the fight, which was a lot of money at the time and the bout took place before a sold out crowd.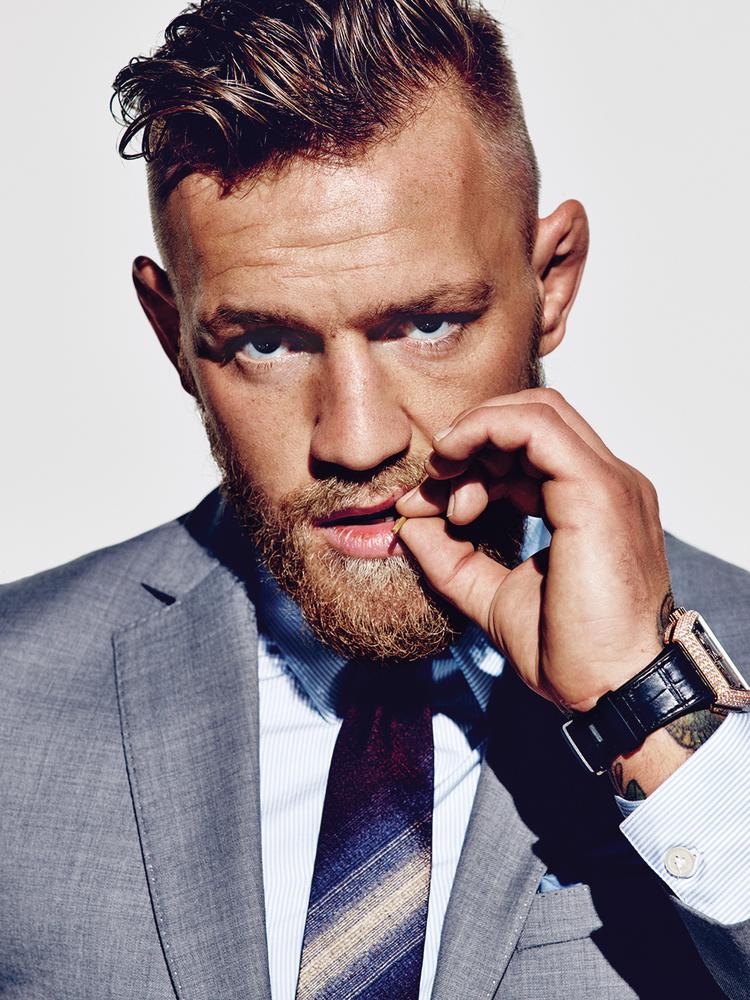 Conor McGregor
Fast-forward 40-years and boxer, Floyd Mayweather, is discussing fighting MMA's top star, Ireland's Conor McGregor. As stated in the column previously, this fight has the potential to draw big ratings and huge revenues (
Reports Indicate Floyd Mayweather Getting Restless In Retirement And Is Looking For 50th Fight
). I think it would be interesting. I am intrigued by it. I would certainly watch it. The only thing I wonder about is, what would be the rules. The Ali vs. Inoki fight would have been a million times better had the MMA star actually thrown a punch. Inoki kept kicking Ali's legs (which created some damage).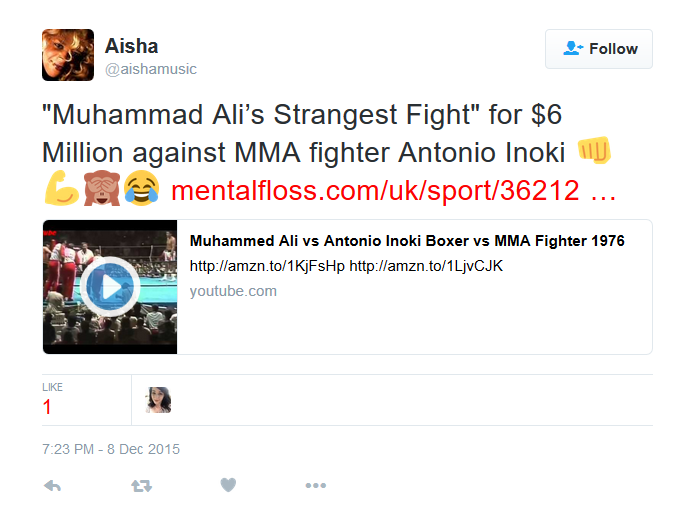 We know McGregor is a huge star and can throw a punch (and kick and choke a person out). Mayweather, who is also a huge star, retired from boxing undefeated and the richest man to ever do the sport. We know Mayweather can box, but he's not really a kicker. Most boxers aren't into kicking (unless someone tries to steal something from them LOL). Seriously, a boxing match would be best. People are curious as to what would happen if Mayweather squared off against McGregor. It's a match with potential.