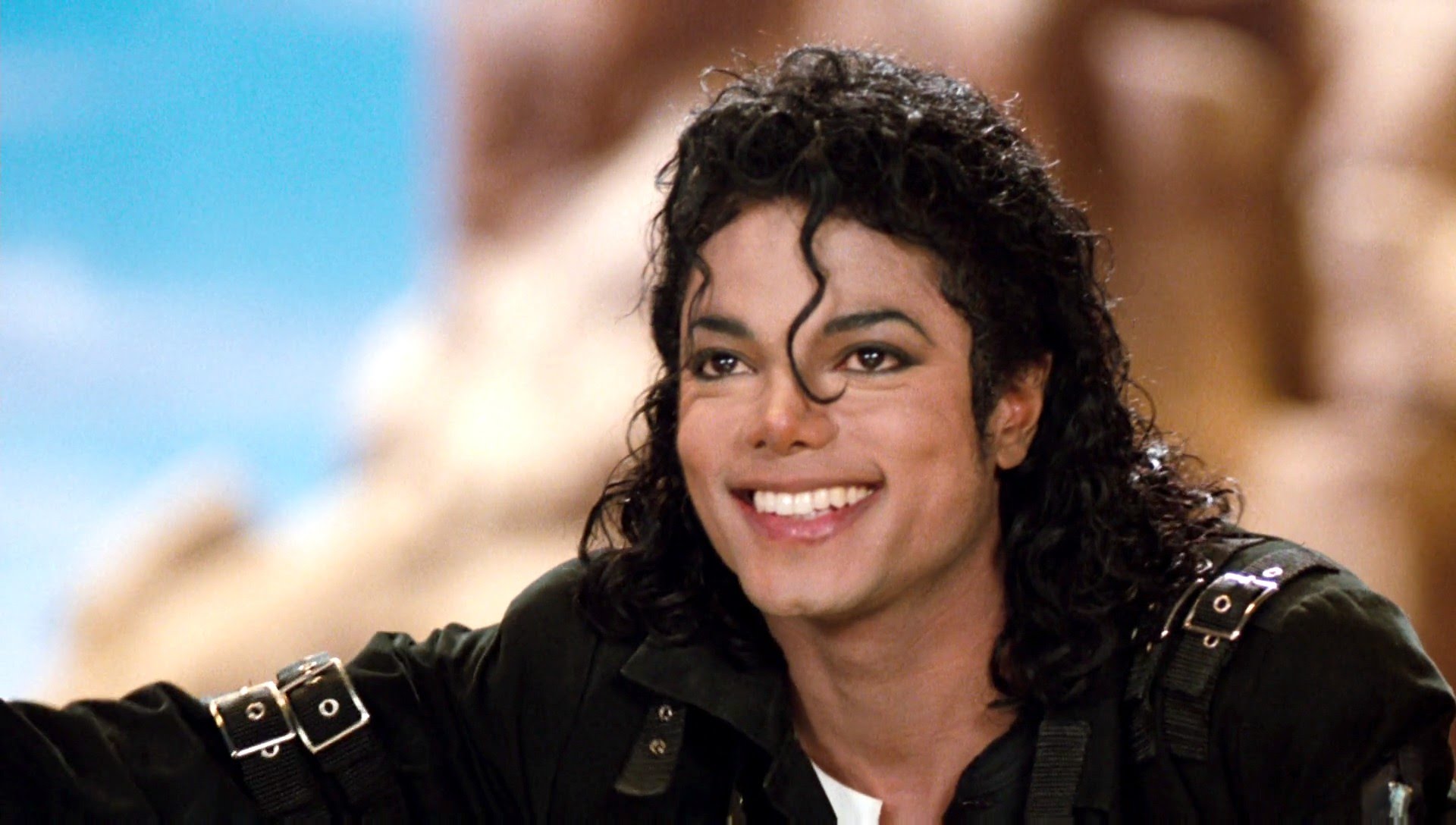 Michael Jackson




IN life, the late singer Michael Jackson, feverishly fought to maintain control of his stake in the Sony Music catalog, which he had merged with his own copyrights. For decades Jackson refused to sell his stake in the Sony Music catalog. However, last month something very strange happened. Jackson's stake in the catalog was sold to Sony Music for far less than it is worth.

Sony Music purchased Jackson's stake in the catalog for $750,000,000. Jackson's stake in the catalog was worth upwards of $3 billion dollars. Considering Jackson's family and music industry experts have openly stated Sony Music had Jackson killed, via Dr. Conrad Murray deliberately overdosing him on large quantities of the potent drug Propofol, which became highly toxic in his system, no one in the industry is surprised the singer's stake in the catalog has been sold at cut-rate princes to the greedy, lawbreaking corporation, against the singer's wishes. No doctor worth their salt would ever give a patient that lethal dose, then not call police for hours after he realized Jackson was dying.

Well, they've murdered him off and gotten the catalog just like they wanted. However, things won't be smooth in the future for Sony or its lawbreaking employees. There is trouble ahead. The company is going to experience a massive, unprecedented fall and collapse due to its greed and madness. And it is richly deserved, you thieves and murderers! It's amazing to me that you think you can engage in murder and God not bring it back to you. However, God doesn't like ugly, as He has plainly stated, "You reap what you sow." You haven't gotten away with anything.



STORY SOURCE




Sony buys Michael Jackson's music catalog for $750M




Associated Press 11:42 a.m. EDT March 15, 2016 - Michael Jackson's estate recently made a deal to sell its stake in some of the world's most iconic songs for nearly $750 million. Some of these classic hits come from the Beatles, the Rolling Stones, and Taylor Swift. LOS ANGELES — Michael Jackson's estate has agreed to sell its remaining stake in a lucrative music catalog to Sony Corp. for $750 million, the entities announced Monday.

The agreement for Jackson's half-share of the Sony/ATV Music Publishing catalog will give the company sole ownership of works by The Beatles, Bob Dylan and other hit making musicians, including Eminem and Taylor Swift. The deal is another posthumous blockbuster deal for Jackson, whose estate has erased the singer's massive debts through a mixture of new music and movie ventures and re-releases of the singer's most popular music. Jackson's estate benefits his mother and three children, known as Prince, Paris and Blanket.

"This agreement further demonstrates Sony's commitment to the entertainment businesses and our firm belief that these businesses will continue to contribute to our success for years to come," Sony Corp. president and CEO Kazuo Hirai wrote in a statement.