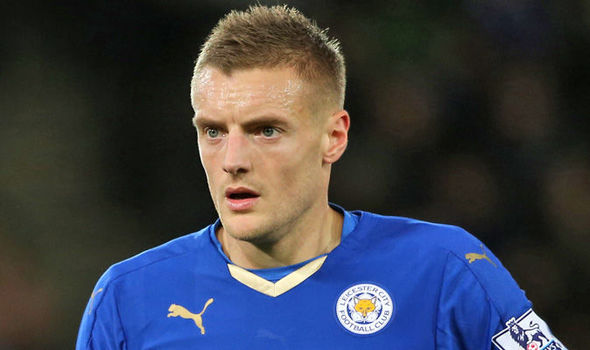 Jamie Vardy

The breakout star of this season's Premier League in Britain, 29-year-old Leicester City footballer, Jamie Vardy. He is set to wed, 34-year-old Becky Nicholson, who is the mother of his toddler Sofia. Nicholson has two children from previous relationships. Not everyone is happy about engagement nor will all of Vardy's family be attending the wedding. Vardy's father, Philip, blames Nicholson for coming between the footballer and his family. Vardy's father states Nicholson has caused a massive rift in the footballer's relationship with his mother Lisa.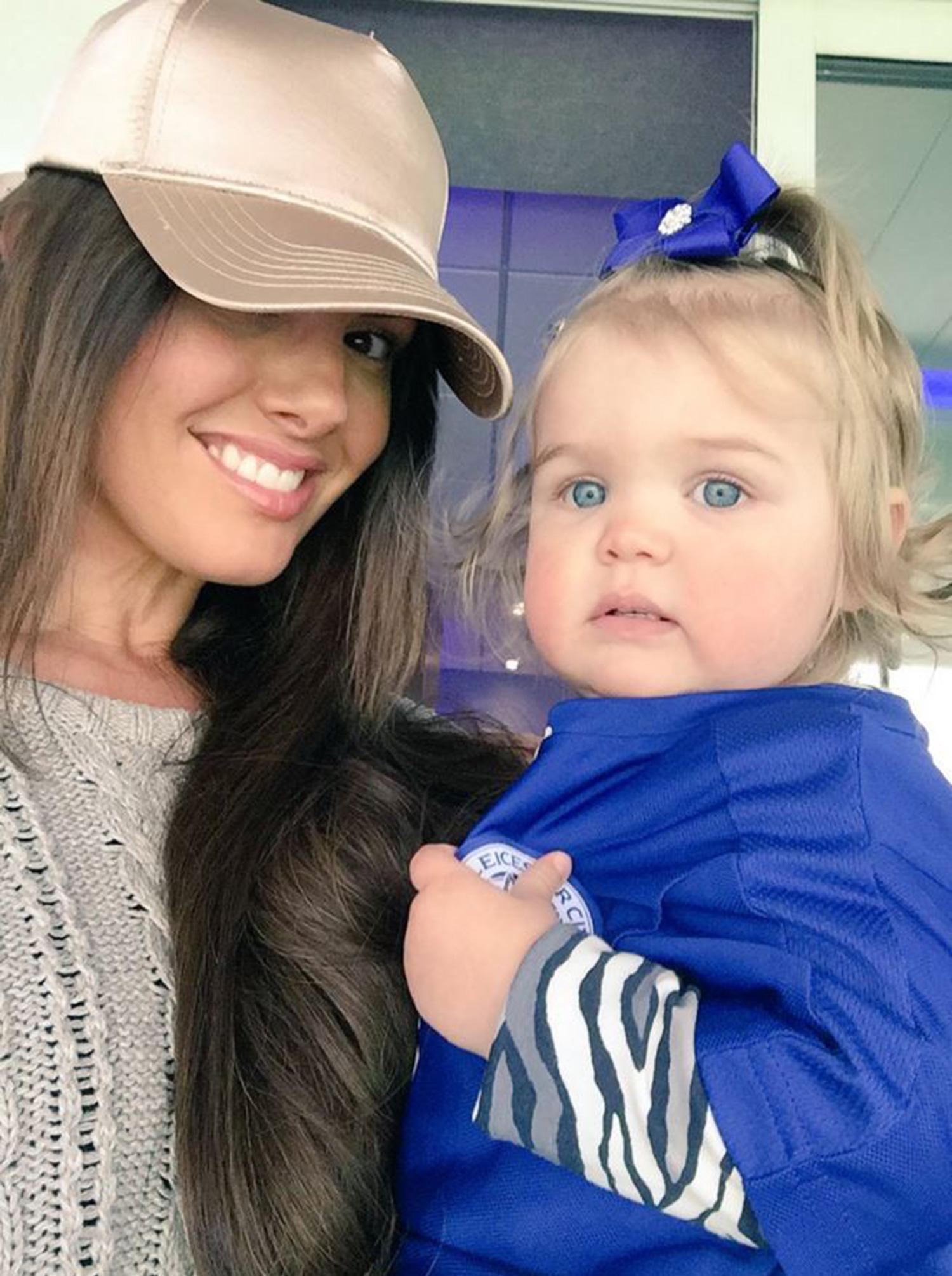 Becky Nicholson and Sofia Vardy

Philip Vardy stated in an interview this week, "It's a real shame and very sad. I have given him 22 years of life to get him to the pinnacle of his career, and I can't enjoy it...it really upsets me." Vardy's grandfather Gerald Clewes referred to Nicholson as, "that woman" blaming her for coming between Jamie and his mother. The issue likely stems from the fact Nicholson already has two children and no prenuptial agreement appears to be in place. Some parents do not want that for their children who seek to get married, especially when their offspring is rich and famous with a lot to lose. However, it is their son's decision whom hew chooses to marry.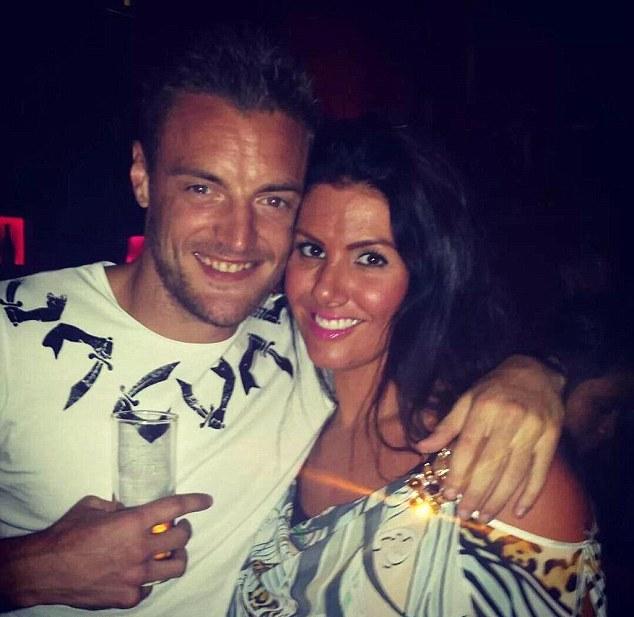 Jamie Vardy and Becky Nicholson

A girlfriend, fiancée or wife should not come between a man and his family. It is not a good idea. It is best to aim for a reconciliation between the family. They all need to work this out, especially for the sake of their child, who deserves to have her full family in her life. The little girl has grandparents and she should have them around.