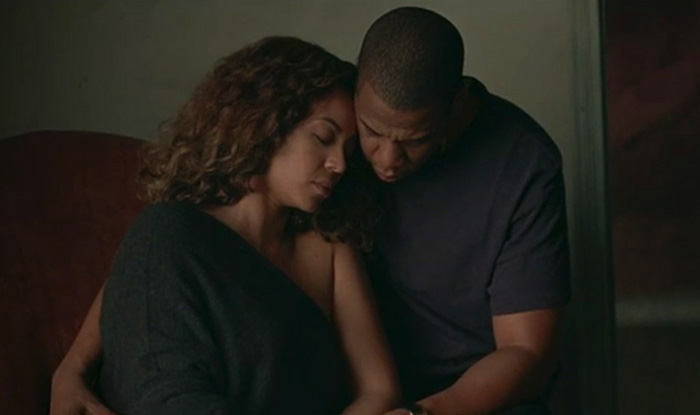 Jay Z and Beyonce

Rihanna and Rita Ora are not in love with Jay Z nor do they like him. Both women wanted money and fame and saw him as a way to get it in exchange for sex on a regular basis. They've also been complaining he is shortchanging them, as they are not getting the money they believe they are entitled to under their contracts. Jay Z needs to stop imposing himself on these women. They have been gossiping in the industry and it is clear they don't like having sex with him. My source revealed Rihanna stated of Jay Z "he stinks sometimes" and Ora referred to him as "lazy in bed."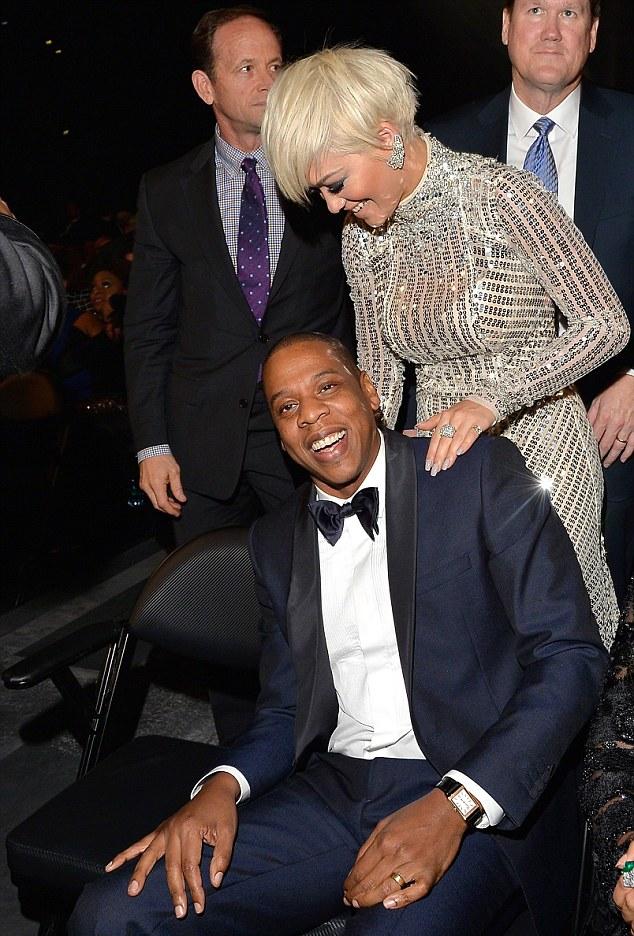 Jay Z and Rita Ora

From the start of both their careers, Jay Z had to bribe them with cash, gifts and career favors, in exchange for sex. That's a clear sign a woman doesn't want you. When Jay Z was having money trouble and credit problems, which have improved somewhat, he was spending Beyonce's money on Rihanna and Ora. Beyonce will not be pleased to know Jay Z has had sex with Rihanna the most for bragging rights to his friends (and he's passed her around as well).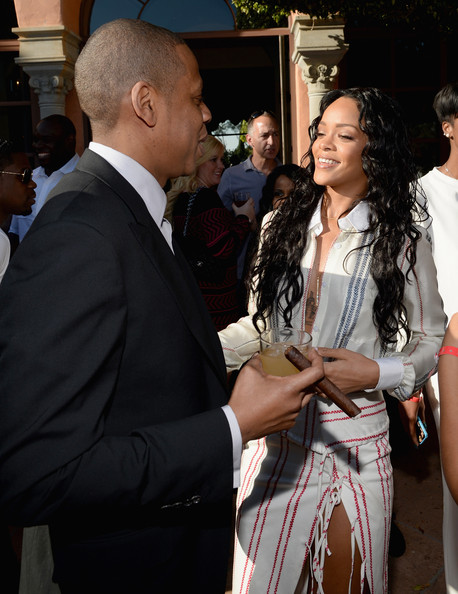 What's even worse is Rihanna had a pregnancy scare thinking she was pregnant for Jay Z (that should let you know they don't use protection). Rihanna waited a few days and the problem resolved itself, but there was a panic. It would have been terribly embarrassing had she fallen pregnant for Jay Z. The headlines would have been ugly. Ironically, both women dated and had sex with Jay Z's rival, singer Chris Brown, for free, finding him attractive, but Jay Z has to be financially paying for it with cash, gifts and career favors.