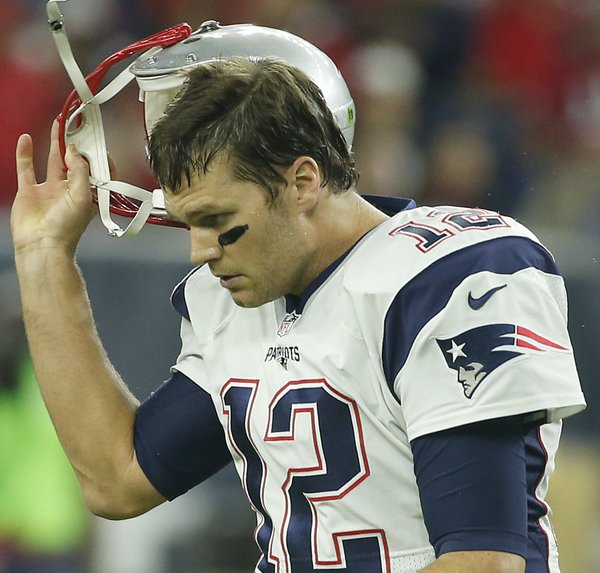 Tom Brady
The NFL scored a victory against one of its top football players, New England Patriots quarterback Tom Brady, who has been convincingly accused of engaging inappropriate behavior that is tantamount to cheating on the grid iron. Brady was accused of having teammates and Patriots' staff deflate footballs, making them easier for him to handle, which gave him an undue advantage in play.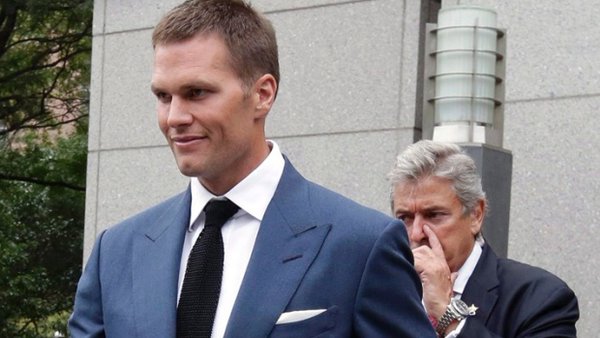 Tom Brady in court last year smiling after questionable judicial ruling
Brady was handed a four game suspension for this misconduct. Brady filed a lawsuit and a biased judge, Richard M. Berman ,questionably and mysteriously tossed the suspension. The NFL filed a case with the appeals court to have the improper judicial ruling overturned. Yesterday the appeals court sided with the NFL and reinstated Brady's suspension.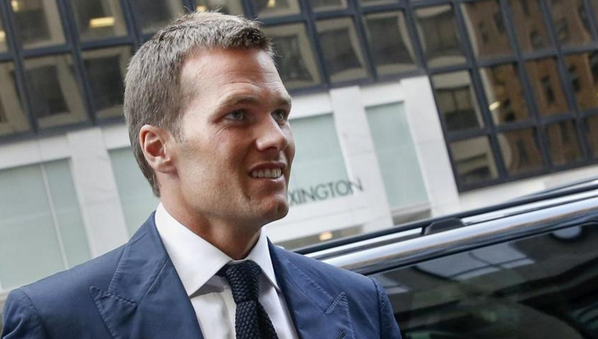 Tom Brady
This reallly was not a matter that should have been brought before the courts. Sports leagues around the world have internal systems athletes agree to abide by and process decisions through. For Brady to have taken it to a partial judge, who is a fan of the sports star was inappropriate and brought the judiciary into disrepute due to the corrupt, fawning decision that was issued.
STORY SOURCE
Federal court has reinstated the NFL's four-game suspension of Tom Brady
11:54 a.m. EDT April 25, 2016 -Round 2 – unlike the first – goes to the NFL – and Tom Brady's four-game suspension has been reinstated. A panel of three judges in the U.S. Court of Appeals for the 2nd Circuit has ruled in favor of the league in the ongoing Deflategate case against the Patriots quarterback and the NFL Players Association.
The court announced the decision on its website Monday to reverse the decision by a U.S. District Judge, and reinstate Brady's four-game suspension. This comes as a drastic momentum swing in the case, after the players union secured a significant victory last September, when District Judge Richard M. Berman vacated Brady's four-game suspension for his alleged role in intentionally deflating footballs prior to the 2015 AFC Championship Game against the Indianapolis Colts...
http://www.usatoday.com
RELATED ARTICLE
Tom Brady's Suspension Being Lifted By Judge Sends The Wrong Message About Cheating In Sports