A Question Of Pace And Endurance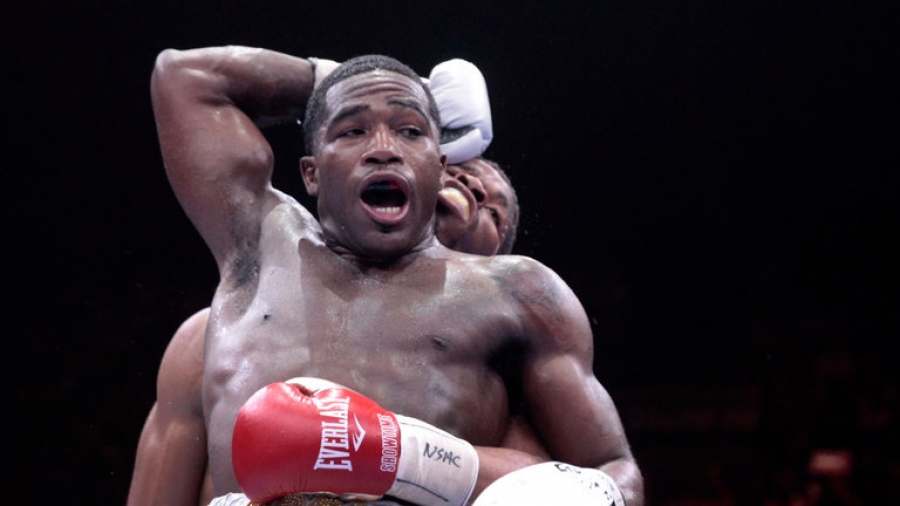 Adrien Broner's fight against Shawn Porter (LOL)
Sometimes, for whatever reason, some boxers show up too late to the fight. No, not late for the ring walk. I'm referring to some boxers saving everything energy-wise for the last couple rounds of the fight, then failing to get the knockout and losing on points. This was the case in the Adrien Broner v. Shawn Porter fight. Broner, who is a very talented boxer, waited until the last two rounds to really go at Porter, who had boxed steadily and consistently throughout the bout, registering and accumulating vital points.
Towards the end of the fight, Broner was able to register a punch that resulted in a knockdown, but not knockout. Porter ended up winning on points. I've seen some boxers pace themselves this way and it can cost the fight, as an opposing pugilist who recognizes this early on will outpoint or knock them out.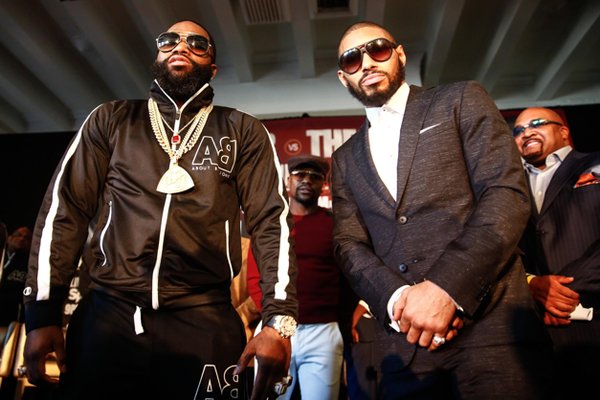 Adrien Broner's next fight is against British boxer, Ashley Theophane, on April 1, 2016 at the DC Armory in Washington, DC. Tickets are available online. The fight will be televised on Spike in the U.S. (9PM Eastern Time). Theophane will likely be studying Broner's fights against prevailing boxers Maidana and Porter as a blueprint, in the hope of taking Broner's WBA Junior Welterweight belt.
On the opposite side of the spectrum, some boxers "throw the kitchen sink" at their opponent from the opening bell. Sometimes they get the knockout in the first couple rounds, but other times their opponent proves durable, causing them to run out of steam early, due to expelling so much effort straight out of the gate. Do not use all your strength in the opening rounds or save it all for the closing rounds. Aim for an even keel.
Pace and endurance are important for this reason. Boxers need proper conditioning and strength training to go the distance under any circumstances. Proper conditioning improves stamina, creating an even distribution of strength and durability, resulting in endurance throughout the fight. Build up your strength to the point that you can fight with evenness and the constant application of pressure.