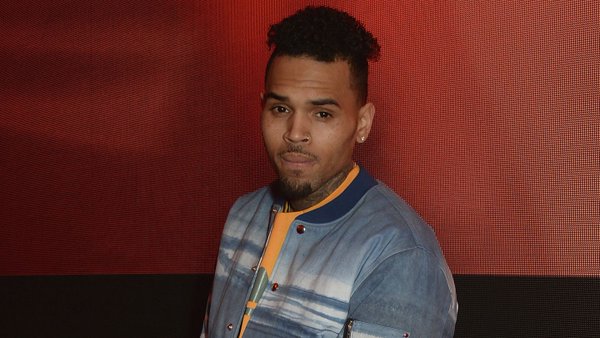 Chris Brown sporting a new hair style. Chris, the hair, just no (LOL). You won't have to worry about the regular police arresting you, because the fashion police will first (LOL).
Chris Brown has announced a European concert tour to cover countries such as Ireland, France, Germany, Belgium, Sweden, Norway and Luxembourg. However, as a convicted felon with misdemeanors on his record as well, Brown has been formally denied entry to Britain, Canada, Australia and New Zealand. Every nation listed on Brown's tour has visa requirements that could result in convicted felons being barred from entering each respective country (Schengen nations). It is dependent upon each world government. Brown has a conviction from the Rihanna domestic violence case.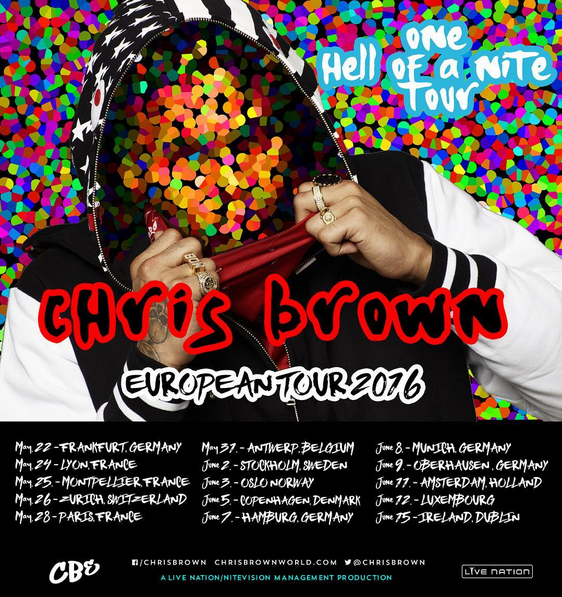 Chris Brown 2016 European Tour
In the past, Brown failed to get permission via visas, for tour dates he selected in Britain, Canada, Australia and New Zealand and was subsequently denied entry, as stated above. Concert promoters sometimes seek to force world governments' proverbial hands, when attempting to stage shows in other nations with a convicted felon as the star. However, many nations will call a promoter's bluff and deny entry. Therefore, it is always best to contact each nation's embassy and obtain the appropriate visas.