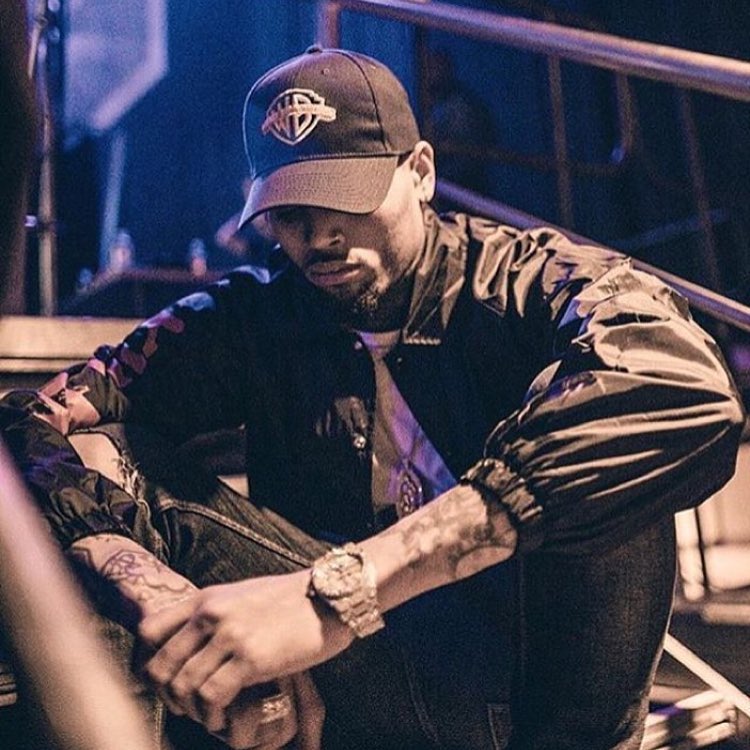 Chris Brown

Aspiring actress and model, Karrueche Tran, who is the ex-girlfriend, of R&B singer, Chris Brown, has recently completed work on three movies and a television series. She is happy with her burgeoning career. However, last week, Brown made sarcastic comments about Tran's career stating, "Ok miss tran, I wish u the most successful career ever! But I promise you this, once this "TALENT" you have starts to simmer, so will everyone else including Jacob, all of your famous friends know u how? How? How? How? How? .. Ok. So to end this petty game that's gonna allow u to book more club appearances and "MOVIES" that go straight to DVD I'll leave you this..."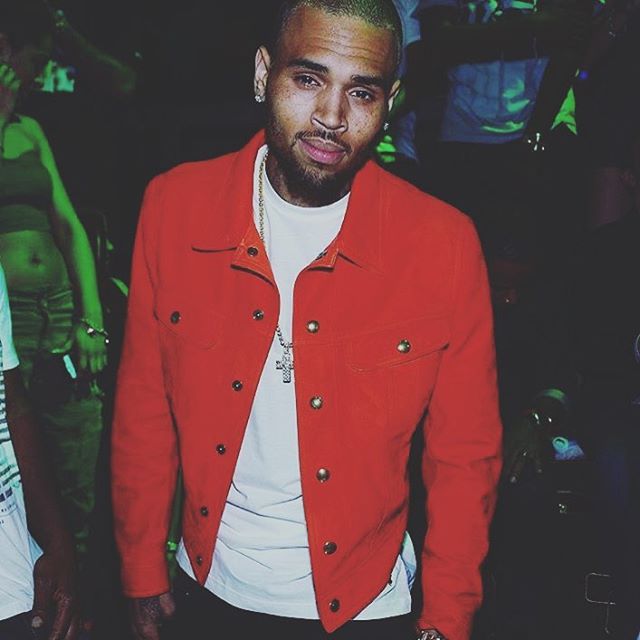 Chris Brown


He then tried to apologize for his statements by asking his 24.5 million Instagram followers to support Tran and her projects. At the end of the day, Brown does not think Tran is talented. It's going to hurt her to read it, but he does not. He feels he made her famous and introduced her to his celebrity friends. He does care for her, though. Brown took care of Tran when she had nothing. Tran even stated he spoiled her with expensive gifts (cars, designer clothes, shoes and cash).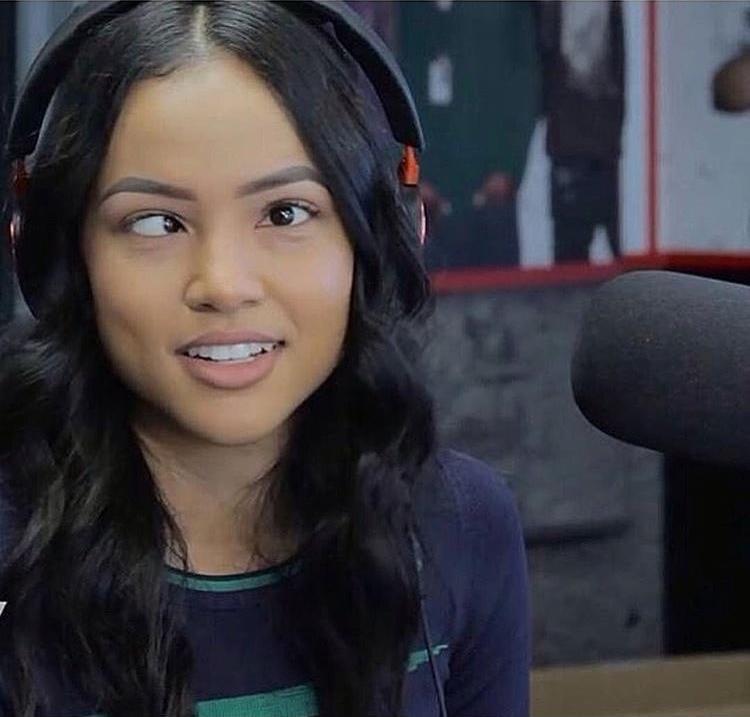 Karrueche Tran reading Chris Brown's social networking comments about her
Brown has become very bitter regarding Tran. He is upset that a number of famous men are after her. Two of the men are really vying for her attention behind the scenes and Brown knows about it. One of the two men is richer than Brown, which he feels threatened by, as said athlete can buy Tran anything she wants. Brown wants Tran back, but as a socialite he takes care of financially.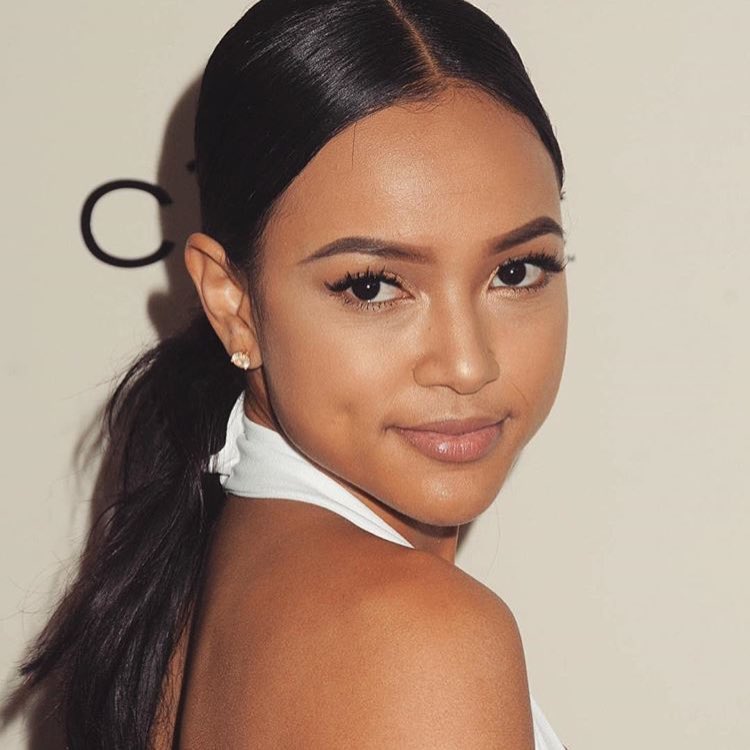 Karrueche Tran
Brown's outbursts on social networking regarding Tran could cause him problems, because she saw a lot while she dated him for 4-years. She was there throughout the Rihanna domestic violence case. If she wrote a tell all book it would sell, generate many interviews and cause him a significant amount of distress and embarrassment. Tran's manager Jacob York knows this.